Choose safety & reliability
Your #1 home inspection company
In our line of work, nothing can be left to chance. If we let minor issues fly under the radar, there is a legitimate concern they will turn into major issues that could have a detrimental effect on your bottom line. That is why we conduct our home inspections in Temecula and the surrounding areas following a meticulous checklist. We want to be absolutely certain you are presented with a clear and comprehensive overview of your present or future home.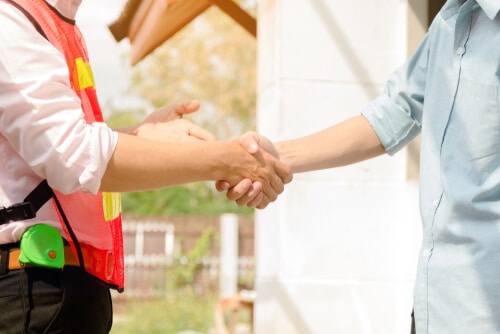 No challenge out of reach
Turn to us for your inspection needs
The Inspectors Company is the go-to place for home inspections not only because of our certifications and sophisticated tools, but also because of our experience and commitment to a job well done. We offer:
Buyer home inspection: Make an informed financial decision when browsing homes.
Pre-listing home inspection: Set a realistic price and boost your home's resale value.
Mobile home inspection: Comprehensive, in-depth inspections of mobile homes.
4-point inspection: The Big 4: electrical, HVAC, plumbing, and roofing & structure.
Verbal home inspection: Get the findings of your affordable inspection over the phone.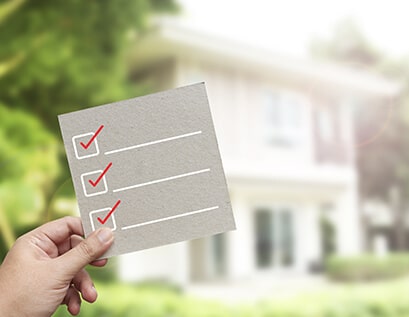 CPI® designation
InterNACHI®-certified home inspectors in Temecula
Schedule Now

We are Certified Professional Inspector CPI® designees with training received through the accredited Home Inspector Certificate Program and strong commitment to lifelong learning.

Protect your investment
Full continuum of home inspection services in Temecula
Dependable home inspection services
A risk-free solution for your upcoming home inspection
Schedule Now
Choose your service
Specialized home inspections
We're here to guide you
Frequently Asked Questions