 Our Mission
Setting the Bar forSan Diego Home Inspection
When you choose a home inspection company in San Diego, you also choose the people behind it. That's why The Inspectors Company has become the first choice for customers who expect fast, detailed, affordable and professional reports. Since our founding, we've become known not only for the quality of our work, but for our honesty, reliability and strong commitment to total customer satisfaction. Our mission is to provide in-depth inspections obeying the highest standards of quality and professionalism at competitive prices.
Feel the difference: see professionals in action
As the leading home and mold inspection service, we represent sellers or buyers in an important step in the transaction process. The results can have consequences on the perceived value of the property and become a negotiating tool. Realtors® know all too well that a thorough inspection can have an immeasurable effect on the success of a transaction and add considerable value for their clients on either side of the deal.
We also perform a wide range of special inspections in San Diego, within a transaction or for homeowners who want to keep their property in the best condition. We can detect a faulty sewer line or septic tank, test for radon levels, inspect roofs, pools and spas, perform a household appliances inspection, a thermal imaging energy audit, and much more. You name it, we've done it.
Your trusted service provider
We Are Certified San Diego Home Inspectors

All of our inspectors in San Diego are certified members of the International Association of Certified Home Inspectors InterNACHI which is an international association of professional residential and commercial property inspectors.

Statistics say you need an Inspection
Property Inspections
Inspections ascontingency in an offer
Realtors® recommendto get a inspection
We inspect to protect
Home Inspections
Get readily available solutions from industry veterans today!
Schedule Now
10% discount for active Military and Union members
Special Discounts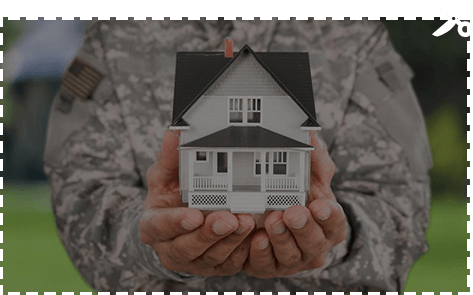 10% off Military Discount
---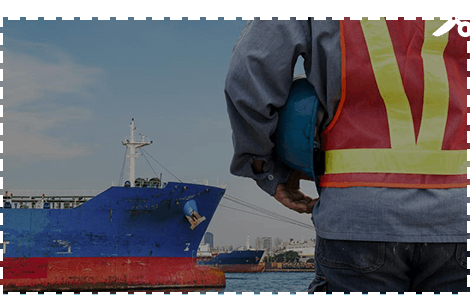 Precision, expertise& efficancy intertwined
Specialized Home Inspection San Diego
What Our Clients Say About Us
Testimonials
If I can give The Inspectors Company 10 stars, I would! As a realtor for over 17 yrs, I've worked with many home inspectors in the past that I did not continue to use. The Inspectors Company has exceeded my expectations every time. As my "Go-To" Inspectors they have always done a great job locating all the issues and expressing any concerns to my clients.
- Melissa Gutierrez
Outstanding service! We purchased a new home and we had Eric come and inspect our home. They did an excellent job and informed us of issues that we previously didn't know about which we used to negotiate the price on the home. Worth every penny! Highly recommended, they are experts in their field and really go above and beyond to provide a quality level of service.
- Chris Nguyen
We recommend this company 100%. We had suffered leaks from the top of our 1st floor windows during rain events and no one; not roofers, stucco pros, window guys, or general contractors could determine the source. We had an inspection done by this company and within 20 minutes the inspector pointed out the problem. We took his advice and during the last 3 inch rainstorm not a single droplet of water visited us. Excellent results without big investments!
- David Stearns
I am so happy with my inspection process. Miguel Diaz was able to walk through the inspection in Spanish for my Older Parents. He disclosed that there was some condensation around the kitchen sink pipes. He pointed out the problem areas and answered all of our questions. I will definitely refer them to my friends and family!
- Amelia Pillado
I hired The Inspectors Company to perform a mold inspection at my house. Eric showed up on time. He was very personable and had a great attitude. He tested my kitchen and sure enough a couple days later I got the results and I did have mold. Not knowing what to do I called Eric again. He walked me through how to remediate the mold and what steps to take. These guys are great!
- Andre Edwards
Awesome San Diego Home Inspectors! Eric and Miguel inspected the home I was buying in La Jolla. They performed a thermal imaging inspection and sewer line inspection along with the home inspection. They were both very respectful and the report was detailed and explained everything about the home.
- Patrick Salvio
we give you the answers to
Frequently Asked Questions