Home inspections done right
Independent assessments of your property
Our mission is to help you make an informed decision when selling or purchasing a property. We will do a professional job organizing and conducting your scheduled home inspection in Moreno Valley or other locations in the area in a timely manner. Once the job is done, you will receive a clear and comprehensive report detailing all our findings, based on which you can plan your next step in the process.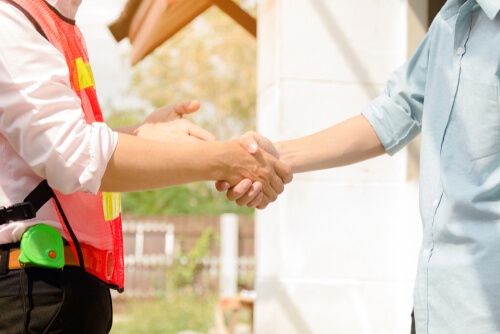 A wide range of services for your property inspection needs
Your reliable source of home inspections
We are committed to our line of work and to our clients in Moreno Valley and other areas across Riverside County. Whichever home inspection you schedule, we will rise to your expectations and do our job efficiently and professionally:
Pre-listing home inspection

: Pave the path for a mutually favorable outcome.

Buyer home inspection

: Make a rational, forward-thinking financial decision.

4-point inspection

: This convenient inspection covers the 4 key points of your property. 

Mobile home inspection

: Flexible inspections of mobile properties available anywhere.

Verbal home inspection

: Receive a quick and reliable report over the phone.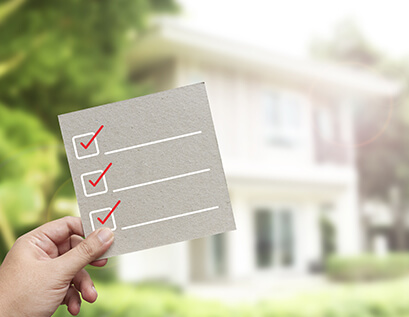 CPI® designation
InterNACHI®-certified home inspectors: serving your needs
Schedule Now

All our inspectors are InterNACHI®-certified industry professionals. In addition to pursuing continuing education in the field and keeping track of up-to-date building practices and standards, we use cutting-edge tools and state-of-the-art software in our work.

Your valuable tool for home inspections
We have all the resources to perform your home inspection in Moreno Valley
Dependable solutions, on-time delivery
Dedicated to protecting your interests and your investment
Schedule Now
Choose your service
Specialized home inspections
This is what our process looks like
Frequently Asked Questions