About Us
Affordable, Professional and Efficient Home Inspections
At The Inspectors Company Inc, we are dedicated to setting the standard in affordability, professionalism, and efficiency in the home inspection business. We understand that every real estate transaction is different, each property is unique. Our goal is to give you the best price for your property inspection.We also believe that educating our clients clearly and transparently about the purchase or sale they are considering is a considerable quality. Knowledge only can help to make informed decisions.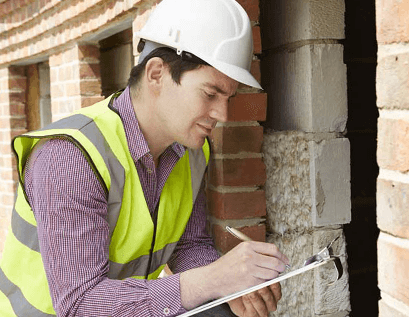 Inspectors You Trust
InterNACHI Certified
Our inspectors are InterNACHI certified, a reference in the field. We participate in home inspector conferences and continuing education to stay up to date with current building practices and standards. We use state of the art softwares and tools in every inspection to give you a complete and thorough report. Nothing is left to guessing, nothing is overlooked and nothing is reported as having a "clear bill of health" until we are satisfied that it does.
Careers
Interested in a Careeras Home Inspector?
Here at The Inspectors Company, we hold every inspector to the highest industry's standards. We train, educate, and mentor every employee to possess the skills and resources to perform a property inspection. Fill out the Employment Application and email it to us: info@theinspectorscompany.com. We will give it careful consideration.