Our service for your peace of mind
Our home inspections check all the details
The Inspectors Company has become the top-choice home inspection company in Murrieta and all the surrounding areas due to our years of experience and excellence in the business. We are proud of our integrity, honesty, and dedication to our profession, and we always go above and beyond to make sure our clients receive the most thorough and detailed evaluation of their property. We are your go-to experts for all your needs, from mold and roof inspection, to sewer line and septic tank inspection. Our qualified professionals use advanced technologies to ensure a comprehensive home inspection.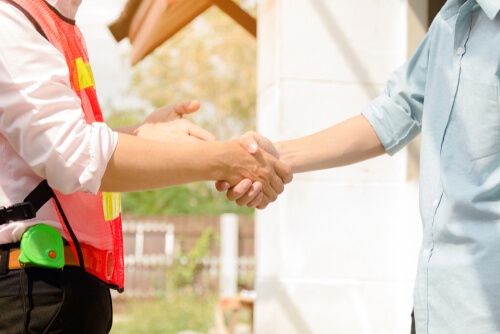 Reliability and time-efficiency
Proven approach to handling home inspections
We offer different approaches that ensure you receive the inspection that meets your specific requirements in Murrieta. We perform:
Buyer home inspection: We help you know the condition of the home you're buying.
Pre-listing home inspection: We help you assess the value of the home you're selling.
Mobile home inspection: We inspect mobile homes to ensure they are up to par.
4-point inspection: Inspection of the HVAC system, roofing, plumbing, and electrics.
Verbal home inspection: Affordable inspection where you get the info over the phone.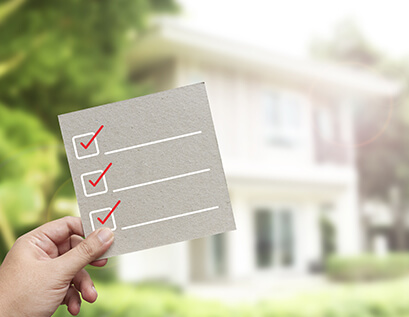 Your reputable service provider
Your go-to certified home inspectors in Murrieta
Schedule Now

Our survey specialists are fully certified members of InterNACHI – the International Association of Certified Home Inspectors. This organization brings together professional property inspectors from the entire world.

Your trusted choice
Why clients book our home inspection services
We combine efficiency, precision, and expertise
Diverse home inspection services
What the process is like
Frequently Asked Questions