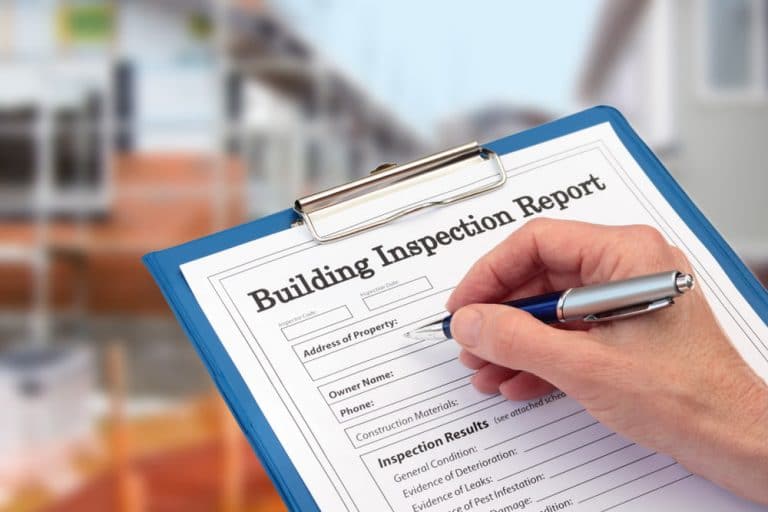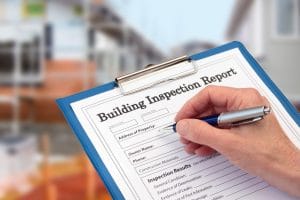 Commercial-type buildings are investments of such magnitude that they require to be handled with special attention. So, understandably, whether you are buying or selling a commercial property, having the proper knowledge about the state of the building is key to a successful transaction. 
A building inspection usually involves a visual evaluation of the property, aiming to uncover any potential faults that can cause safety concerns or future costly repairs on the property.
Scheduling a professional commercial inspection in San Diego is the safest way to protect your interests in these situations and avoid unpleasant surprises in the days to come. If you're wondering whether this procedure is absolutely necessary and you wish to fully understand the importance of it, read on for more details.
Is a building inspection necessary?
There are many ways an initially attractive deal can turn out to be the exact opposite. To the untrained eye, many structural flaws and defects of a building can go unnoticed. 
This can have major consequences in terms of finance, as the structure may require extensive alterations and repairs that will cost you both money and time. Even more importantly, overlooked flaws can pose serious safety hazards that are not to be taken lightly.
This is where an expert inspection becomes absolutely imperative. A qualified inspector will know exactly what to look for and will submit the property to a standardized step-by-step inspection process that will ensure you get a full picture of what you're dealing with before sealing the deal.
Read on to learn more about the advantages of building inspections. 
Why are building inspections important?
Commercial real estate inspections can help both owners and buyers get a good grasp of work and maintenance a building requires. Some of the benefits of an expert building inspection include:
Getting all the vital information: A thorough inspection can give you a full insight into the overall shape of the property, including whether the property has been correctly inspected during the construction process itself. It can also reveal underlying issues such as abandoned live wire, poor plumbing, hidden electrical boxes, and so on. All this information is crucial in determining the price of the object, as well as its general safety.
Facilitating the negotiation process: The aftermath of an inspection will equip you with the information needed to negotiate the property's price. As previously mentioned, being aware of any underlying issues within the building can help you predict the extent of future investments into reparation and maintenance, as well as give you a better understanding of the property's worth at the time of the inspection.
Saving you from troubles in the long run: Not detecting the issues on time can affect your budget in more than one way. Whether it is engaging in costly repairs or dealing with repeated functioning obstructions to your business operations, it goes without saying that an ounce of prevention is worth a pound of cure.
Where can I schedule a trustworthy commercial inspection in San Diego?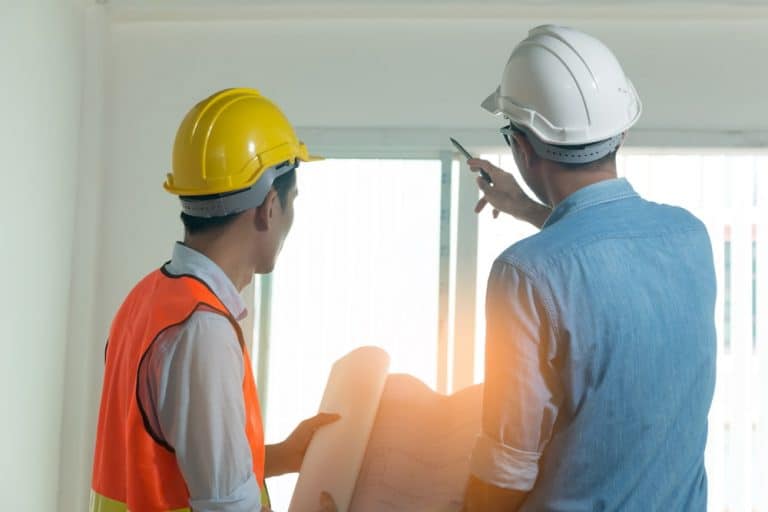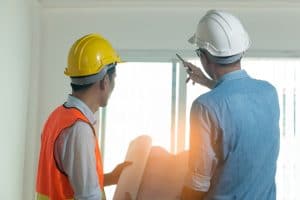 If you're looking to get a thorough specialist report by an InterNACHI certified building inspector, you're in the right place. At The Inspectors Company, we provide our customers with expert risk and cost assessments that guarantee to arm commercial building buyers and sellers with the right knowledge they need to make informed decisions. 
We offer inspection services to a range of commercial objects, such as apartment complexes, mixed-use buildings, strip malls, restaurants, storage facilities, motels, office buildings, retail stores and more.
So, if you've set your eyes on a property in Mira Mesa or anywhere else in the city, don't hesitate to give us a call today!