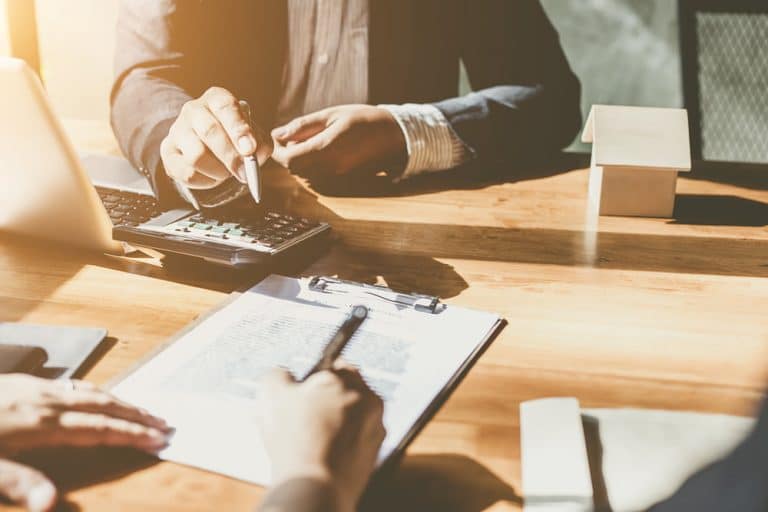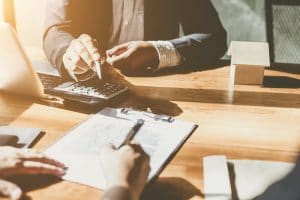 When getting involved in real estate transactions, it is of utmost importance to get to know the exact condition of the property being sold or bought. And whether you are the potential buyer or seller of an apartment complex, office building or restaurant, to protect your interests in these investments, a thorough examination of the property is a must and it should always be done by professional commercial building inspectors in San Diego.
Commercial building inspections are standardized procedures that are essential in assessing the risks and benefits of investing in these types of properties. An additional benefit of having a comprehensive building report is that it arms you with the right information to better negotiate the property's price. Read on to learn more.
How do you negotiate after building inspection?
A building inspection report informs you of both major and minor flaws of the property you are buying or selling. If you are the seller, understanding what might fail a building inspection and preventing it is just as important as knowing what faults can reduce the property's price. 
A well-informed buyer, on the other hand, is able to use the report as evidence that the building needs repair and is not worth the asking price. For specific reparations, they can use the report to obtain cost estimates from licensed tradespeople. For example, a licensed roof plumber can give a written report for a specific amount of money needed to conduct the repairs. 
What information can give me leverage when negotiating?
A building inspection can reveal and detect issues concerning any number of these:
Air leaks

Insulation defects

Hidden roof leaks

Pest presence

Site characteristics (paving, landscaping, utilities)

Structural frame and building envelope (exterior, basement, foundation, attic, etc.)

Roof surface areas

Condition of HVAC equipment

Plumbing and electrical systems

Vertical transportation

Life safety/fire protection

Interior elements
Depending on your inspector's assessment of probable investments into reparation of any of these systems, you can be aware of whether the building's asking price fits its condition. If not, you can ask the seller to take the report into consideration and reduce the object's price, or even hire contractors to deal with the issues before selling the property to you.
What property flaws won't affect its price?
There are many issues that don't usually classify as negotiable, and some of them are:
Leaky taps

A few cracked tiles

Peeling paint

Minor damage to fences

Marks and scratches

Chipped floor tiles

Cracked windows

Stiff windows

Loose towel rails

Lawns that need mowing

Minor cracks in the driveway

Expired termite barriers

Split system air conditionings that need servicing 

Garage door that have small dents
What is important to know is that many of these can be consequences of more important structural or craftsmanship defects that you do have the possibility to negotiate on. Needless to say, this is only possible if the inspection process is done in a detailed and professional way.
Where can I hire some of the most experienced commercial building inspectors in San Diego?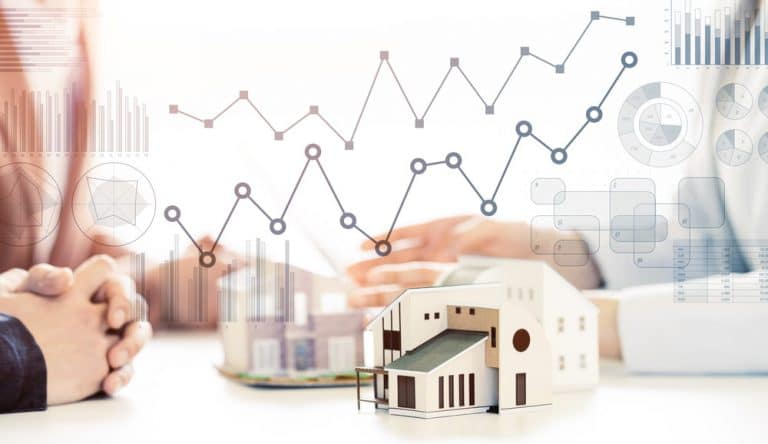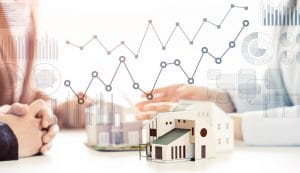 If you are thinking about buying or selling a property in Encanto or anywhere else in the area of San Diego, The Inspectors Company offers its vast experience in building inspections to help you make informed decisions. 
Our inspectors are trained and interNACHI certified experts that guarantee that within your property of interest no issue will go unreported. 
We can provide you with a standard commercial property inspection, or customize the inspection process to meet your specific needs. Additionally, we are equipped with state-of-the-art technology to provide you with a thermal imaging inspection that's even more thorough than the usual visual and physical examinations. Schedule your appointment today!