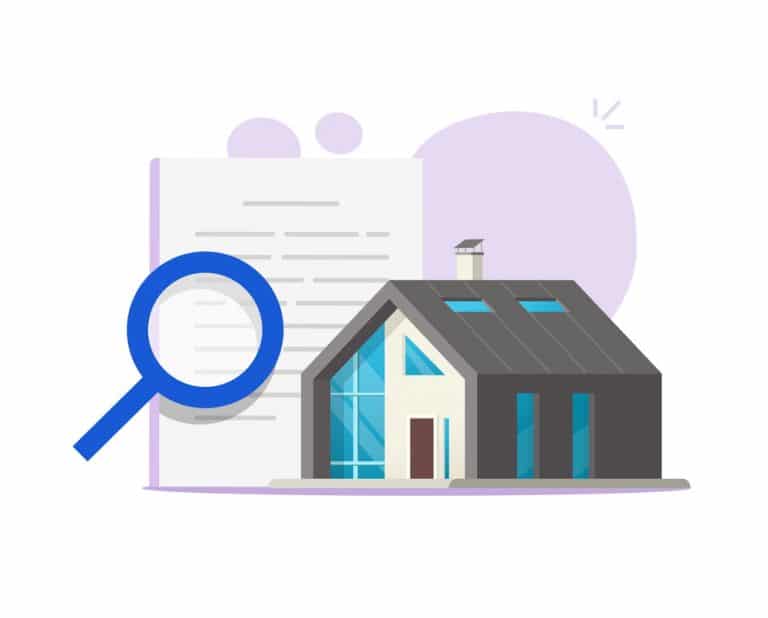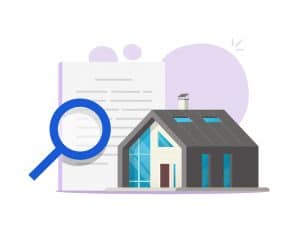 A commercial building inspection is an evaluation process with the aim of uncovering any potential flaws and malfunctions of a commercial-type property being sold or purchased. Its main goal is to protect the interests of both the selling and the buying parties in ensuring the transaction goes without unpleasant surprises. 
If you're in the process of buying or selling this type of property in Serra Mesa or anywhere else in the vicinity, hiring a commercial inspection service in San Diego, CA is one of the key steps in helping you make an informed decision. 
Read on to get a better grasp of what a commercial inspection includes and what you can expect from it. 
What are the stages of building inspection?
Understanding the importance of a commercial inspection service is crucial in making sure such a large investment doesn't backfire and surprise you with hidden expenses in the foreseeable future. Additionally, it provides you with valuable information to serve as an asset in negotiating the property's price, and, most importantly, a commercial inspection provides meaningful insight into the overall structural and health safety of the property in question.
The process itself involves three main components:
Physical walk-through survey: This part of the inspection process means that the inspector will conduct a visual examination and give their expert opinion on the condition of key site characteristics at the time of inspection, such as:

Paving, landscaping and utilities

Structural frame and building envelope (exterior, basement, foundation, attic, etc.)

Roof surface areas

Catalogs type and condition of HVAC equipment

Plumbing and electrical systems

Vertical transportation

Life safety/fire protection

Interior elements

Review and interpretation of available documents provided by the client: To find out whether the building has been properly maintained in the past and whether it complies with the current regulations and

codes

, your inspector will examine any previous inspection reports, building permits, code violation notices, and/or environmental studies related to the property. 

Interviews with readily available personnel: The inspector also conducts interviews with available tenants, maintenance crew and employees, in order to get a deeper understanding of the properties functioning in the past.
What does a building inspection report include?
Upon observation and after gathering all the necessary information your inspector will provide you with a property inspection report. This is a detailed computer-generated report containing crucial information about the property's overall condition produced in compliance with interNachi guidelines and standards. Such a report includes:
Opinions of probable costs of reparation and maintenance work that needs to be done on the site based on what can be observed on the date of the inspection. This can help you get a thorough understanding of the property's general value at the moment of the inspection.

Recommendations on how to best address the currently diagnosed issues and build a strategic plan for remediation or prevention of possible problems.
Where can I get a high-quality commercial inspection service in San Diego, CA?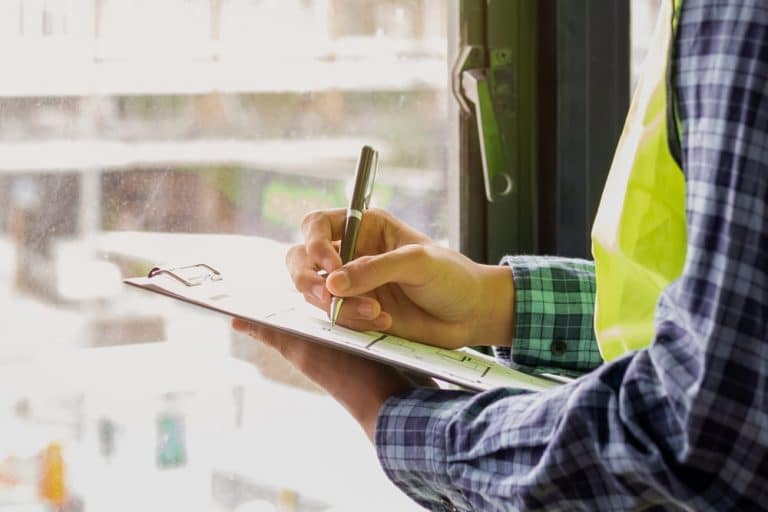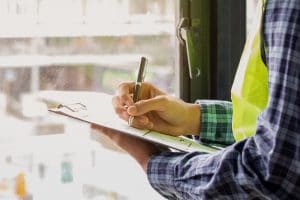 If you're looking to invest in a commercial-type building or trying to sell yours without diminishing its value, The Inspectors Company can help you do just that!
We provide expert inspection services to a number of commercial estates, including apartment complexes, mixed-use buildings, strip malls, restaurants, storage facilities, motels, office buildings, retail stores and even more. 
Our inspection process can be tailored to suit the specific needs of any kind of commercial property and our InterNACHI certified building inspectors are guaranteed to provide you with a detailed inspection report to help you make a decision that is in your best interest. Give us a call today!