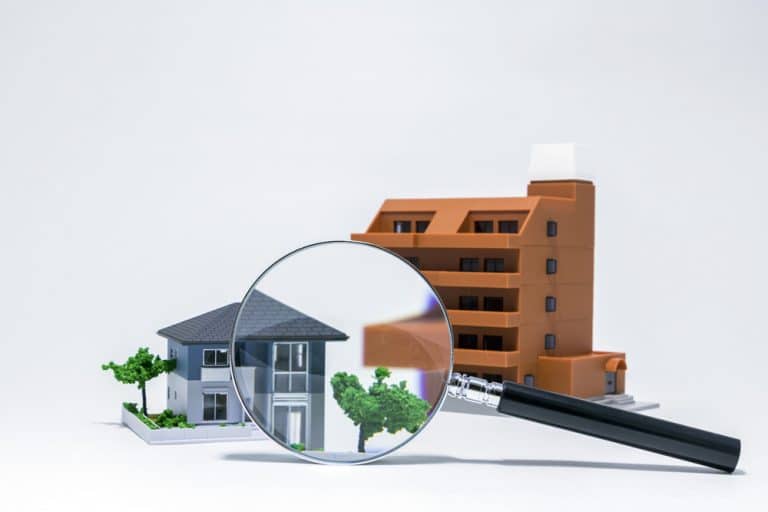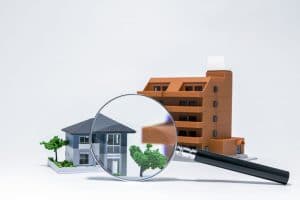 When looking to sell or invest in a commercial property, the first step in ensuring your transaction goes smoothly is to dismiss any possible faults and damages that can cause you troubles in the foreseeable future. The most efficient way to do this is to hire a San Diego commercial inspection service.
A commercial property inspection is beneficial for many reasons, including providing you with the proper set of tools to negotiate its price. It's a standardized evaluation procedure in which an inspector examines the property's components for any visible signs of trouble. Read on to learn more about what your inspector will be looking for.
What do commercial building inspectors look for?
The exact scope of a building inspection is determined by the type of property being sold or purchased. You can opt for either a standard commercial inspection, or you can ask for a customized one that is designed to tend to any particular issues on the property in question. As part of a standard examination, your building inspector will investigate:
Site characteristics (paving, landscaping, utilities)

Structural frame and building envelope (exterior, basement, foundation, attic, etc.)

Roof surface areas

Type and condition of HVAC equipment

Plumbing and electrical systems

Vertical transportation

Life safety/fire protection

Interior elements
A professional inspector is also able to provide you with estimates of probable costs of repairs and give you recommendations on how to address them. 
What will fail a building inspection?
The state of a property may vary depending on factors such as age and regularity of maintenance. While it's unrealistic to expect a perfect report (even in brand new buildings) there are things that are cause for major concern and may lead up to a failing grade. Some of the things that might fail a building inspection are:
Roof damage: Inspectors look for signs of sagging rooflines, water damage, cracked tiles, and general deterioration. If the roof of a property is in a state of such disrepair that it is rated unsafe, it could fail a building inspection. 
Deterioration of the building's structure: If a building hasn't been properly maintained, deterioration of its structure is bound to happen over the course of time. This type of damage is repairable to an extent, but the problem becomes alarming when the decay has spread to such proportions that the building is left with little support. A building that's structurally compromised is likely to fail an inspection.
Major water penetration in brickwork: When water penetrates a building's masonry and the problem is not fixed promptly, the longevity of a property's structure is in question. Apart from that, moisture can provide

a breeding ground for mold

or termites, which add up to an overall unsatisfactory inspection result.

Structural movement: Some amount of movement in houses and buildings occurs on a regular basis due to natural changes in the environment, movements in the soil, or even the ingrowth of tree roots into the supporting elements of the property. An inspector will look for indicators of damage and, if they determine the safety of the structure is at risk, a building is expected to fail the inspection.
Where in San Diego can I get a reliable commercial inspection service?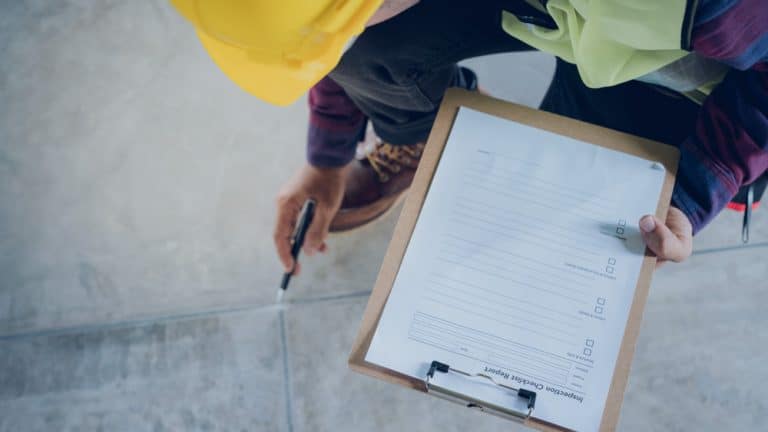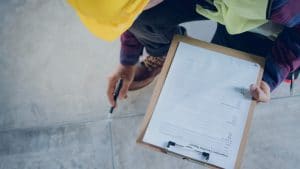 If you are looking to purchase or sell a property in Point Loma or anywhere else in the vicinity, and you're committed to making an informed decision, look no further than The Inspectors Company.
Our InterNACHI certified inspectors can provide you with detail-oriented pre-listing buyers and sellers inspections as well as a personalised approach that guarantees to meet all your needs.
Give us a call today!