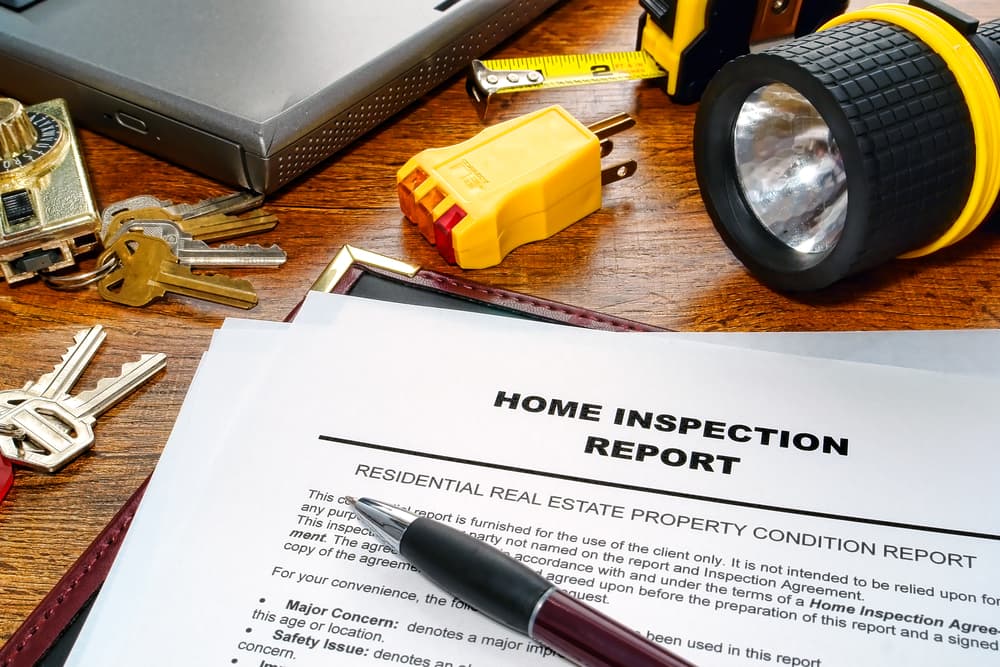 All real estate transactions can be demanding ordeals. This applies to buying and selling mobile homes as well. Whether you're looking to invest in one of these, or you've decided to sell one, it's best to carefully examine the state of the property by hiring one of  San Diego's expert mobile home inspection services. 
As we all know, the condition of a listed property greatly influences its cost. If you're the buyer, being well informed on the state of your future property can help you arrange a better price or allow you to discard a bad offer. If, however, you're the seller, a proper inspection will give you time to resolve any issues and fix malfunctions before listing it on the market.
Once you've realised the importance of a mobile home inspection, you'll need to know how to prepare for one. Read on to find out.
How to prepare for a mobile home inspection?
The best way to prepare yourself for a mobile home inspection is to know what your inspector is looking for. Doing some timely research will help you ask crucial questions and understand what potential issues need to be addressed.
A mobile home inspection means that your property will be examined from the inside-out and, in general, the inspector will look for items that are readily and easily accessible. 
Preparing your home for this process doesn't necessarily call for much action on your side, but in some cases it can help substantially. 
If you'd like to offer a helping hand to the pros, here's what you can do:
Clear the perimeter surrounding the property
Some of the things your inspector will want to look at can only be viewed from the outside of the home. These are the property's structural features and foundations, roof, doors, windows and exterior panel and trim.
To allow your inspector a free and easy viewpoint of these areas, it's best to declutter your home's surroundings and remove obstructive exterior vegetation wherever possible.
Clear access points inside the property
A trained professional knows exactly what to look for and where, however, it might make their job significantly easier if you remove anything inside the home that stands in their way before the inspector arrives.
They will be examining the floors, walls, ceilings, the functioning of electrical appliances and plumbing systems all of which are harder to inspect if they're covered with different objects. 
Clear the entrance to your crawl space and attic
If your mobile home has a crawl space, it's important to inspect that area for potential pest infestations, mold, moisture, wiring malfunctions, foundation cracks and even the presence of hazardous building materials such as asbestos.
An attic inspection is meant to examine the structural elements underneath the roof, including the home's ventilation system and insulation. 
It's also quite common for both of these areas to be littered with construction materials or other debris that might make it impossible for your inspector to do their job. If this is the case with your home, allow the inspector a safe entrance by removing any obstacles from their way, such as clutter, detached insulation pieces, wood or concrete chunks.
How can I get one of the best San Diego's mobile home inspection services?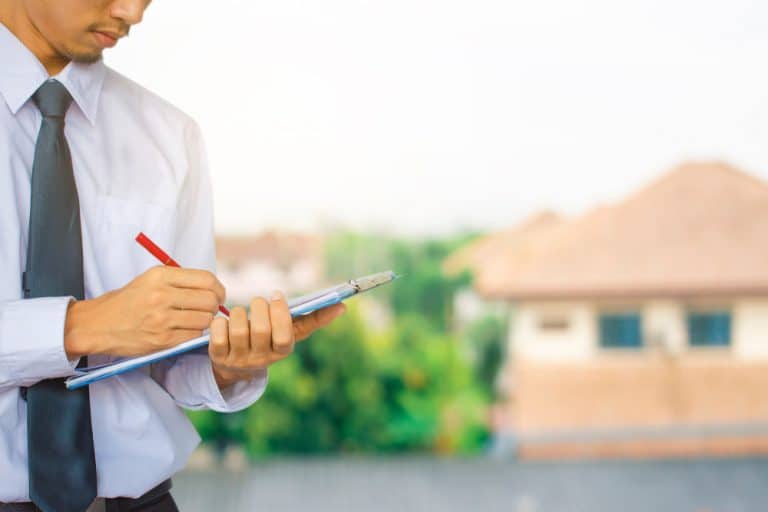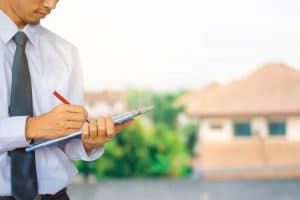 If you are looking to buy that lovely property in Escondido, or getting ready to list one on the market, you've come to the right place!
Here at The Inspectors Company, we guarantee you'll have no cause for concern! 
Our InterNACHI-certified inspectors are armed with the proper knowledge to give your mobile home a detailed examination and detect any red flags that might arise. Book your appointment today!