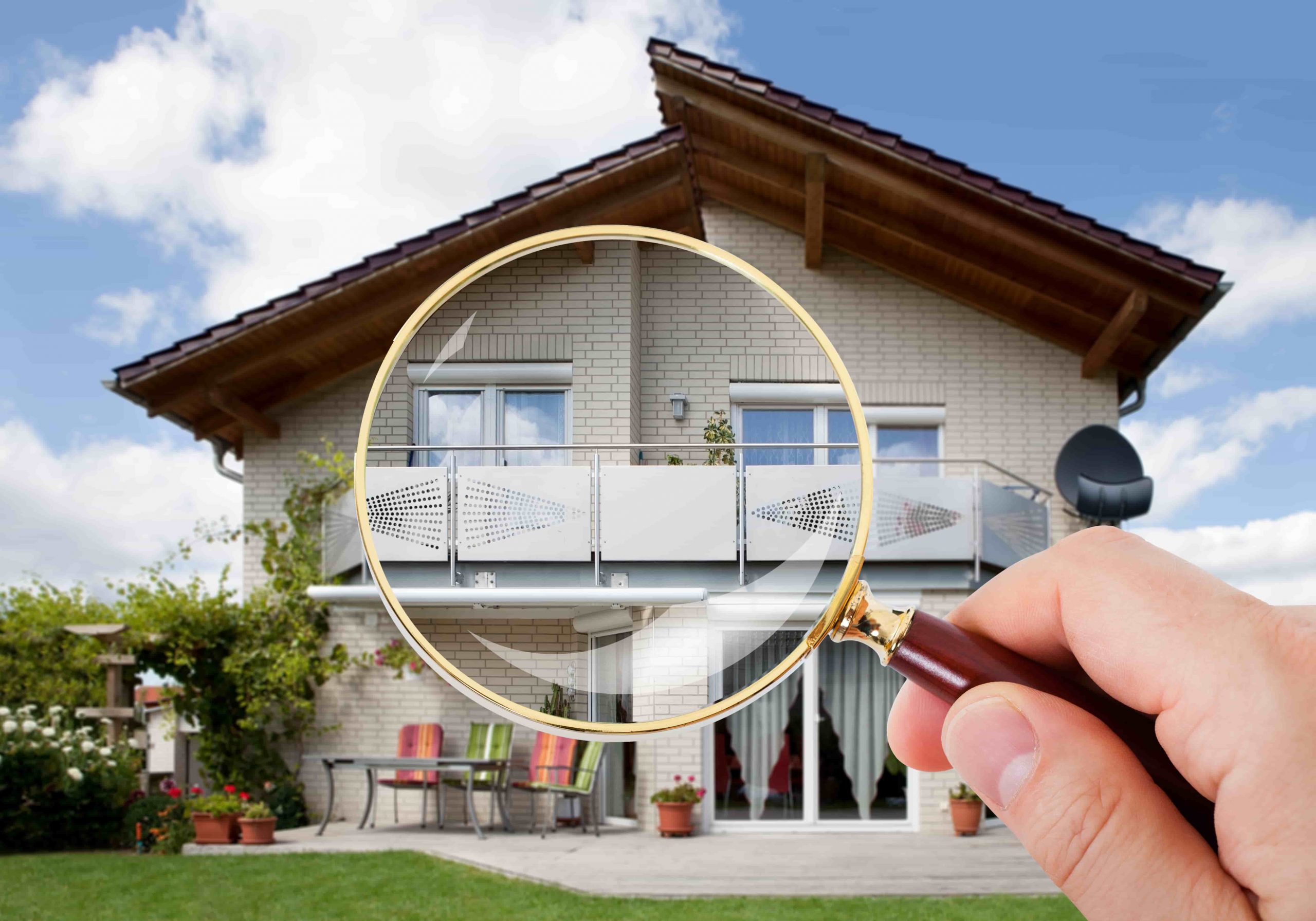 Purchasing or selling a residential property is a huge financial transaction that shouldn't be finalized until both parties know everything there is to know about the home in question. After all, the last thing you want is to buy a defective house, or have a sale fall through because potential buyers have identified serious problems with your property.
This is where home inspectors come in. By performing highly detailed special inspections in San Diego, these experts are able to supply their clients with the critical information they need to make a sound selling or buying decision.
So when should you engage a home inspection company? Also, how do you tell which home inspectors are good at what they do? Keep reading to learn the answers to these common questions about home inspectors.
When should you hire a home inspector?
The answer to this question depends on whether you're planning to buy or sell a residential property. In both cases, you always want to have the inspection done before any binding legal agreements are signed and before any money changes hands.
Here's how it works:
If you're a seller
Sellers are advised to book a home inspection prior to listing the house on the market. This way, sellers can learn about any serious issues the property might have long before any prospective buyers get involved.
After that, it's up to the seller to decide whether they want to repair these issues, or lower their asking price to account for the necessary repairs. This fosters goodwill with the buyers, and prevents additional negotiations and deal-breaking disagreements at a later date.
If you're a buyer
Buyers should hire a home inspector after they've found a property they like, but before the final price has been agreed upon or any payments have been made. If the inspector finds serious defects, the buyer may then try to renegotiate the price with the seller, or even pull out of the deal if they feel the issues are too extensive to repair.
In other words, a home inspection ensures that the buyer knows exactly what it is that they're thinking of buying. This enables them to negotiate any repairs or price changes from a position of strength.
What to look for in a home inspector?
A home inspection is too important to be entrusted to a rookie inspector or someone without a superb track record. Therefore, you should always look for a reputable home inspection company that boasts many satisfied customers.
Look for the following traits in your home inspection company of choice:
Their inspectors should be certified by a trusted organization such as InterNACHI.
They should offer both buyer and seller (pre-listing) inspections.
They should be able to offer specialized inspection services, such as mobile home inspections.
In addition to standard (written report) inspections, they should also offer verbal-only inspections.
They should be able to perform commercial property inspections as well.
Each inspection should cover the 4 major elements of a home (electrical, HVAC, plumbing, and roofing).
Where can I book the finest special inspections in San Diego?
Whether you're buying or selling a small home in Linda Vista or a large commercial property on the San Diego coastline, the same logic applies: you need to make sure it doesn't have any severe defects that may affect the final price or even make it undesirable.
Considering what's on the line, you should never settle for anything less than the best when choosing a home inspection company. And when it comes to providing top-notch home inspection services, you can't go wrong by hiring Inspectors Company.
Between our highly experienced inspectors, our cutting-edge inspection software, and our many happy customers, we are easily the premier home inspection company in California. Contact us today.