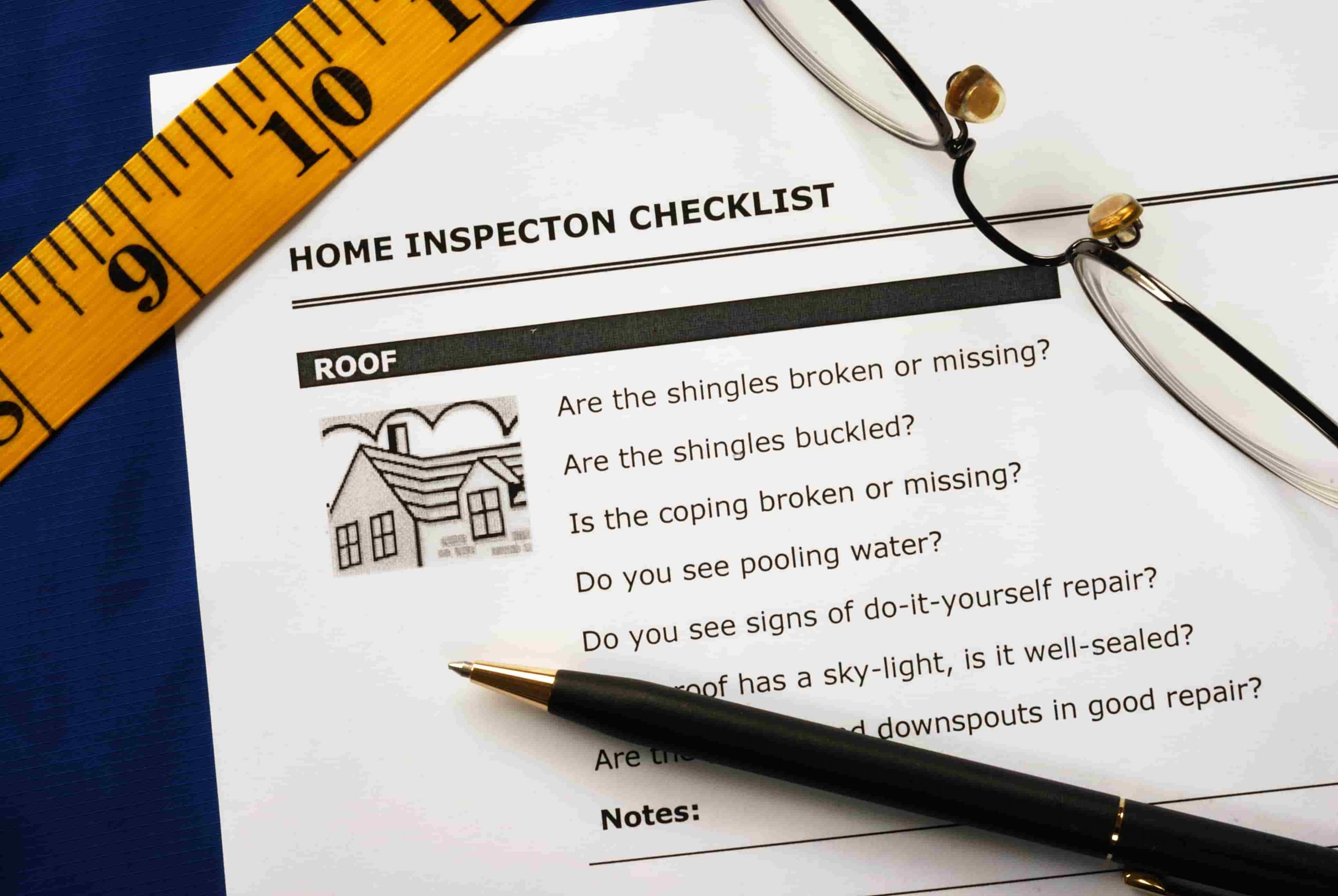 Home inspections in San Diego are visual examinations of a residential property performed by trained and licensed home inspection technicians. The inspector's job is to identify any issues that the property in question might have, and compile them in a comprehensive home inspection report that is then delivered to their client. 
While home inspections are most commonly used by people who are looking to purchase a house or an apartment, they're also an invaluable tool for home sellers. But why is this so? Why do sellers need a home inspection?
Read on to learn the answers to these frequently asked home inspection questions. 
Why do sellers hire home inspectors?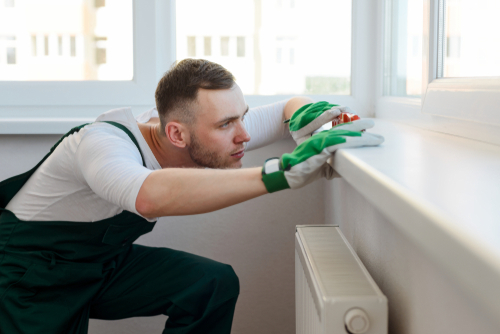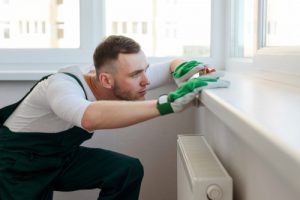 When you come right down to it, selling a residential property is no different than selling anything else. You want to get the highest asking price you possibly can, and you want to make sure the transaction goes as smoothly as possible. 
This will be difficult to accomplish if the property has serious problems such as mold infestations, water damage, faulty appliances, crumbling roof shingles, and more. In extreme cases, local laws may even prohibit you from selling a house that has life-threatening issues such as faulty electrical systems and lead hazards. 
By having your property inspected prior to listing it on the real estate market, you'll be able to address defects before any buyer sees them, or at least adjust your asking price to reflect these issues. More importantly, you may be able to significantly increase the value of your property by conducting key repairs. 
What to expect from a home inspection as a seller?
How you approach a home inspection depends in great part on whether it was you (the seller) who hired the inspector, or one of your prospective buyers. 
If the seller hired the inspector:
This normally occurs very early in the home selling process, usually before the home has even been listed. Broadly speaking, the home inspection process consists of 3 steps.
These steps are:
Step #1: The home inspector will arrive at the property at an agreed-upon date and conduct the inspection. It's highly advised for the client to be present throughout this inspection. Depending on the size of the property, the visual examination can take several hours.

Step #2: After a few days, the inspector will provide you with an in-depth home inspection report. You should carefully study this report in order to familiarize yourself with any problems your property might have.

Step #3: The inspector will meet you in person, and go over the report with you. This final meeting will provide you with critical insights and give you an opportunity to ask questions. 
If the buyer hired the inspector:
Interested buyers will likely want to hire their own home inspectors. Depending on the findings presented by the inspection, the buyers will decide whether to pull out, proceed with the deal, or renegotiate.
While buyers can't stop sellers from attending the inspection, we advise you not to be present. All too many sales have fallen through as a result of emotional exchanges between buyers and sellers, so it's best to let the buyers have their inspections on their own terms. 
Who provides the most comprehensive home inspections in San Diego?
Whether you're looking to sell or buy a house in Kensington, or an apartment in the heart of San Diego, the same basic logic applies: you need to ensure you have all the information necessary to make a sound decision. 
This is where Inspectors Company comes in. As the premier provider of home inspection services in California, we are superbly positioned to supply you with a truly world-class home inspection. Contact us today.