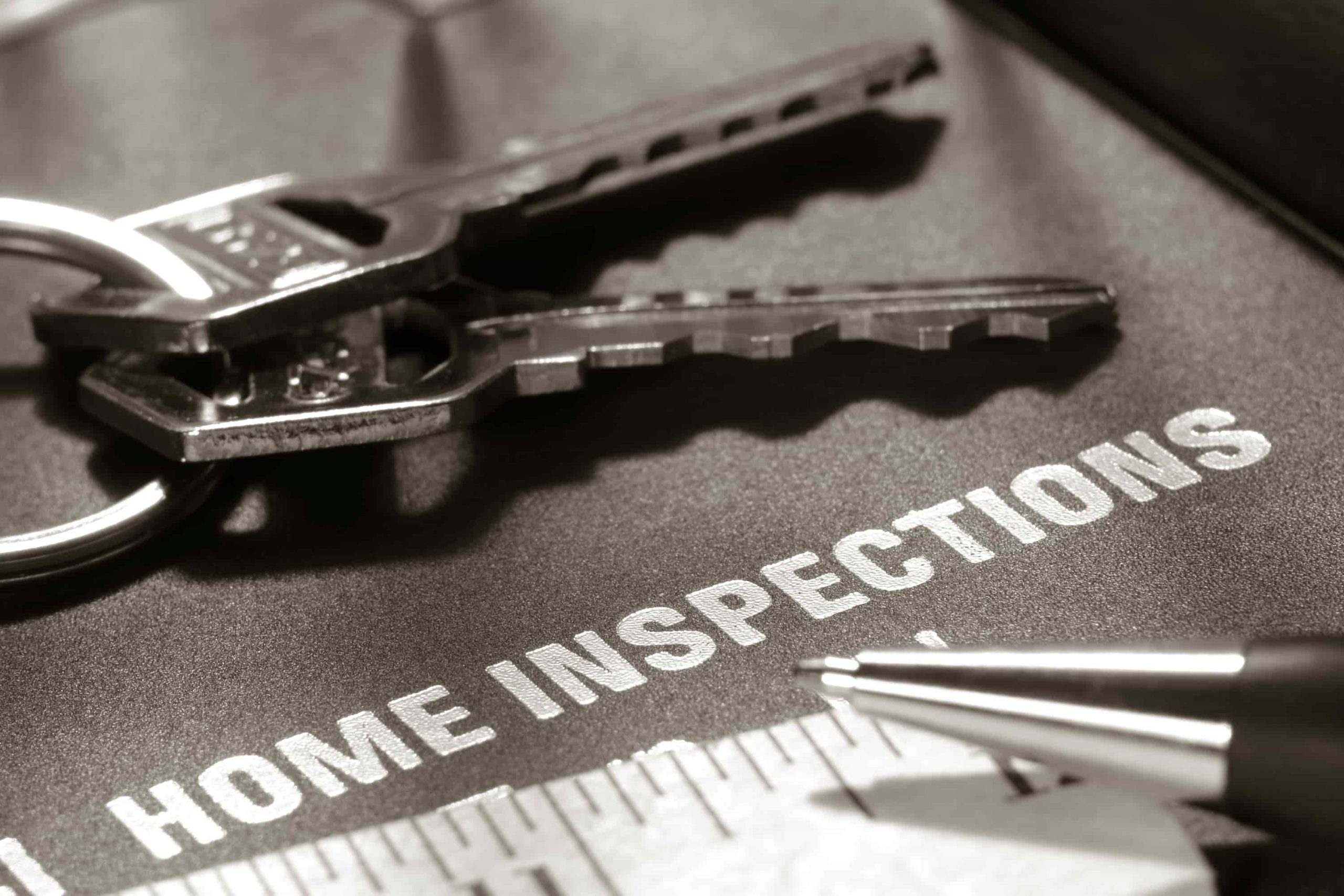 Home inspections are extensive examinations of residential properties conducted by certified San Diego, CA, home inspectors. After conducting a visual inspection, these experts will supply their clients with a home inspection report that lists all issues that a particular property has. 
Home inspectors are hired either by sellers to prepare the property for the real estate market, or by buyers who want to make sure the property is in good condition before proceeding with the deal. Furthermore, lenders often want to have a home inspection performed in order to ensure they're making a sound investment. 
In the following article, we will explain how property sellers can prepare for a home inspection so as to avoid unnecessary complications and leave a positive impression on buyers. Keep reading to learn more.
How does a seller prepare for a home inspection?
How a seller prepares for a home inspection is largely dependent on who the inspector's client is. If the seller has hired the inspector, all they have to do is ensure that the inspector has easy access to the vital areas of the house. 
On the other hand, if the buyer has scheduled the inspection, the seller should take a few extra steps in order to present their property in the best possible light and leave a good impression. 
Here's how to prepare for a home inspection if you're a seller:
Remove any obstacles that may make it difficult for the inspector to access key parts of the house such as fireplaces, electrical panels, HVAC vents, windows, attic space, and so on. Be prepared to move large furniture or provide a step ladder for the inspector.

Don't turn off the utilities. The home inspector can't properly test utilities such as the furnace, dishwasher, AC system, stove, etc., if they're disconnected, so leave them on. The last thing you want is to waste time or possibly even lose a prospective buyer because the inspector has to reschedule. 

Deal with small problems in advance. Faulty light bulbs, wall scratches, stains on furniture, and other minor issues can easily be dealt with ahead of time. This will show potential buyers that you regularly maintain your property.

Give the home an in-depth cleaning. As with fixing small problems, having the place thoroughly cleaned is a great way to show the buyers that you've kept the property in good condition.

Prepare the paperwork. The buyers and the

home inspectors they hire

will want to take a look at any summaries or invoices of renovations, repairs, and maintenance that you've done to the home. Create copies of these documents and share them with the buyer. 
What should be fixed after a home inspection?
Not everything that's listed in the home inspection report needs to be addressed before the house can be sold. Many home repairs, including regular wear and cosmetic issues, can be negotiated. The sellers are only really expected to deal with 3 specific types of repairs. 
These types of repairs are:
Building code violations include the absence of smoke detectors, the use of lead paint, the use of non-flame retardant roofing material, and more.

Safety concerns like pest infestations,

mold problems

, or exposed electrical wiring.

Structural defects such as roof framing damage, decaying floor boards, cracked foundations, and similar.
Where can I hire the most reliable home inspectors of San Diego, CA?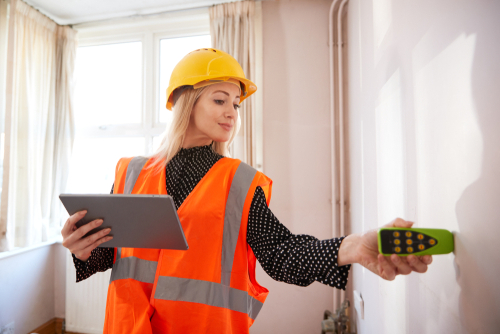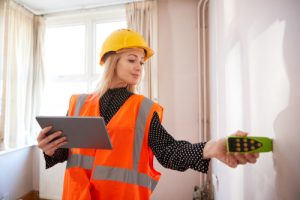 Even the most gorgeous piece of property in Harborview is likely to have at least some issues. Needless to say, you want to find out about these issues as soon as possible regardless of whether you're looking to sell or purchase the said property. 
Here at Inspectors Company, we can help you with that. Our San Diego home inspectors are all licensed experts who use modern home inspection techniques and software. Call us today.