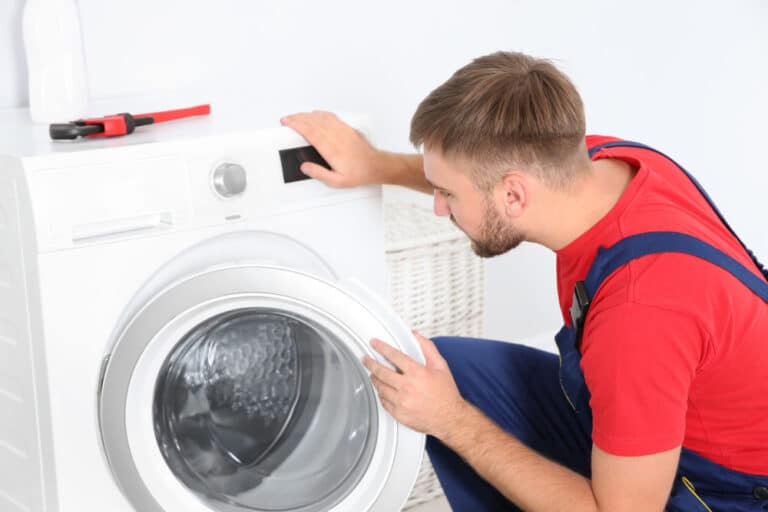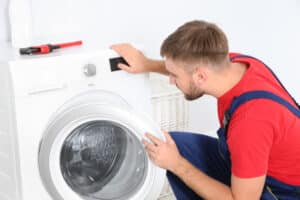 People don't normally have their appliances checked by professionals. If it ain't broke, don't fix it. However, if you're planning to purchase or sell a home that contains appliances, having these important devices examined thoroughly is key to preventing further problems down the road.
While you can examine home appliances by yourself, it's always better to have it done by a professional. That's why so many property sellers and buyers in San Diego, CA, opt for the services of an appliances inspector. This article outlines a simple guide to home appliance inspection.
What is the main purpose of an appliance inspection?
The primary reason for having an appliance checkup done is safety. One of the main benefits of home appliance inspection is identifying structural and plumbing issues and electrical problems. 
Furthermore, performing an appliance inspection before purchasing a home that comes with pre-existing appliances is necessary to ensure you're not buying defective devices that will require costly replacements or repairs down the line. 
If you're a property seller, ensuring your appliances are in good condition will prevent disagreements with prospective buyers and keep you from having to renegotiate your asking price to account for any defective appliances. 
Here are some things that should definitely be on your checklist:
1. Garbage disposal
One of the top 5 things that home appliance inspectors check is the garbage disposal. If it's clogged with food, grease or hair it can cause water damage. Appliance inspectors check if it makes gurgling sounds or vibrations. If you want to clean the disposal you can pour some hot water and white vinegar down the drain.
2. Built-in appliances in the kitchen
These include wall ovens, surface cooktops, dishwashers, built-in microwaves, and disposals. When it comes to oven checkup, inspectors keep it on for 15 minutes at 350F, they look at rust and broken parts and check the light while it's heating up. They also establish if the oven has reached the approximate designated temperature.
Dishwashers are typically run on a normal cycle to make sure that water isn't leaking. Flap door which is used for additional detergent is closed to see if it opens properly. Generally speaking, the duration of a home appliance inspection can vary depending on the size of the house, and the number of rooms and components.
3. Air conditioner filter
This needs to be inspected regularly to make sure that the air quality isn't reduced. A dirty filter spreads dust and germs and it needs to be rinsed or vacuumed from time to time. If it becomes worn, you should replace it.
Which appliances are not usually checked by Home Inspectors?
Home appliance inspectors don't normally check removable appliances such as refrigerators, washing machines, countertop appliances like countertop microwaves unless they are built-in as well as central vacuum systems.
According to the ASHI Standards of Practice inspectors are not obliged to examine thermostats, door seals, self-cleaning oven cycles, timers, and other specialized appliance features.
Where in San Diego, CA can I find a dependable appliances inspector?
If you need a detailed inspection of your home appliances then The Inspectors Company is the perfect choice. Our seasoned experts are InterNACHI certified and they will meet all your specific requirements and detect any malfunction. 
Stroll down Balboa Park while our vetted pros see to the careful inspection of your home appliances. Contact us today and make an appointment!