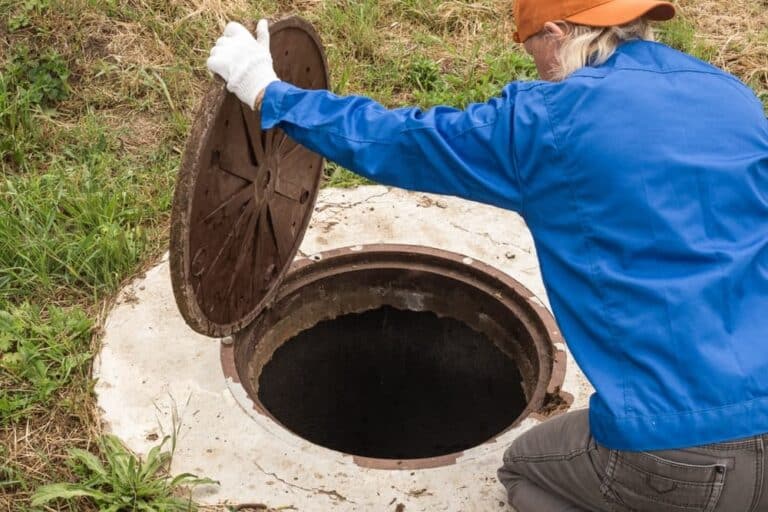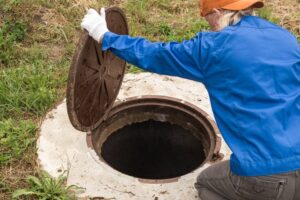 People don't usually pay attention to the state of the septic system when they look for a new home. However, a malfunctioning septic tank can cause many problems, and its repair can be very costly. That's why there are numerous reasons to check the septic tank in your new house.
As this calls for professional assistance, it's no wonder that so many people rely on the services of reputable San Diego septic tank inspectors. This article provides the argumentation for septic inspection in new properties. 
Is a septic inspection required in California?
According to California law, every real estate with an on-site septic system needs to be inspected before the property is sold. The inspection has to be done by a licensed company and must document how the septic system is working before the ownership is changed. 
The seller needs to inform the buyer about any known issues with the draining system. If the seller fails to do that and problems emerge, the seller is liable for the damage caused by the septic system malfunction. The benefit of regular septic inspection is that it can help prevent the inconvenience of a lawsuit and additional costs of repair. 
Why is a septic inspection important when buying a new home?
There are many good reasons to inspect the septic system before you buy a new home. Here are some of them: 
1. Avoid additional costs
First of all, you can't rely on home inspectors to give you valid information about the septic system if they are not adequately trained. They will inspect it very briefly and likely miss something. If the seller fails to do a septic inspection, it may increase the initial costs, but knowing what you're getting yourself into pays off. 
When you hire professional inspectors, you know exactly how much you need to invest in your new property and what the current state of affairs is. If it turns out that the septic system needs a repair that involves additional costs, you can negotiate the lower price.     
2. Prevent expensive repairs
Since you are legally entitled to visit the property before buying it, use this opportunity to look for signs that a septic tank should be inspected. Even if you don't notice anything unusual, you should still hire a licensed inspector to check everything. This may seem unnecessary, but it's more cost-effective to know what the weak spots are before any water damage occurs.
3. Protect yourself from contamination
Water damage doesn't only create additional costs, it also jeopardizes your health. When the septic tank fills up, it causes blockage and overflow, which leads to flooding. The water from the sewer is highly contaminated with bacteria and viruses and the sanitation costs can be grave. Gasses coming from the toilet or drains are toxic and long exposure can cause health problems. 
Since septic inspection entails taking samples of wastewater and testing it for contaminants, you'll be on the safe side if you have the draining system examined before you buy the house. 
Which San Diego septic tank inspectors should I opt for?
While you can't know all the potential flaws of a real estate before you buy it, the detection of problems with a septic system is affordable and accessible. If you are looking for licensed and reliable septic system experts you can always count on The Inspectors Company.
Our seasoned pros are InterNACHI certified and use proven methods of inspection. You can go to the Whaley House while our dedicated experts inspect the septic system of your new home. Book today!