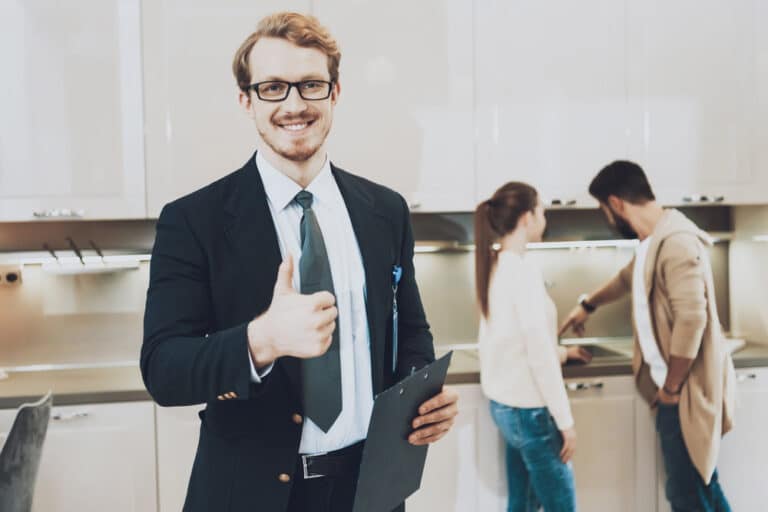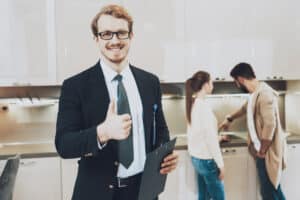 People usually hire a professional home inspector when they want to buy or sell a house. Although this is a legitimate reason to ask for expert advice, having these important devices checked on a regular basis has a lot of advantages.
That's why more and more people who live in San Diego, CA, choose to hire specialists in appliances inspection. This article lays out the top 5 benefits appliance check-ups bring. Read on.
What are some advantages to having a home appliance inspection done by a professional?
Hiring an expert in any field is always a good choice, especially when it comes to home inspections. Here is how you can gain from an appliance examination:
1. Save money
The main purpose of home appliance inspection is the detection of safety issues related to structure, electricity and plumbing. Professional home appliance inspectors are trained to identify possible issues and anticipate them. They will most certainly notice something that you might have overlooked or didn't even know about. 
Inspectors can identify the weak spots around the house and save you a lot of money that you'd spend on repairing it if some kind of damage occurred.
2. Avoid problems
An electrical safety inspection helps you avoid problems caused by appliances' malfunction. One of the 5 important things covered by home appliance inspection is the washing machine hose. If it has cracks or weak areas it can leak, which subsequently leads to water damage. If the wires of an electrical device are damaged they can spark and start a fire. These are primarily safety issues, but the costs of remediation are also an important factor to consider. 
3. Keep your appliances efficient
Regular inspection ensures that your electrical system is running at optimal performance. If you detect a problem or malfunction at an early stage, you can avoid wasting electricity or water and increasing your bills. While the length of a home appliance inspection varies depending on the type of electronic device, one thing that is a constant is that it's cost-effective, especially in the long run. This way you are also more likely to meet energy efficiency standards.
4. Better home price
Regardless of whether you're interested in buying a new house or selling your current residency, it's always a good idea to hire an expert. If you invest some money in minor repairs, you'll get a better price for your home. On the other hand, if you're looking for a new property, you should know what you're planning on buying and an impartial estimate would be very handy.   
5. Get advice and have issues explained to you
If you're present during home appliance inspection you can ask questions, clear up potential doubts, get educated and understand the essence of the problem. Although most people's goal is not to make a career out of it, knowing a thing or two about potential hazards and how to prevent them is certainly beneficial.
Where in San Diego, CA, can I book a quality appliances inspection?
Finding a reliable and trustworthy home appliance inspector takes careful consideration. Luckily for you, you don't need to rack your brain any longer because The Inspectors Company is a suitable match for you. Our top specialist will inspect your home with utmost care and diligence and detect any problem. 
We also provide a RecallCheck service and a detailed specification of your home appliances and the state they're in. Enjoy the amenities of SeaWorld San Diego amusement park while our dedicated experts give your home a thorough examination. Book today!