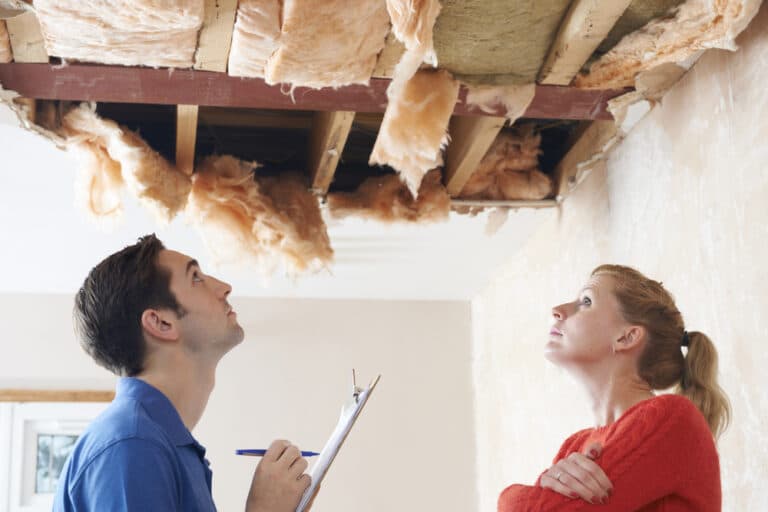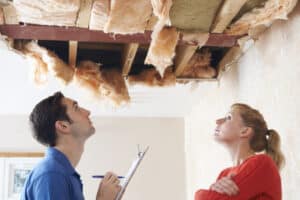 It'll soon be time to say goodbye to your old house and get a fresh start in your new property. You can't wait to meet your neighbors and take your kids to local parks, but there's something you need to do before all that — sell the old place.
A lot goes into getting the best price possible. However, the most reliable way to do so is to get in touch with experienced home inspectors in San Marcos, CA. They can investigate your entire property, including the areas buyers focus on when trying to bring the number down.
This article will take a look at those areas. Read on for the 3 most important parts of your house to inspect before the sale!
What inspections are needed when selling a house in California?
There are several reasons you should hire an investigation service before selling your place, such as its hassle-free nature and comprehensiveness. Professionals can evaluate your HVAC and other critical parts to help you recognize and fix various problems on time.
Here are some of the areas your inspector should investigate to help you get a higher price:
1. Foundation
Whether you have a slab, crawl space, or basement foundation, evaluating this part is a must. A damaged foundation gives buyers the upper hand, as it compromises the stability of their new house. Therefore, have it investigated a few months before the sale.
A contractor can look for many problems when taking a look at your foundation, but they typically focus on cracks. Coupled with water damage, they can indicate the foundation has deteriorated dramatically. Sealing gaps with epoxy and replacing certain sections might be necessary in this case.
2. Plumbing
Plumbing might be a bit vague, but it should be on your to-do list. Get in touch with a trusted inspector, and they'll investigate all your pipes, including those in the bathroom and kitchen.
But why are plumbing inspections so important? The reason is simple — along with foundation damage, they reveal whether the house has extensive moisture problems. Discovering them on time allows you to address them before they put buyers off purchasing your home.
3. Walls
Walls are pivotal structural elements of your house, which is why you should hire a trained inspector to evaluate them. They may look for the following issues:
Mold
Peeling wallpaper
Spongy drywall
Cracks
Discoloration
Is it normal to be nervous about a home inspection?
Yes. It's perfectly normal to be nervous about your home inspection. After all, you're selling a house, not something insignificant (e.g., toys or dishes). But you can make the process a lot smoother by partnering with a professional provider. Their polite customer support will prepare you for the project to eliminate any guesswork associated with it.
Where can I find the best home inspectors in San Marcos, CA? Just dial our number!
The sales day is approaching, but you're not ready for potential buyers. Who knows what they can use to force your back against the wall and lower your offer? Thankfully, The Inspectors Company is here to throw you a life jacket.
Contact us, and we'll send trained professionals with advanced equipment to take a closer look at your San Marcos property. They'll evaluate everything, including your insulation, air conditioning, and foundation. You'll also get a detailed report that recommends the next steps, telling you how to make your house good as new.
After a successful sale, why not celebrate at one of San Elijo Hills' most famous events? Our experts will be there for you whenever you need us, whether you're moving in or selling another place. An in-depth inspection is guaranteed — book today!