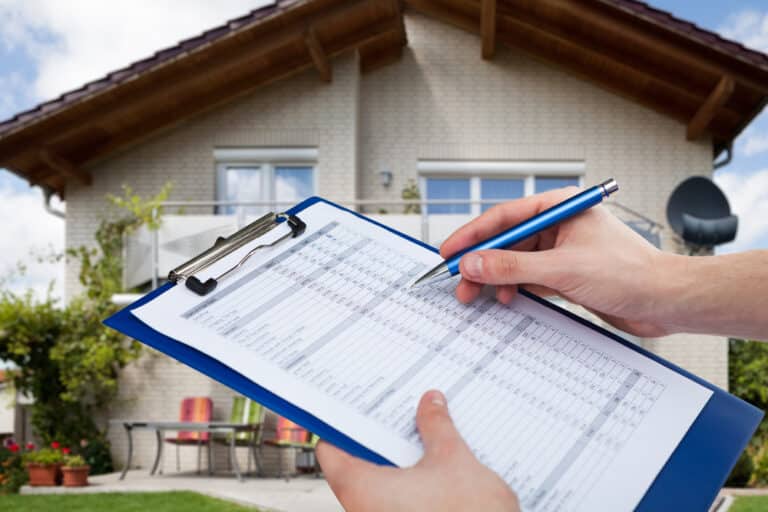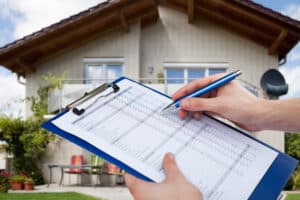 If you're looking to buy or sell a residential property in San Marcos, CA, booking the services of experienced home inspectors is essential when it comes to making sure the process goes smoothly and that you get a fair deal.
These professionals play a pivotal role during the property sale process throughout the state, but they need to acquire a special skill set before they can call themselves professionals. Let's take a look at what this skill set involves. We'll cover inspectors' abilities, equipment, and the training they need to undergo — keep reading!
What is required to be a home inspector in California?
The importance of property evaluations can't be overlooked. They're available both for apartments and houses, allowing the owner to detect structural flaws and help improve safety prior to selling the property, and helping buyers make an informed decision.
Still, the only way for you to benefit from these services is to outsource them to a dependable professional. Here's what they need to do their job efficiently:
Extensive knowledge
Just like mechanics are adept at fixing cars, home inspectors are experts in evaluating properties. But every professional starts as a novice. Their knowledge is limited or non-existent, which is why they have to take certain courses.
There are many different courses in California that test inspectors' skills. For example, they can focus on their ability to uncover structural flaws, compile detailed reports, and present their findings to homeowners. Completing them not only reinforces the person's knowledge but also helps them build their authority as a skillful contractor.
After taking a course, some providers go on to complete the National Home Inspectors Exam. It further builds trust among customers and helps them develop a network of clients.
Robust equipment
Having an expert eye matters most, but it's merely a starting point for budding property inspectors. To perform their job more effectively, they rely on a variety of tools:
Flashlights
Ladders
GFCI testers
Various sensors
Drones
This equipment speeds up the evaluation and provides the owner with peace of mind. For instance, a provider who uses GFCI testers can tell if all GFCI outlets are safe and free from imminent electrical hazards.
Connections
Homeowners often use credible websites to find reliable inspectors. Pages like the American Society of Home Inspectors is a database that helps people find trusted professionals. That's why inspectors join these websites. It increases their presence and lets them find customers faster.
How long does it take to be a Home Inspector in California?
It takes many months to become a skilled home inspector in California. Professionals need weeks to study for different tests, and it takes even longer to amass valuable real-life experience. It can be a rough journey, but it's well worth it because it helps them provide better services.
Who in San Marcos, CA, employs the leading home inspectors in the area?
There's no other way around it — house inspections are a must-have. Whether you're just moving into a new place or want to get a better price for your property, a thorough evaluation can be the ace up your sleeve. Hiring qualified, well-trained experts is essential, and you won't find better professionals than those available at The Inspectors Company.
Some other areas have government-provided inspectors, but you're much better in our hands. We approach each job with the same commitment and attention to detail. Regardless of the size of your place, we'll evaluate every nook and cranny to identify even the tiniest flaws.
Once we investigate your house, you'll be able to take a walk by Lake San Marcos in peace, knowing your property has been inspected from top to bottom. Give us a call today — a premium service is at your fingertips!