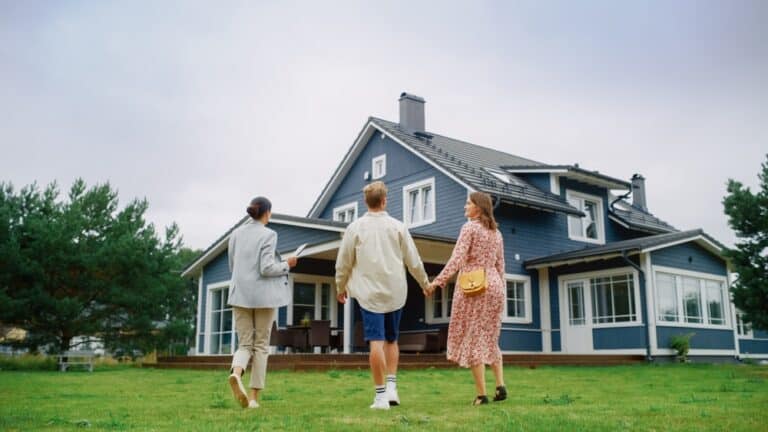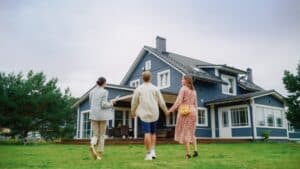 Whether you're buying or selling a home, it isn't as easy as getting/handing over the keys to the property. For instance, if you're a seller, you need to make sure your place is free from cracks, leaks, and other forms of damage. If you're a buyer, the onus is on your seller to provide a property in mint condition.
Otherwise, you may face legal trouble during your sales. We'll explain why that's the case and how Chula Vista, CA, home inspection services are key to preventing this.
Can you sue a buyer for backing out of home sale?
Suppose you're selling a property. You need to abide by various obligations as a seller to prevent legal trouble. But you're not the only person with responsibilities. The one who's buying the new house or apartment can't behave recklessly either.
In particular, what does the law say if your buyer backs out of the sale? They might be able to safely pull out of the agreement in certain situations. For instance, you need to consider the terms of the contract you entered into with your buyer. If there are some contingencies in the agreement that allow them to back out, chances are, you won't be able to start a legal action.
What exactly are these contingencies? In most cases, they refer to clauses added to your sales agreement that enable the buyer to pull out of the deal if your agreement doesn't meet specific conditions.
Take financing options as an example. In general, buyers take out a mortgage to finance the purchase of your house. But if a bank or other provider denies the mortgage, they can walk away pretty much unscathed. You could sue them in this case, but your chances of making a strong case are slim to none.
An inspection is another reason that may make the buyer move on to a different house. They could schedule one before they sign on the dotted line to examine the following areas:
Roofing
HVAC
Foundation
Walls
Ceilings
If they discover any issue, they may back out of the agreement using an inspection contingency.
Can a buyer sue the seller after closing?
Now let's take a different standpoint. You're a buyer looking for a new property, and you find a place that seems perfect for your family. Rather than rush headfirst into the purchase, you should schedule a comprehensive evaluation that leaves no stone unturned.
The reason is simple; an inspection reveals even the tiniest of flaws the owner may have failed to disclose. Yes, you can sue them after closing a deal, but it can take years for you to receive a settlement. A great way to avoid the hassle and ensure a comfortable place from day one is to book an in-depth property evaluation service.
How do you book reliable Chula Vista, CA, home inspection services? Just give us a call!
Regardless of your standpoint (buyer or seller), the last thing you want is to be involved in legal action for years. It keeps you from enjoying your new house, moving onto your old property, and fishing at Lower Otay Reservoir.
Thankfully, there's a simple and reliable way to prevent litigation. You need only contact The Inspectors Company, the leading property examination team in Chula Vista and beyond. With years of experience under our belt, we have what it takes to discover house problems, be they obvious or hidden.
By combining properties from top to bottom, we protect sellers from legal action and give buyers peace of mind, knowing they're moving into a robust place. Visit our website or call (619)-304-3489 to schedule our world-class services. We guarantee a thorough inspection!