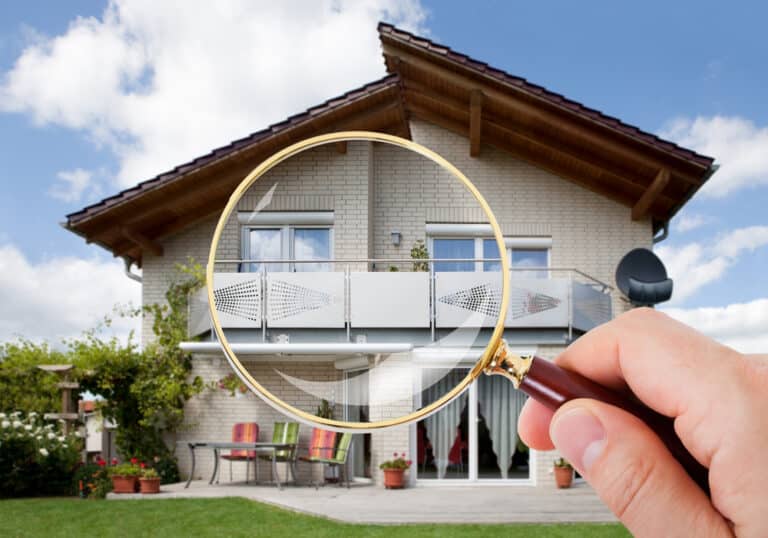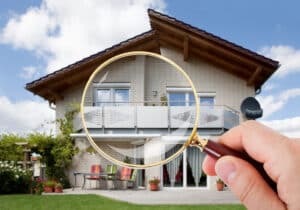 Hiring home inspectors is a sound decision for many reasons. Even if you have to pay for the inspection, it's worth it, because it will save you a lot of money in the long run. Still, before you book the examination, you should learn what the greatest red flags home inspectors look for are and arrange the check-up accordingly.
Since a lot of homeowners in Vista, CA, are aware of the importance of having their property examined by professionals, it's no wonder that so many of them use a dependable home inspection service. So let's find out what the biggest warning signals home inspectors search for are. Read on!
What are the biggest red flags in a home inspection?
While there are some minor issues that you can overlook, you should reconsider buying a property if you notice any of the following 5 red flags:
1. Erratic water pressure
One of the benefits of home inspections is that detecting greater potential issues in time can save you a lot of money. Low water pressure can indicate hidden leaks, large mistral deposits in pipes or old and corroded pipes. On the other hand, high water pressure can lead to leaking, water damage, or the breakdown of fixtures and appliances.
The signs of low water pressure are pencil-thin water flow, a whistling sound coming from the pipes, and a basin taking too long to fill up. You can recognize high water pressure by toilets running without being used, spitting from a tap or shower head when it is turned on, or leaking taps.
2. Mold
If the history of home inspections has taught us anything, it's that mold is normally a sign of water damage or ventilation issues. Although it's not uncommon to find mold and mildew in the inspection report, it should be remediated promptly. Standing water and wet materials are a breeding ground for various microorganisms including mold. If you don't remove them and reduce moisture and humidity, the formation of mold will pose a health threat.
3. Foundation and drainage
If you notice large cracks or zigzag patterns in exterior walls, or if the foundation seems to be sticking outward you should check your foundation. Other signs of foundation damage are bouncing floors, cabinets or counters separated from walls, and warped or cracked siding. Plumbing problems can also arise from compromised foundations. If the pipes are backed up or unbalanced, the flow may be restricted.
4. Electrical system problems
Damage to electrical wiring and points is one of the top must-do repairs after a home inspection as it is a huge safety risk. The telltale signs of electrical system issues are wires that are taped or spliced together outside of a junction box, three-prong outlets that aren't grounded, circuit breakers have more than one live wire running to it, and electrical panels are modified incorrectly, causing flickering lights.
5. Cracks in walls and ceilings and jammed doors
Cracks in walls can indicate problems with the home's foundation, meaning that your home may have warped from its initial construction shape. If the foundation problems cause your home to slope, sink, or become unlevel, you may notice that the doors don't shut properly or get stuck.
Where in Vista, CA, can I find a renowned home inspection service?
If you want to put your mind at ease and have an expert examine your home properly and detect all possible threats, you can count on The Inspectors Company to help you. Our seasoned specialists will investigate plumbing and electrical systems, doors, windows, and walls to make sure your home is safe.
Explore Vista while our InterNACHI-certified inspectors search extensively for any signs of danger. Book our services today!