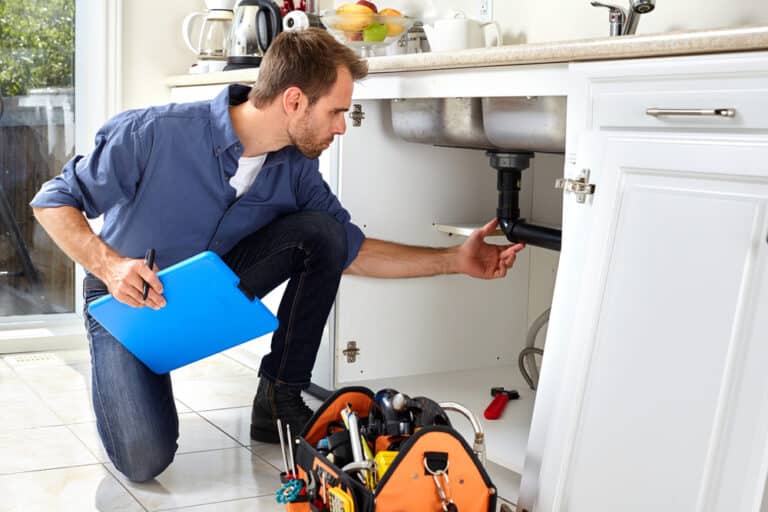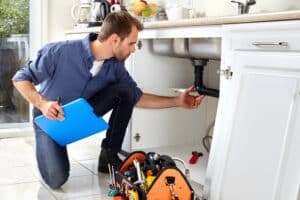 Regardless of whether you're a property buyer or seller, you should have real estate inspected before it changes hands. The next step is to familiarize yourself with the findings and perform the necessary repairs.
Since some malfunctions can cause serious problems and subsequently serious damage if they are not detected in time, you should turn to a reliable home inspection service in Vista, CA, to examine your home thoroughly. This article outlines the essential repairs you should do following an inspection. Read on!
Which home repairs are the most important?
The history of home inspections teaches us that early detection of problems can save you a lot of money and keep you safe. Here's the list of the most important repairs that you should do after the check-up:
Faulty appliances and electrical system
Home inspectors check built-in appliances like stoves, stove hoods, dishwashers, and microwaves to make sure that they don't pose a threat. Faulty appliances can cause electrical and fire hazards. Electrical system problems are one of the biggest red flags home inspectors look for, especially because fire hazards primarily come from electrical system problems such as overheated or sparking outlets and gas leaks.
Plumbing, sewage, and septic problems
Inspectors check for water leaks around windows and doors, broken, rusted, or corroded pipes, as well as water damage around plumbing fixtures and hookups. On top of this, they look for cross-connection problems and check if the right type of pipe is used. If they detect water spots on the ceiling those could indicate problems with the upstairs plumbing or the roof.
A thorough check-up enables one of the essential perks home inspectors provide which is saving money by nipping water damage in the bud. The septic tank needs to be checked for contamination and whether it's been pumped to avoid backed-up toilets or sinks.
Damage to the home's structure
Structural damage is one of the big expenses and it could cost thousands to repair. Home inspectors walk around the perimeter and inspect carefully to see if there are cracks in the foundation, drainage issues in the basement or crawl space, or if brickwork and masonry are deteriorating. Structural damage can cause the building to collapse which is why you should act promptly if it's detected.
HVAC, window, and door problems
Home inspectors examine the heating and cooling system and make sure that wiring and ventilation are safe and don't pose a fire risk. They also check fireplaces and sprinkler systems and furnaces, especially in areas where temperatures drop during winter. Broken or rotting seals around doors or windows can also affect heating and cooling costs and pest control issues.
Roof and chimney
Roofs need to be checked thoroughly, so home inspectors determine whether there are missing or broken shingles, if the roof is tilting, and they make sure gutters aren't clogged and the water is able to drain properly. When it comes to chimney issues, these may include bricks and cement, the flu, or connectors. You should also make sure that the interior is free of any potential fire hazards.
Which home inspection service in Vista, CA is dependable?
If you require a reliable company that has a team of experienced home inspectors to examine the property that you want to buy or sell, you can count on The Inspectors Company to give you assistance. Our certified inspectors will inspect your property thoroughly and detect any issues.
Enjoy the amenities of the Wave Waterpark in Vista while our committed pros screen your home including cooling and heating systems, drainage, foundations, roofing, and appliances. We will make sure your home has maximum safety levels and give you peace of mind. Contact us today and make an appointment!