Home inspections are not the most exciting part of buying a house for most people. If you have experience with them, you likely just see them as a mandatory part of the process of buying or selling a house.
But did you know that there are actually a lot of essential perks that house checkups provide? Let's see in what ways you could benefit from hiring home inspectors in Vista, CA.
What are the benefits of home inspections?
When it comes to buying a home, there's no such thing as being too careful. Enter the home inspector, the hardworking professional who will assess your property and provide crucial information about its condition before you sign on the dotted line. 
Even if you are worried about what house examinations will show, there is no reason for you to dread them. There are ways in which they benefit you and make the whole experience much more pleasant, even if it doesn't feel like it.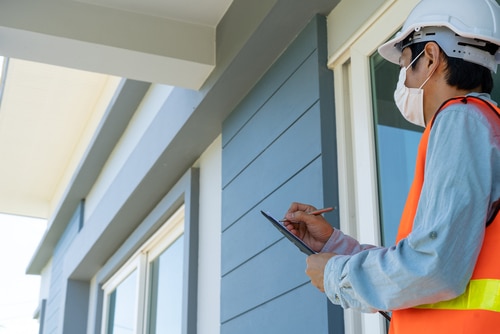 1. Peace of mind
The first, and arguably most important benefit of hiring a home inspector is peace of mind. After all, this is one of the biggest investments you will ever make. It gives you an opportunity to ask further questions about any potential red flags that may arise during the home inspection.
Even if there are any unexpected costly repairs that'll have to happen after the full house checkup is done and the sale is complete, you can rest assured knowing that these issues were brought to your attention prior to completing the purchase. 
A home inspection gives buyers an understanding of a property's condition and potential problems before they commit to purchasing it. This way, they can make an informed decision and feel confident in their purchase. 
2. Saving money
Buying a house isn't cheap, so why not try to save some money if you can? Because home inspections have a long history, trained professionals will know exactly what to look for when it comes to potential issues or problems with a property. They'll be able to spot them before they become major issues later on down the road. 
For buyers, this means avoiding paying for pricey repair bills or replacing fixtures or appliances that may be past their prime. In addition, if there is something wrong with the structure or condition of your prospective new house, this could help lower your purchase price significantly.
3. Transparency
One of the greatest benefits of employing a home inspector is transparency. They work for you, not just for the seller. An inspector will provide an unbiased report on all elements of your prospective property so that you can make an informed decision when it comes time to buy.
They also take pride in their work, follow certain Standards of Practice, and are held accountable by regulatory bodies so they always perform thorough inspections without bias or favoritism towards either party involved in the transaction.  
4. Advice on maintenance
As part of their job, home inspectors also provide advice on how to maintain your new property once you move in. They can recommend things such as regular maintenance checks and how often certain components need to be replaced or repaired. This will help ensure your investment is well taken care of for years to come.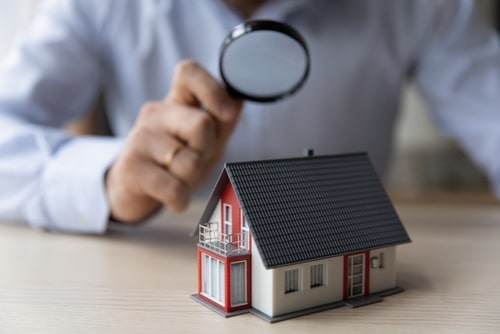 Who are the best home inspectors Vista, CA has to offer?
Have you got your eyes set on this amazing house nearby Downtown Vista, and now just need someone to do a detailed checkup and make sure everything is in order before the deal is closed? Then it's time to reach out to The Inspectors Company.
You can count on us to deliver the highest standard of service, pay close attention to details, and always be fully upfront and transparent. Call us today!