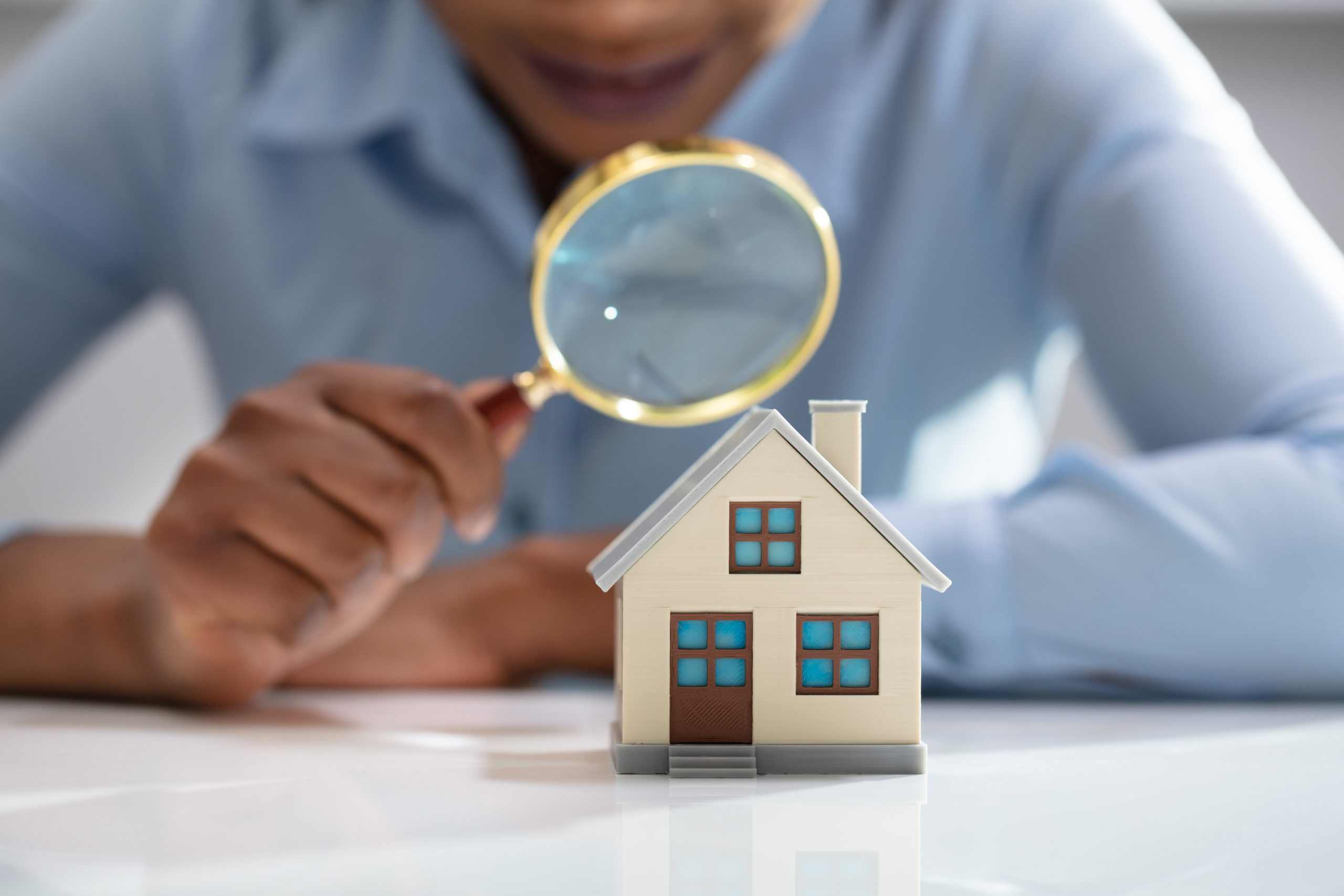 When you make an investment, you naturally want to minimize risks and maximize rewards. Since buying a home is one of the most significant investments you'll make in your life, properly examining the property beforehand to make sure it's worth the asking price should be a priority. 
This is where home inspections and appraisals come in. These are two different types of home appraisals that are both designed to benefit you regardless of whether you're selling or buying a house or an apartment. 
In this article, we will explain what a home appraisal is, when it takes place in the buying process, and how it's different from an inspection performed by a registered home inspection company in San Diego. Read on to learn more. 
How are home appraisals and inspections different?
A home inspection is a visual examination of a residential property that aims to assess its condition. By presenting you with an exhaustive list that includes everything from cosmetic issues (eg., stains on the walls) to severe problems (eg., faulty electrical systems or plumbing), a home inspection enables you to make an informed buying or selling decision.
On the other hand, a home appraisal is used to determine the real market value of a home. The appraiser will factor in not only the condition of the home, but also its location and the value of similar homes that were recently sold in the same area. 
A home appraisal is required for almost all mortgage loans. Since the lender usually can't lend more than 97% of the appraised value of the home, the final appraisal report can have a major effect on your ability to purchase a given property. 
Home appraisers typically look for the following:
Improvements or upgrades

Safety and health hazards

Noticeable defects

The condition of the property

Any conditions determined by the lender

Structural integrity
Which comes first home inspection or appraisal?
Home inspections and appraisals aren't competing entities. While there is some overlap between these two types of property assessment, neither of them can serve as a substitute for the other. For this reason, it's a good idea to use both when purchasing or selling a home.
The home inspection usually comes first. This is because you want to know if the property you're thinking of buying or selling has serious problems before you take out any loans or otherwise proceed with the deal.
How long after inspection is the appraisal?
There are no hard rules on when a home inspection should take place relative to the appraisal. Unlike home appraisers, who are usually hired by the lender, home inspectors are privately hired by the buyer or seller. 
As such, exactly when your home inspection takes place will depend on your agreement with the home inspection company. As noted earlier, you generally want to get the home inspection done before you file for a loan to ensure that the property doesn't have any severe issues that may have a significant impact on its value. 
Where can I find a reliable home inspection company in San Diego?
It doesn't matter if you're buying or selling a small condo in the suburbs or a luxury villa in the Sunset Cliffs: you want to know everything there is to know about the property in question long before any money changes hands. 
Inspectors Company is here to help you with that. As the leading provider of home inspection services in San Diego, we boast the experience and the specialized equipment necessary to conduct world-class home inspections. Give us a call today.