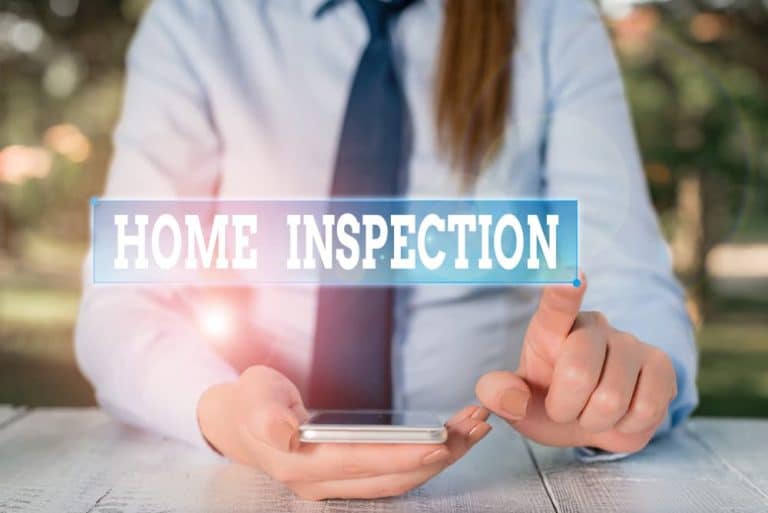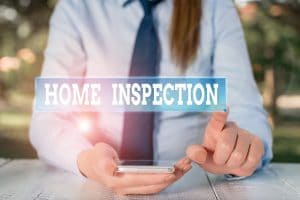 Mobile homes are prefabricated structures that are typically built on permanently attached bases and then transported to the site. Unlike regular homes, they can be moved to another location if the owner so decides or is required to do so for legal reasons.
As with all residential properties, performing a mobile home inspection in San Diego prior to putting it up on the real estate market (if you're the seller) or purchasing it (if you're the buyer) is crucial in order to verify that the property is in good condition.
But how do you inspect a mobile home? Can you hire a home inspector to examine a mobile home? Do only used mobile homes have to be inspected, or should you inspect new ones as well? Keep reading to learn the answers to these questions.
Do home inspectors inspect mobile homes?
Absolutely. Every home, regardless of whether it's mobile or not, can and will suffer from a variety of different problems. Most of these issues tend to be mild or easy to fix, but some can be so severe they can significantly impact the value of the property and may even make the property hazardous for the occupants.
Sellers should address these defects or adjust their asking price accordingly before listing the mobile home on the real estate market. Failing to do so will make finding a buyer a lot more difficult, and may even make the property legally unsellable until certain conditions are met.
Buyers should have the mobile home they're interested in inspected in order to protect themselves and their investment. This should be done regardless of the age of the property.
What do home inspectors look for in a mobile home?
A mobile home inspection is a comprehensive visual examination of a property. Your inspector will check everything they can without having to resort to destructive testing.
A typical mobile home inspection checklist includes:
Foundation needs to be inspected regularly on mobile homes. Furthermore, these homes need to be leveled on a regular basis to prevent sinking and damage to the floor structure.
Doors and windows have to be sealed properly to prevent heat loss and energy waste. Old or damaged windows may need to be replaced.
Electrical wiring. All outlets, light switches, and appliances will be tested to make sure they work correctly.
Exterior panel and trim that has missing pieces or is loose to the touch is another major cause of water damage.
Roof should have all of its shingles or panels in place. Any corrosion on metal roofs should be addressed ASAP.
Flashing. This thin material covers the cross-section where the exterior wall meets the roof. Its purpose is to prevent water from getting into the home through these construction gaps. Loose or missing flashing greatly increases the risk of water damage.
Structure. Framing and other structural elements should be checked as well.
Plumbing. Water leaks can severely damage a mobile home, so all the pipes, sinks, water lines, faucets, appliances, and refrigerator water lines have to be checked.
Where can I schedule a top-quality mobile home inspection in San Diego?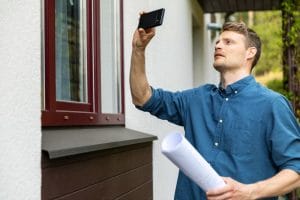 Whether you're looking to purchase a home in one of California's mobile home parks, or you're planning to sell your residential property in Swan Canyon, you'll want to make sure the place is in good condition before making any final decisions.
Here at Inspectors Company, we can help you do just that by thoroughly examining the property and providing you with a comprehensive home inspection report. Our San Diego inspectors are all certified professionals who use the most modern inspection software and techniques. Contact us today.