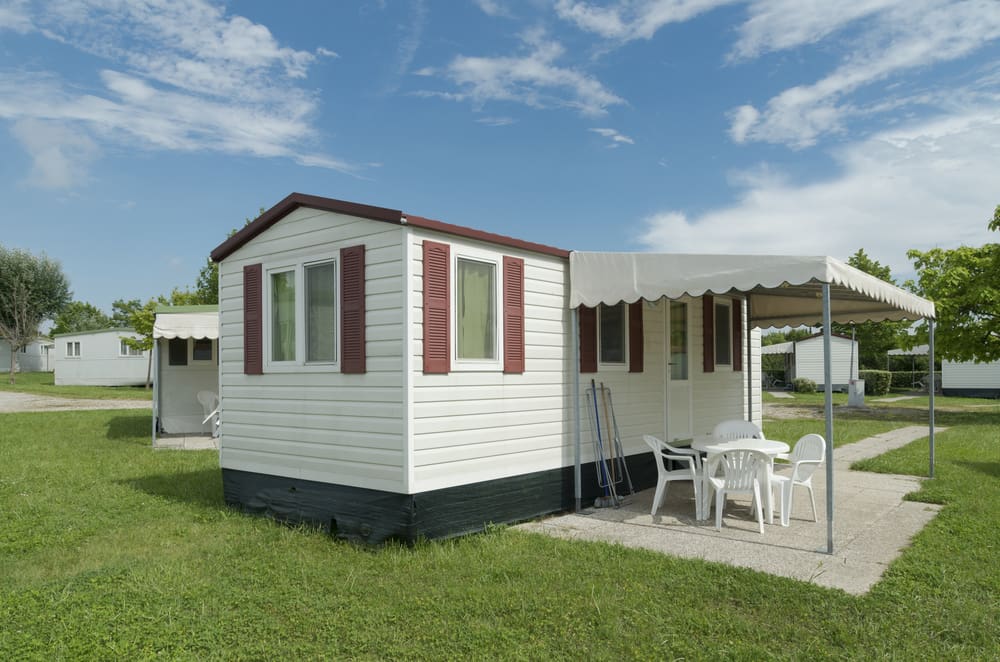 Mobile homes are ready-made structures designed to be transportable for a number of reasons. Their practicality makes them a suitable permanent home as well as a convenient holiday accommodation. 
So, whether you are looking to obtain one or getting ready to list yours on the market, it's highly advisable to confirm that the property is in adequate condition by hiring a reliable San Diego's mobile home inspection service.
But what does a mobile home inspection include? Why are mobile home inspections important and what problems can a mobile home inspection disclose? Keep reading to find out.
How to inspect a used mobile home?
Any mobile home needs to be inspected prior to being sold or purchased. This is especially true for homes that have been owned multiple times and might be suffering from old age.
Because mobile homes are built differently from site-built homes, the problems that follow them  are also different to those of a site built one. They are prone to specific types of decay and the used ones may require anything from a light cosmetic reparation to an in depth restructuring. 
If are trying to get ready for a mobile home inspection, here are some of the things you'll need to pay special attention to:
Foundations – The use of non-traditional foundation materials, such as wooden beams, makes mobile homes vulnerable to weather conditions, moisture, mold and different kinds of pests. Moreover, there's always the possibility that the initial instalment wasn't conducted properly and the foundations have been suffering from the start. So, understandably, checking the health of your new property's foundations is the first and most important thing to do.
Doors and Windows – As the home foundation gradually settles, over the course of time, a mobile home's doors and windows can become misaligned and start to malfunction. If you notice this, it's probably a sign of an underlying foundation issue.
Roofs – Leaky or damaged roofs are not reserved for mobile homes only, but checking the roof of a used home for leaks or structural impairment is a step that should not be overlooked.
Leaks & Water Damage – The edges of the roof, windows, and plumbing as well as areas around sinks, toilets and tub showers are commonly affected by water damage from leaks. This applies to ceilings as well, especially if the mobile home has vinyl-on-gypsum panels instead of standard drywall.
Plumbing – Mobile homes' plumbing systems differ from site-built ones and there are certain things to look out for, especially if you're dealing with an older property.

Polybutylene Pipes

are an old type of pipes that can still be found in some mobile homes, and if that is the case, they're going to have to be replaced. They are considered highly susceptible to bursting and can cause damage to the household. 

Previous Owner Built Additions – If not conducted properly, this type of construction work can cause serious damage to the roof, foundation, walls, and electrical system of the home.
Electrical Systems – Your

home inspector will check all outlets, breaker panels, and appliances to see they're working properly. However, there can be deeper issues than that, especially if the previous owner had built on additional rooms to the house. To stay completely safe, always have your electrical systems inspected by a certified electrician.
Where can I hire the leading San Diego's mobile home inspection service?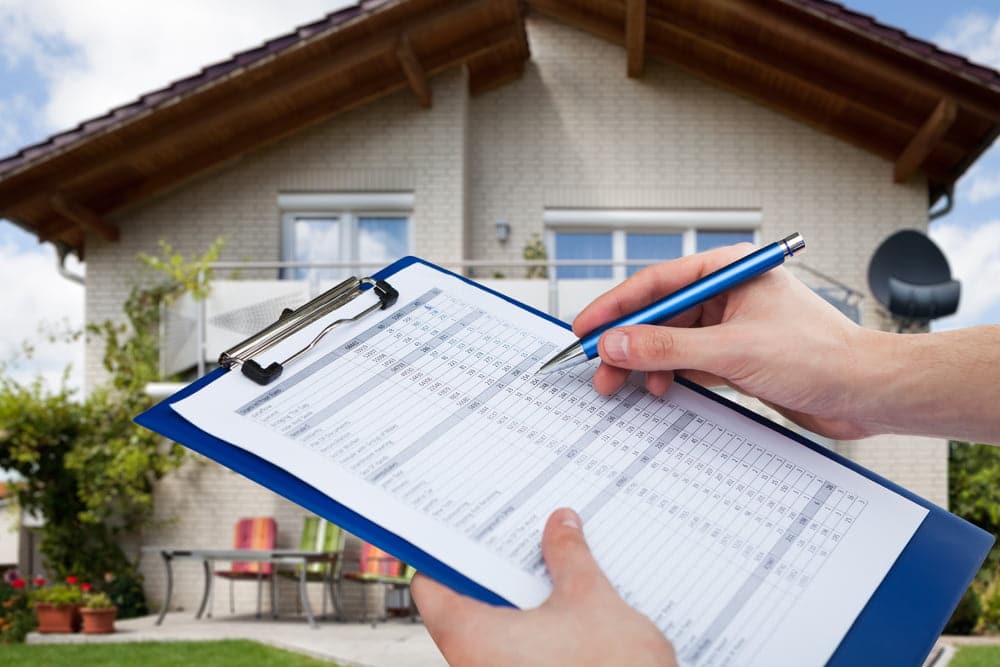 Thinking about buying yourself a mobile home to enjoy in Morena and want to make sure it's safe for you to settle in? Or perhaps you are trying to sell your old one without having to lower its price? Look no further!
Here at The Inspectors Company, we take pride in providing our clients with the full scope of home inspection services in San Diego. Our InterNACHI-certified inspectors will give your property of interest an in-depth examination and provide you with a detailed home inspection report. Call today!