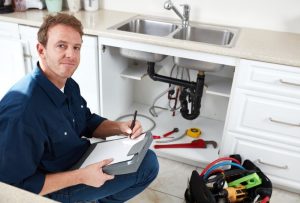 Whether you're looking to purchase or sell a mobile home, it's a good idea to hire a trusted mobile home inspection service in San Diego that can examine the property for defects and malfunctions that could significantly reduce its value on the real estate market.
In order to give you some idea of what to expect and help you prepare for your mobile home inspection, we have provided a list of 7 most common issues mobile homes suffer from. Read on to learn more.
What are some common problems with mobile homes?
Just like regular homes, mobile or manufactured homes can suffer from a variety of different issues, some of which may be serious enough to warrant reducing the price of the property or even cause the buyer to walk away.
Here are 7 common problems found during mobile home inspections:
1. Damaged floors and foundation
Some mobile homes sit atop concrete block supports placed over crushed rock, others use beam foundations, and others still use other types of non-traditional foundations. If the foundation wasn't installed correctly, or if it has suffered damage due to moisture or pests, extensive repairs may be necessary and the mobile home may have to be raised.
Inspecting the foundations is especially important in older mobile homes that haven't been raised regularly or properly.
2. Faulty or missing air conditioning
Replacing a mobile home's AC system can be expensive. Furthermore, window AC units are a big red flag because they mean the mobile home likely doesn't have an in-built AC system.
3. Damaged vapor barrier
Since mobile homes don't use a traditional foundation, they rely on a special vapor barrier to protect their undersides from moisture. Torn, delaminated, or sagging vapor barriers can lead to mold infestations or damage to the wood subfloor of the mobile home.
4. Water damage
Leaky roof, overflowing gutters, or holes in the siding can all lead to moisture buildup inside the mobile home and even mold infestations and other issues inside the wall cavities. Water stains on the ceiling are a clear sign of a leaky roof. Cracked and corroded metal roofs are another major warning sign.
5. Faulty electrical systems
To be 100% safe, you should always have the electrical systems of a mobile home inspected by a certified electrician. However, your home inspector will still check all light switches, outlets, breaker panels, and appliances to make sure they're working correctly.
6. Improperly sealed doors and windows
Worn or low quality door and window seals can greatly limit the ability of a mobile home to retain heat. This will result in reduced comfort for the occupants and increased heating bills. Furthermore, doors and windows that don't close properly may signify larger problems with the property.
7. Malfunctioning sewer system
If you don't intend to move the mobile home out of the mobile home park it's currently in, you should definitely have the sewer system checked as well.
Where can I schedule a top-notch mobile home inspection service in San Diego?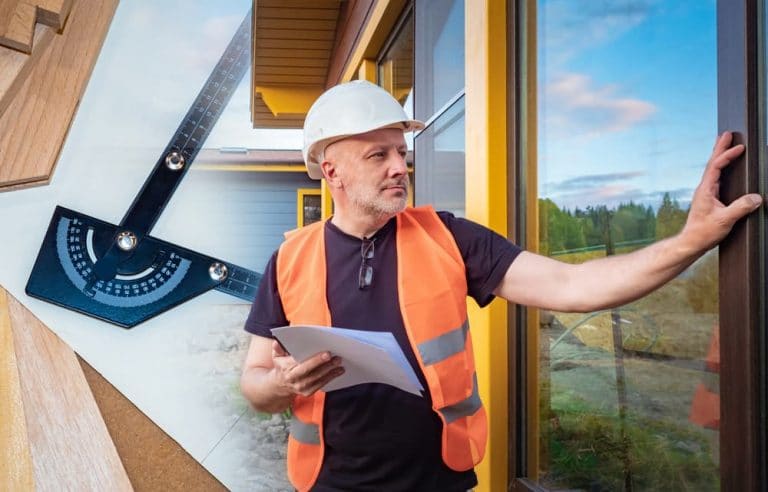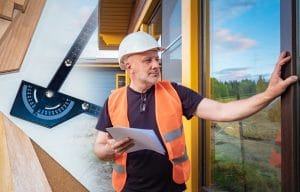 Are you looking to sell a mobile home and you want to ensure it doesn't have any serious flaws before potential buyers see it? Or maybe you've found a beautiful house in Talmadge, and you want to have it checked for problems before you decide whether to buy it or not?
Whatever your home inspection needs may be, don't hesitate to get in touch with Inspectors Company. We're an InterNACHi-certified home inspection company that specializes in providing the good people of San Diego with the crucial data they need to make a sound financial decision. Call us today.