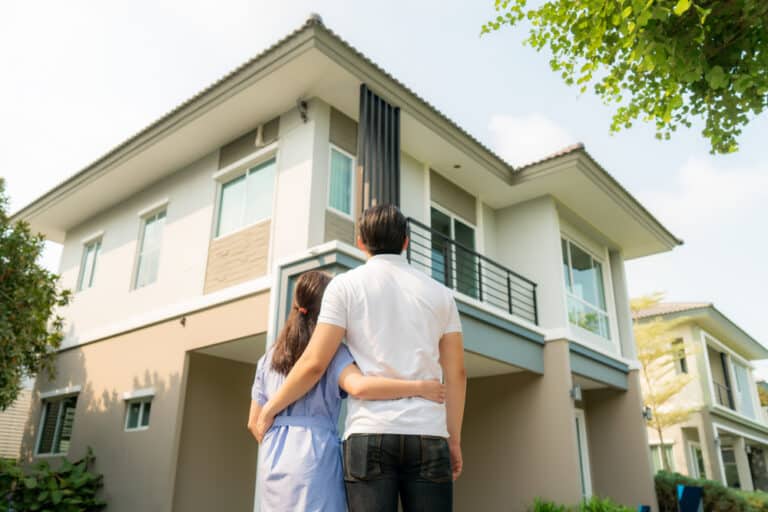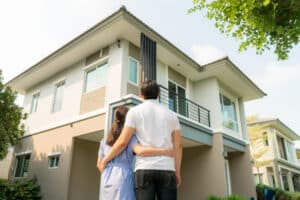 The property market has been through a lot over the past few years. The coronavirus pandemic and many other global issues made the prices go through the roof, which may have prevented you from buying a house. But what does the US landscape look like today? Is purchasing a home a good idea?
We'll discuss the answer right here. You'll find out whether 2023 is a good year to buy a property and how home inspection services in Poway, CA, can give you the upper hand when negotiating the price. Read on to learn more!
Is it a good time to buy a house in the US in 2023?
Supply and demand go hand in hand, but they don't always move in the same direction. For example, the right time to sell your place might be wildly different from the ideal time to buy a property.
For now, let's focus on the buying side of things. Should you purchase a house in the USA in 2023? Yes, you can get valuable properties for a solid price this year. However, keep in mind that not all periods feature reasonable prices. The best offers are usually in late fall, so consider postponing your purchase for November or December.
Market conditions aren't the only factor you should take into account. Don't forget that personal and property-related considerations also play a pivotal role:
1. Budget
If you're like most Americans, you'll probably finance the purchase with a mortgage. As a result, you need to calculate how much you can afford to pay on a monthly basis. If it has a drastic impact on your pocket, the house might not be the right fit.
Also, focus on these financial aspects to figure out if the investment makes sense:
Future cash flow: A potential raise or earnings from your side hustle can help you afford your property more easily.
Credit score: The higher your credit score, the more favorable a mortgage you may get from the bank.
Fixed or variable interest rate: Variable interest rates can drop to alleviate the financial burden, but they can also rise. Always be prepared for the worst.
2. Location
The desired location depends entirely on your preferences. Homes in urban neighborhoods are closer to city amenities, but they tend to be more expensive than rural houses. If you want to make it easier for your children to adjust to the new environment, look for a property near a reputable school.
Other perks you may need include:
Steady water and electricity supply
Proximity to supermarkets
Great internet and cellular coverage
3. Size and age
In general, the larger your house, the more expensive it is. But you may need a spacious home if you have a large family, leaving you with no other choice. When it comes to the age, don't rule out old homes (50+ years) just yet.
They're much cheaper than new construction, which can make the investment pay off even after renovations. On the other hand, stick to new construction if you want to avoid the hassle of remodeling.
Who provides professional-grade home inspection services in Poway, CA?
Now that you know that you can explore the housing market, you should prepare yourself for the purchase. Whether you're interested in places relatively close to Potato Chip Rock or other attractions in Poway, you should have a few aces up your sleeves.
The services of The Inspectors Company should be the main one. We offer comprehensive home evaluations that can reveal even the tiniest of flaws. By revealing mechanical or electrical problems, we can help you get a lower price for your investment.
And we're highly versatile too. Need us to examine key installations in a condo or evaluate a cabin from top to bottom, you can rely on us. Reach out to us today for a detailed inspection.