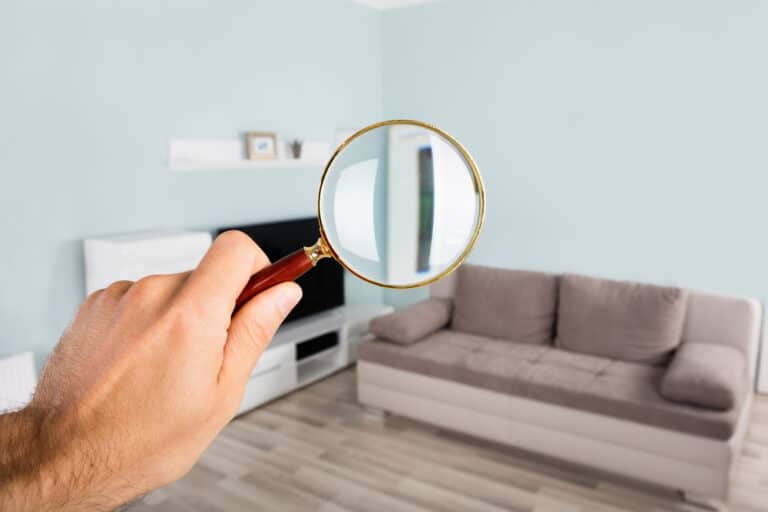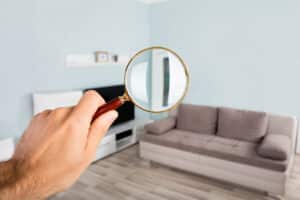 Selling a house isn't as simple as advertising your property online or with a yard sign. There are many intricacies associated with this process, such as the need to schedule reliable home inspectors in Chula Vista, CA, before you show the place to prospective buyers.
But what else should you be aware of as a seller? More specifically, are there any laws that regulate how you should go about the deal before shaking hands with the other party? And what about liability in case the new owner discovers flaws? We'll provide all the answers right here. Keep reading for a breakdown of property seller obligations in California.
Is there a buyer beware law in California? 
As previously discussed, you should have your home evaluated before a sale to make sure it's free from major flaws. It puts you on the right track to selling your property according to local regulations. Additionally, many states have buyer beware laws to notify the buyer about any problems the property may have. However, California isn't one of them.
The state requires you to disclose other important details about your property. More specifically, you need to present so-called material facts that may affect the value of your house. These are often written in your transfer disclosure statement (TDS) and may include the following factors:
Location
Usable space
Ongoing or completed renovations
Do you have to disclose bad neighbors when selling a house in California? 
The short answer is yes. You do need to disclose bad neighbors when selling a house in California. It's a critical issue that can dramatically influence the lives of the new family. Whether they throw parties often or have loud machinery, make sure to warn prospective buyers before the sale.
That said, noise isn't the only problem you should give them a heads-up about. Here are a few more neighbor-related concerns you may want to disclose:
Trash on the street: Your yard may be impeccable, but what about your neighbor's? If they tend to throw kids' toys or other garbage on the street, let your buyers know before an agreement.
Criminal activity: If a neighbor has a history of criminal activity, potential owners should be aware of it.
Nosy nature: Some neighbors like to poke their noses into other homeowners' business. This is extremely unpleasant, so make sure prospective buyers are ready for it.
Who is liable if defects are found after a home inspection?
If you sell a house and the buyer detects a flaw, you will be liable for damages in most cases. The good news is that this rarely includes minor issues, like chipping paint. Instead, it refers to significant structural problems, such as a collapsing roof and foundation leaks. That's why in-depth inspections are a must.
Where can you find seasoned home inspectors in Chula Vista, CA?
A large part of selling your house successfully comes down to whether or not you schedule a property inspection beforehand. However, you don't want just about any provider scouring your home. You need a trained professional with years of experience who's familiar with the ins and outs of this process.
That's exactly what you get with The Inspectors Company. Give us a call, and we'll examine your place in Chula Vista or elsewhere in the area from top to bottom, leaving nothing to chance. Whether it has minor or significant problems, we'll discover the issues with ease, so you can prepare for your sale. To learn more, contact us today!