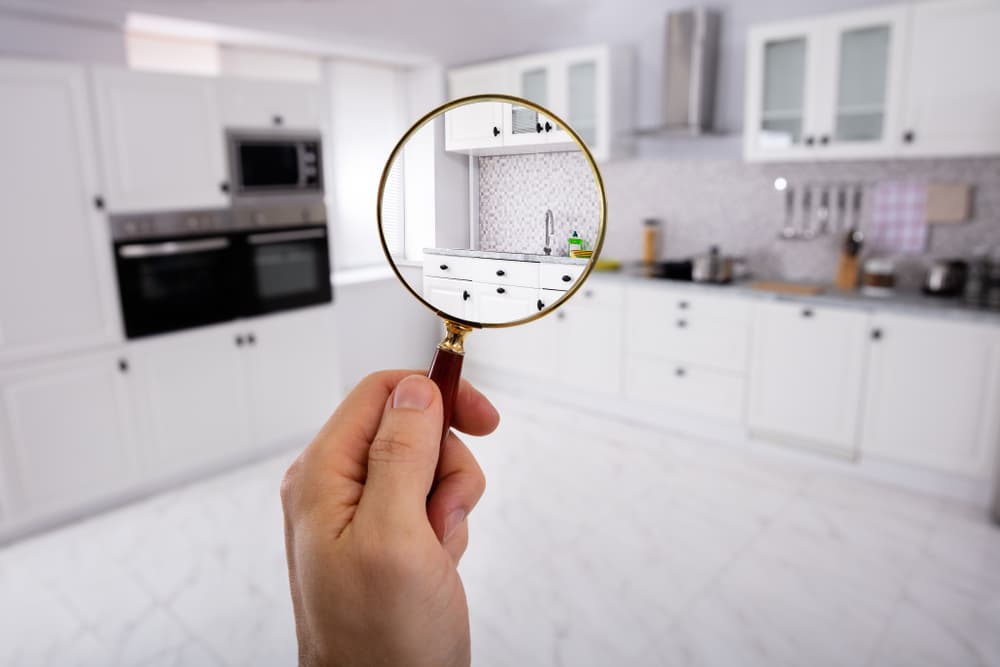 Verbal walk-through inspections can be an excellent choice for both buyers and sellers who wish to get an on-the-spot estimate of a property's major components. But, how can you fully benefit from a verbal inspection, and what should you do for a final walk-through?
To get the answers to these questions and prepare for a walk-through assessment, it's crucial to understand what questions you can ask during the course of the inspection and what requests you should and shouldn't make after it.
So, if you live in the area of San Diego and you're thinking about getting a verbal home inspection service, we've put together a list of do's and don'ts to help you set your expectations. Keep reading to learn more!
What to ask during a walk-through inspection?
A walk-through inspection gives you the advantage of being present at the time of the inspection. So, whether you are the seller or the buyer, don't shy away from taking notes and asking your inspector:
How bad the extent of damage is.
How a certain issue can be fixed.
How to prioritize repairs.
How specific systems work and how to maintain them.
How long home systems and appliances are expected to last before you need to replace them.
What to ask after a verbal home inspection?
As a buyer, you can ask the seller if they are willing to:
Repair major causes of concern, such as structural damage, mold issues, or code violations.
Lower the price of the property to make up for the cost of repairs.
As a seller, depending on what the verbal walk-through has disclosed, you can ask your inspector:
Whether you should consider investing in repairs.
What you can expect when negotiating with buyers.
To help you accurately fill out the Seller's Disclosure Statement.
Whether you should get a more in-depth type of inspection, which includes a written report.
What should you not ask after a home inspection?
The goal of a verbal home inspection is to point out issues that may affect future investments into the property. With this in mind, everything you request after this type of inspection should fall within the category of structurally significant and/or costly.
So, if you are a home-buyer, what you're not entitled to ask for is:
Cosmetic alterations – If you dislike the look of the tiles or floors, the paint color of the walls, or think some parts of the home could use a touch-up, you should know that making these changes is up to you, and not the seller.
Low-cost repairs – If the cost of repairs is insignificant, you shouldn't try and negotiate them.
External building repairs – If a tool shed or a garage look more run-down than you would like, but are not structurally compromised, the seller is not obliged to repair them.
Minor damage – Whether it's a malfunctioning light switch or socket, minor water damage, loose doorknobs, railings and light fixtures, if the repairs are minor and easy to conduct, you should not expect the seller to do them for you.
Where in San Diego can I get the most reliable verbal home inspection service?
Are you interested in buying or selling a property in Egger Highlands, or another area of San Diego? You could use professional guidance to get a good grasp of its condition, so don't hesitate to reach out to The Inspectors Company.
Our team of InterNACHI certified home inspectors is at your disposal to answer all of your questions and concerns and provide expert advice to help you make a real-estate purchase you won't regret. Reach out to our pros today!