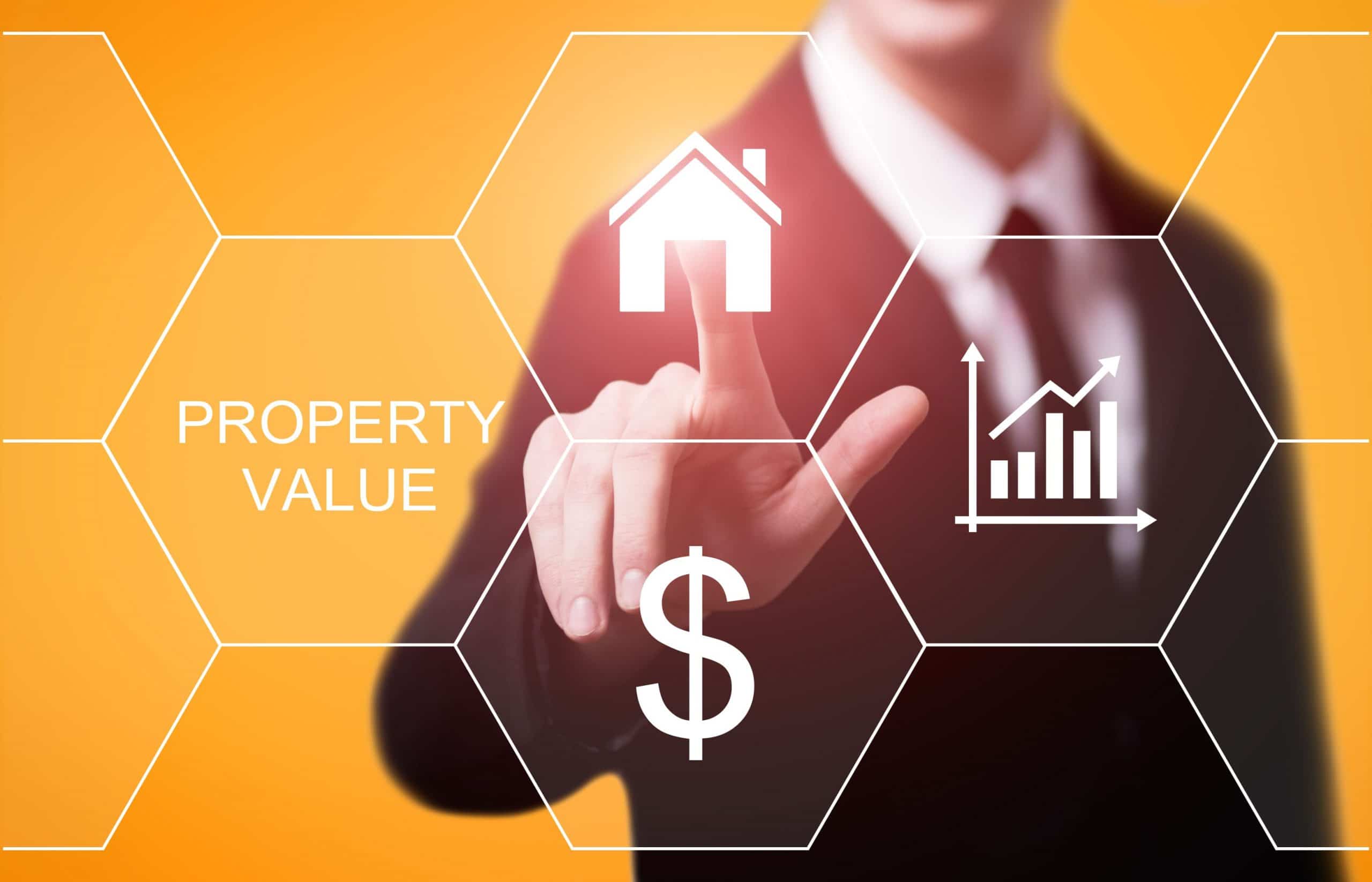 Real estate appraisal is an inevitable part of buying or selling a residential property. Even if the buyer really likes the place and is ready to pay the seller's asking price, their lender will still want to have a professional appraiser carefully inspect the property in question to determine its value. 
In previous articles, we pointed out the crucial differences between a home appraisal and an inspection provided by a San Diego home inspection company. Now we'll explain more about how real estate appraisal works and what appraisers are looking for when they examine a property.
Read on to learn more. 
What do appraisers look for in a home inspection?
The purpose of real estate appraisal is to determine the value of a home while the goal of a home inspection is to assess its condition. The appraisal report directly affects the mortgage the lender will be legally allowed to give out. 
When inspecting a property, real estate appraisers look for the following:
External factors:
Neighborhood characteristics (eg., rural, suburban, urban, etc.)

Driveway characteristics (single-car garage vs two-car garage, etc.)

Type of housing (one-unit, two-to-four unit, commercial, multifamily, etc.)

Size of the lot

Zoning classification

Public utilities on the property (if any)
Internal factors:
Materials used for windows, floors, and walls

Number of bedrooms and bathrooms

Square footage of the property

Updated vs remodeled baths or kitchens

Whether there's a partial or full attic, basement, or crawl space

Type of foundation

Obvious signs of pest infestations (eg., termite dirt on windowsills)

Presence of smoke detectors and handrails
General condition:
Walls

Foundation

Roof surface

Gutters

Screens

Downspouts

Floors

Trim

Structural integrity
Additions, improvements, and upgrades:
Wood stoves or fireplaces

Fencing

A deck or patio

A porch

Energy-efficient items

Swimming pool

New roof

New AC system
What appraisers do NOT look for:
A home's aesthetic isn't an important factor when it comes to determining its market value. Anything that isn't nailed down and can be carried away is viewed as personal property and not part of the home. 
For example, a modern microwave doesn't make the house more valuable. On the other hand, sellers should notify the appraiser of any property that's being sold together with the house (such as a boat), as that may affect the final value. 
What if a home fails to appraise?
Sometimes, an appraisal comes in lower than the price the seller has offered for the property. This doesn't happen often, but it does occur sometimes. Knowing what to do when it does will help make your home buying or selling experience a lot less stressful.
Consider doing some of the following:
Renegotiate the price to be more in line with the true property value as determined by the real estate appraiser. 

Find another lender. Not all appraisers come to the same conclusions. By going to a different bank, you may find an appraiser who may think more favorably about the property you wish to buy.

Challenge the appraisal report. Appraisals aren't set in stone. By providing the appraiser with information that justifies the higher price, you may be able to challenge the original appraisal.

Request another appraisal. Wait a couple months and then have the home re-appraised by a different appraiser. 
Where can I find a first-rate San Diego home inspection company?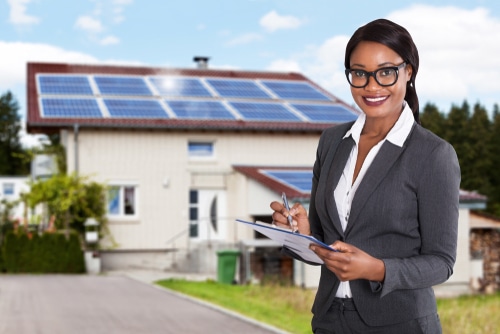 Knowing the real market value of a property is crucial regardless of whether it's an apartment in Gaslamp Quarter or a house in the suburbs. What's even more important is identifying any severe problems the property may have before you buy or sell it.
That's where Inspectors Company comes in. As the premier home inspection company in San Diego, we are superbly equipped to provide you with top-of-the-line home inspection services. Call us today.