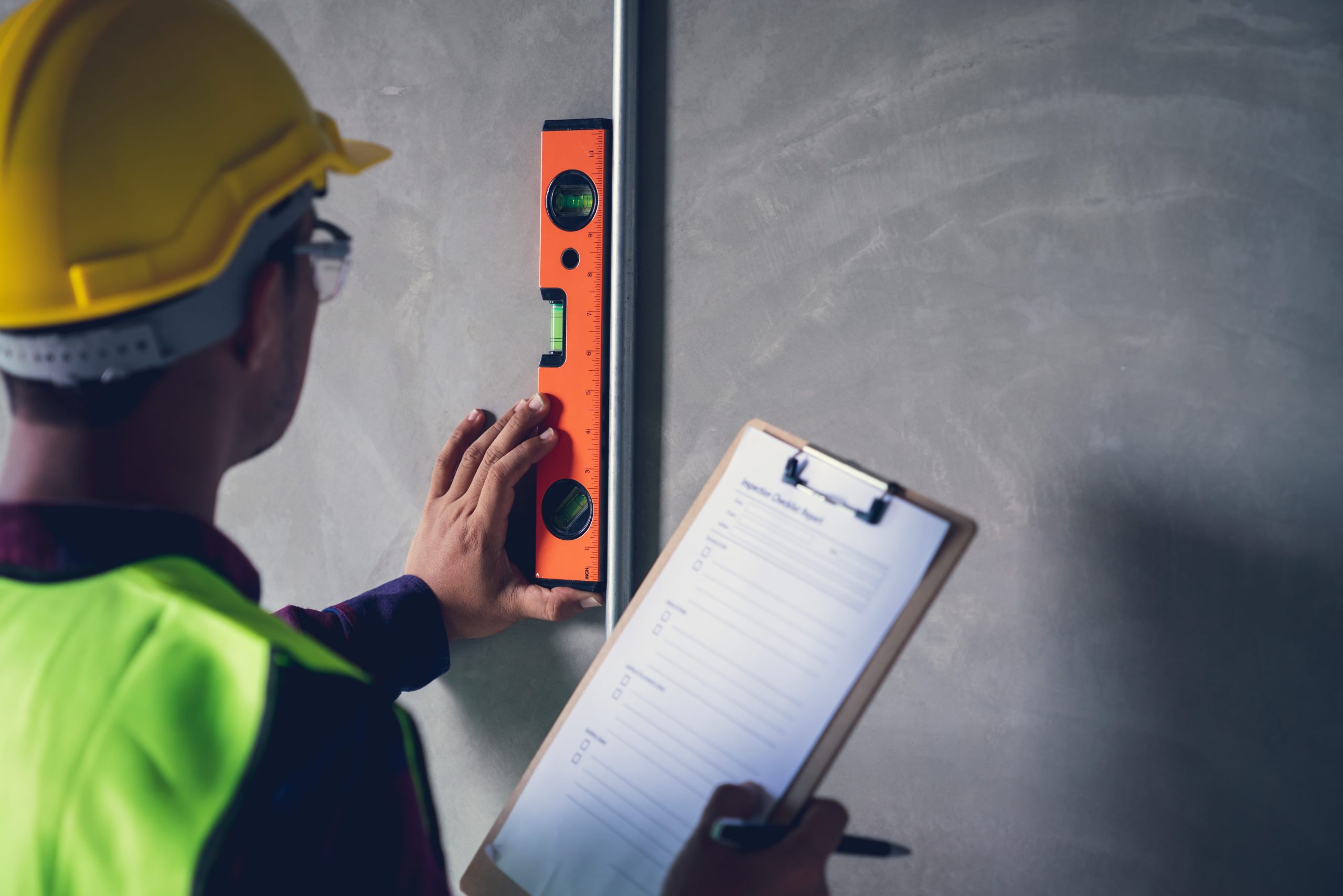 Home inspections are thorough examinations of residential properties. The job of a house inspection company in San Diego is to provide their client with an extensive home inspection report that lists any issues the property may have. They are typically hired directly by the seller or buyer.
Home appraisals serve a different purpose. Real estate appraisers are usually hired by the lender for the purpose of determining the true market value of a property. Since the lender can't lend out more money than how much a home is worth, home appraisals are instrumental in the home purchasing and selling process. 
Although hiring a home inspector is optional, property sellers and buyers are highly advised to do so. This is because the findings provided by home appraisers and inspectors complement each other and as such play a pivotal role in the whole process. Read on to learn why.
Does home inspection affect appraisal?
It depends. The reason why you want to have a property inspected long before any appraiser sees it is because you need to determine whether you even want to purchase the property (if you're a buyer) or whether it needs some repairs before it can be sold (if you're a seller).
Let's say you're thinking of buying a home near Balboa Park. While it might look great to you, the reality is that this particular home may have some underlying issues such as faulty plumbing or HVAC systems that may cost a lot (or even be impossible) to fix.
You want to find out about these issues as early as possible, and the only way to do so is by having a home inspection technician examine the place. This way, you can avoid filing for loans and paying for appraisals before you're absolutely sure that the house in question is worth buying.
Does an appraiser look at the inspection report?
Home appraisers are trained to perform their appraisals and produce their final appraisal reports without the help of 3rd parties such as home inspectors. That being said, if you've had the property inspected prior to the appraisal, be sure to mention it to your appraiser. 
While an appraiser will never ask for a home inspection report, they may be interested in taking a look at it if you have one. This is especially the case if your home inspector has found problems with the property that are severe enough to impact its market value. 
How much does a home appraisal cost?
Unfortunately, a one-size-fits-all answer to this question doesn't exist. Numerous factors can affect the price of a home appraisal. 
These factors include:
The size of the home. Bigger homes take more time to examine and therefore cost more. 
The level of detail involved in the appraisal. The more complex an appraisal is, the more expensive it's going to be.
Location. Homes located in large cities or places with high labor costs are generally priced higher. 
Lack of comparable properties in the area makes an appraiser's job much more difficult. As a result, the price is adjusted accordingly.
Home has unique characteristics that make it extremely difficult to find similar properties that were sold recently in the same general area. 
Extensive damages and repairs can further complicate the appraisal process. 
Where can I hire a first-rate house inspection company in San Diego?
It's impossible to overstate the importance of thoroughly examining a residential property you're thinking of selling or purchasing. Here at Inspectors Company, we would like to help you make a sound decision by providing you with a full report on any problems this property may have.
Reach out to us today and take full advantage of our InterNACHI-certified inspectors and our state-of-the-art home inspection equipment and software.