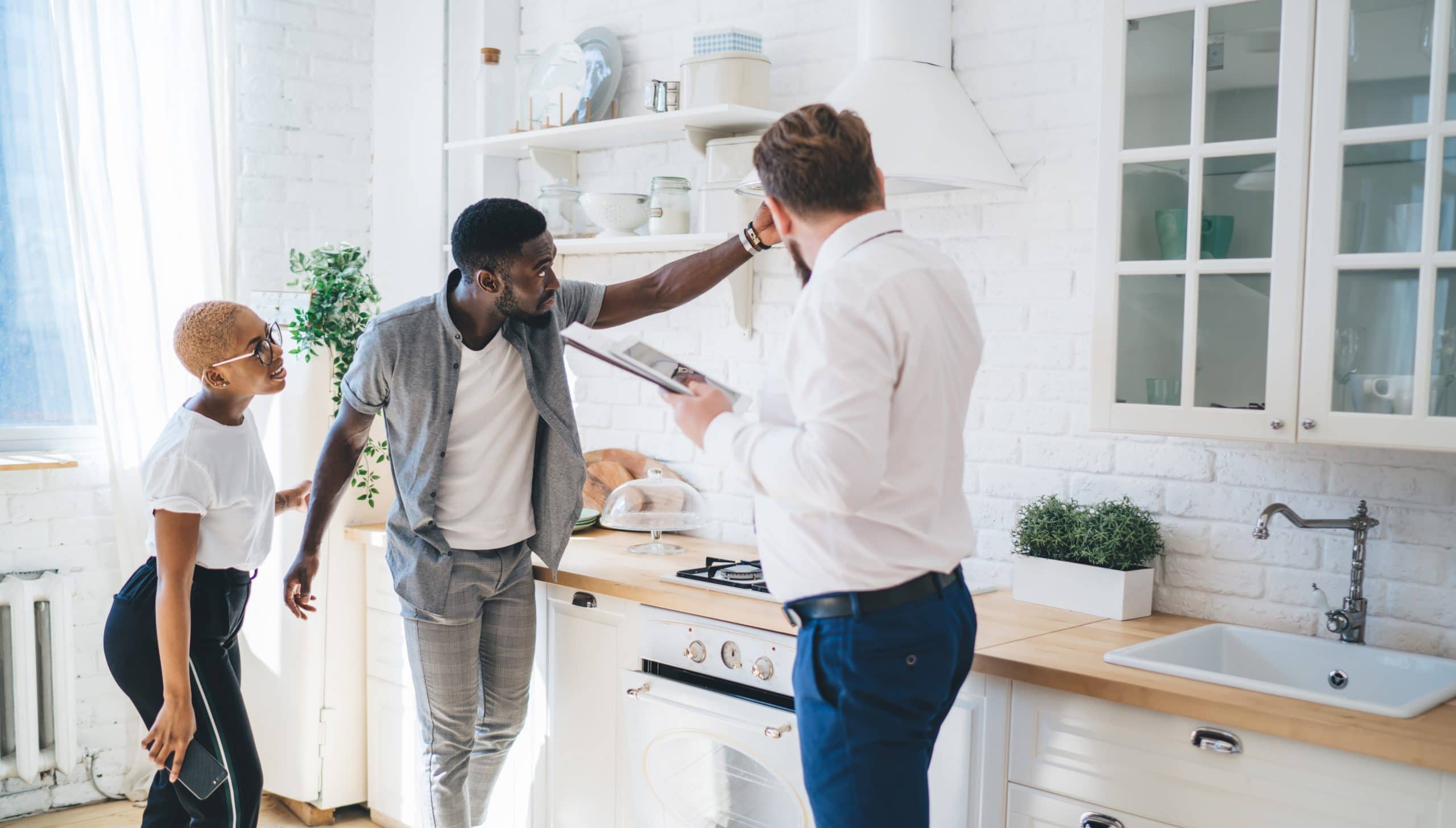 Foundations are the stronghold of a home. As such, having them examined is of immense value in determining a property's structural stability and safety. Moreover, having to repair them is an expensive and time-consuming endeavor to deal with, for both parties involved in a real estate purchase.
So whether you are planning to sell or buy a home in Chula Vista, it's only natural that you wonder how your home inspector will examine this part of the property and whether impaired foundations could be considered a potential deal breaker.
Keep reading to learn more about how foundation inspections work and why they are an integral part of home inspections.
What does a foundation inspection include?
Examining the foundations is one of the key elements of home inspections. As with all other aspects of home inspections, this is a non-invasive, visual search for signs of structural damage designed to identify existing problems.
To perform the visual check, your inspector will need free access to the property's basement, crawl space, and attic, so make sure to declutter these areas as much as possible.
Your inspector will look for signs such as:
Cracked drywall
Cracked ceilings
Cracked exterior walls
Misaligned windows or doors that jam and fail to latch
Slanted floors or cracked tiles
Bouncy floorboards
Signs that the walls and the ceiling are separating
Excessive moisture in the basement or crawl space
Cracks in the foundation
 A tilting chimney
Warped siding
Cracks and gaps over doorways and windows
Sunken staircases and porches
These are all powerful indicators that something might be wrong with your home's foundations. Your inspector will provide you with a report and give you an estimate of how bad the damage is.
However, if the inspection report reveals major structural and safety concerns and you want to get an exact estimate of the cost of repairs, you'll need to hire a structural engineer. A structural engineer will also help you determine the best course of action to fix the problem.
Are foundation issues a deal-breaker in a home inspection?
One of the most common misconceptions about home inspections is that damaged foundations can lead to a failing grade on the final inspection report. However, this is simply not how home inspections work. Even though they might uncover concerning issues, the closure can still take place as long as both parties agree on the terms.
That being said, unless the buyer has waived the home inspection contingency clause and agreed to buy the home as-is, when the inspection report uncovers major foundation issues that the seller is not willing to repair, they are within their right to walk away from the deal.
Furthermore, not all foundation issues are equally serious and not all are equally expensive to repair. Essentially, foundation issues don't have to ruin a deal. Still, they should never go uninspected, as even minor ones can allow other problems, such as mold or termites, to enter your home.
Where in Chula Vista can I find a trustworthy home inspector?
If you intend to buy a property near Castle Park High School or anywhere else in the vicinity, and you need professional guidance to make a decision you won't regret down the road, The Inspectors Company will gladly offer you their help.
We provide our clients with a full range of residential and commercial building inspections, customized to meet any of the client's specific needs. So whether you desire to check your household appliances for safety issues or get an in-depth thermal imaging inspection, The Inspectors Company can do that and more. Give us a call today!