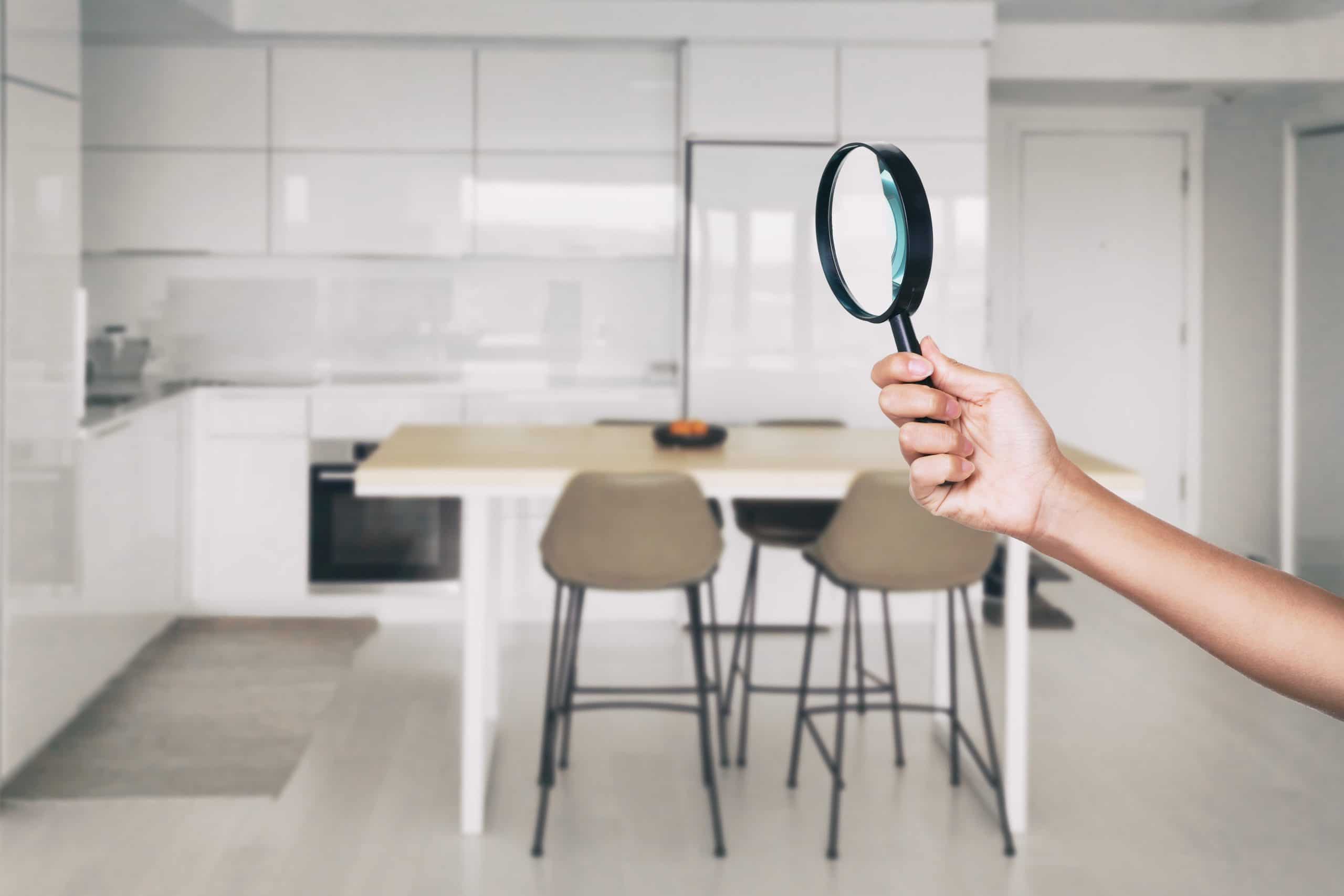 Everyone's heard about home inspections – they are an important element of real-estate purchases. Still, many people aren't sure whether they should get one or fear what an expert investigation into the property's state could uncover.
This is all due to common misconceptions that stem from not understanding the procedure to the fullest. In the following article, we'll discuss what your home inspector in Chula Vista really can and can't do and help you get a better grasp of the scope and benefits of home inspections. Read on!
What are some home inspection myths?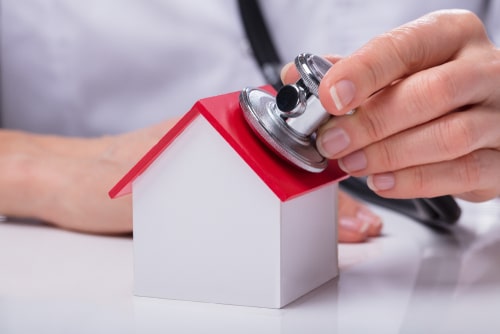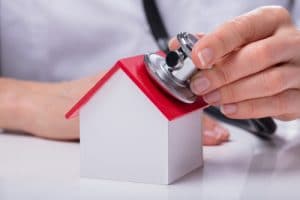 Here are some of the most common home inspection myths that need debunking:
1. Home inspection is the same as a home appraisal
Sometimes the concepts of home appraisal and home inspection get mixed up. However, they are not the same. A home appraisal is meant to estimate the property's value, while a home inspection assesses its condition and whether it's move-in-ready or needs repairing. However, you can use the inspection report as a basis to predict repair costs and investments and get a better understanding of the property's true market value.
2. You can fail a home inspection
Home inspections are expert opinions about the condition of the property being examined. They do not give failing or passing grades. Instead, they assess whether or not the home is safe and check whether everything is according to laws and regulations. However, it's up to the buyer and seller to judge whether the recommended repairs are worth the investment and decide whether or not to proceed with the purchase.
3. Buyers don't need to be present during the inspection
Being present during a home inspection is highly recommended. It gives buyers the opportunity to ask their inspector everything they need to know about the property's condition. Plus, they can ask the inspector for maintenance tips to help them in the long run.
4. Home inspectors help you negotiate prices
Home inspectors are not involved in the negotiation process. They provide you with an inspection report and can give you general guidelines to help you predict future investments. However, to get accurate repair price predictions, you'll need to further investigate on your own. The terms for negotiation are defined by the contingency clauses in the buyer's offer and are up to buyers and sellers to work out.
5. Newly constructed and flipped homes don't need to be inspected
Although many people expect that brand new or recently repaired homes are in top condition, this doesn't have to be the case. Home inspections often reveal major underlying concerns and issues even in such properties. For example, they can uncover deal-breaking foundation issues undetectable to the untrained eye.
6. An inspection can detect everything that's wrong with the home
Although an expert inspection is a standardized procedure, it's important to understand its limitations. How precise the report will be depends on the type of inspection you decide to get.
Specialized inspections, like thermal imaging, can detect hidden issues that verbal walk-throughs can't. For example, a RecallCheck is about checking electrical appliances for functioning issues, and so on.
However, home inspections are essentially non-invasive visual assessments, and certain areas of the property can be inaccessible to your inspector. Therefore, such areas are listed as inaccessible in the final report.
Where can I find an experienced home inspector in Chula Vista & the vicinity?
If you're in the process of purchasing a home near Rancho Del Rey Middle School, or anywhere else in Chula Vista's residential area, don't hesitate to contact The Inspectors Company to help you make an informed decision.
All of our inspectors are InterNACHI licensed and certified specialists with years of experience in the field. We offer a full scope of residential and commercial building inspections tailored to suit your needs. Give us a call today!