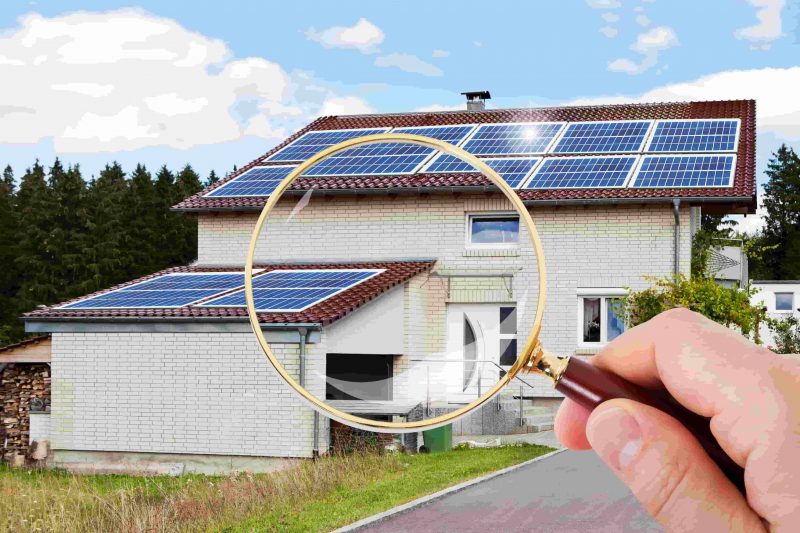 Buying or selling a home is no easy task. Not only do you have to arrange a mutually satisfactory deal with the other party, but must also ensure there are no serious issues that could lower the value of the property and cost a fortune to repair down the line. 
Fortunately, an experienced home inspector in San Marcos can carefully examine the property and identify any crucial problems it might have before any contracts are signed. Needless to say, this can prevent a lot of frustration down the road. 
In this article, we'll advise you on what to do if your desired property has mold problems, and explain what the extent of home inspector liability is. Read on to learn more. 
Can home inspectors detect mold?
Yes and no. The reality is that a home inspection is primarily a visual examination of a property, which means there are certain areas (such as inside walls, underneath floorboards, behind large furniture, etc.) that the inspector simply can't get to. 
Still, your home inspector will search for signs of mold in certain common places, including:
Around pipes, roofs, or windows,

In the kitchen, bathroom, basement, and other areas that tend to see a lot of moisture,

Under carpets,

In areas with poor ventilation,

In the cracks and corners of the walls,

Near houseplants (especially if they look like they've been watered often),

Any areas that have suffered water damage in the past. 

Your inspector will also notify you if they detect any strange odors, or if the property looks like it may be in danger of a mold outbreak. 
What if my home inspector finds mold?
Some companies provide professional mold remediation services that can remove all traces of mold from a given property. Whether this is a worthwhile investment is up to you to decide, however. Your home inspector should be able to provide you with a rough estimate of how much the remediation may cost. 
What increases the risk of mold?
Molds are a type of fungi that thrives in damp areas, so be especially wary of it if the property you're considering is located near, for instance, Lake San Marcos. Mold is also much likelier to appear in dirty homes, so make sure the place is cleaned regularly. 
Are home inspectors liable for missed items?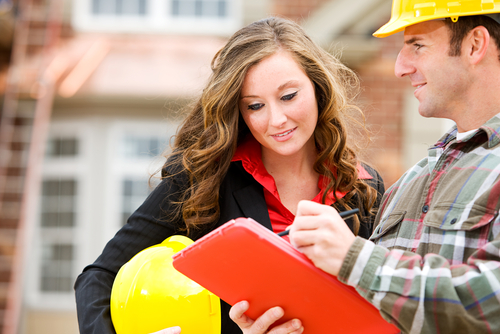 They are. Home inspectors are licensed experts who have undergone extensive training in order to be able to perform their tasks. And just like any licensed professional, they're liable if they make mistakes that cause their clients to suffer unnecessary losses.
Of course, the extent of a home inspector's liability depends on the contract they signed with their client. Some inspectors will insert a clause in their contract that limits their liability to the cost of the inspection. This way, should the inspector miss something, they can't pay more than the return of their fee. 
A great way to tell if a home inspector is reliable is to ask them if they have insurance. First-rate home inspectors can get errors and omissions insurance, which protects them (and, by extension, their client) against losses caused by missed items. 
Where can I hire a
superb home inspector in San Marcos
?
Diving headlong into a house buying or selling deal is the way to go if you feel like wasting a lot of money and creating numerous problems for yourself in the future. To make a smart financial decision and long-term investment, you need to think ahead. The good news is, you are not alone and you don't have to do it on your own. 
Inspectors Company provides world-class home inspection services in San Marcos and other California communities. Our experts are fully licensed and use state-of-the-art home inspection software that never fails to detect problems with a property. With our help, you'll know what fixes are necessary, why you should get a pre-sale home inspection and what your priorities should be if you're selling your property.
Get in touch with us today so that we may start making arrangements for a home inspection ASAP.