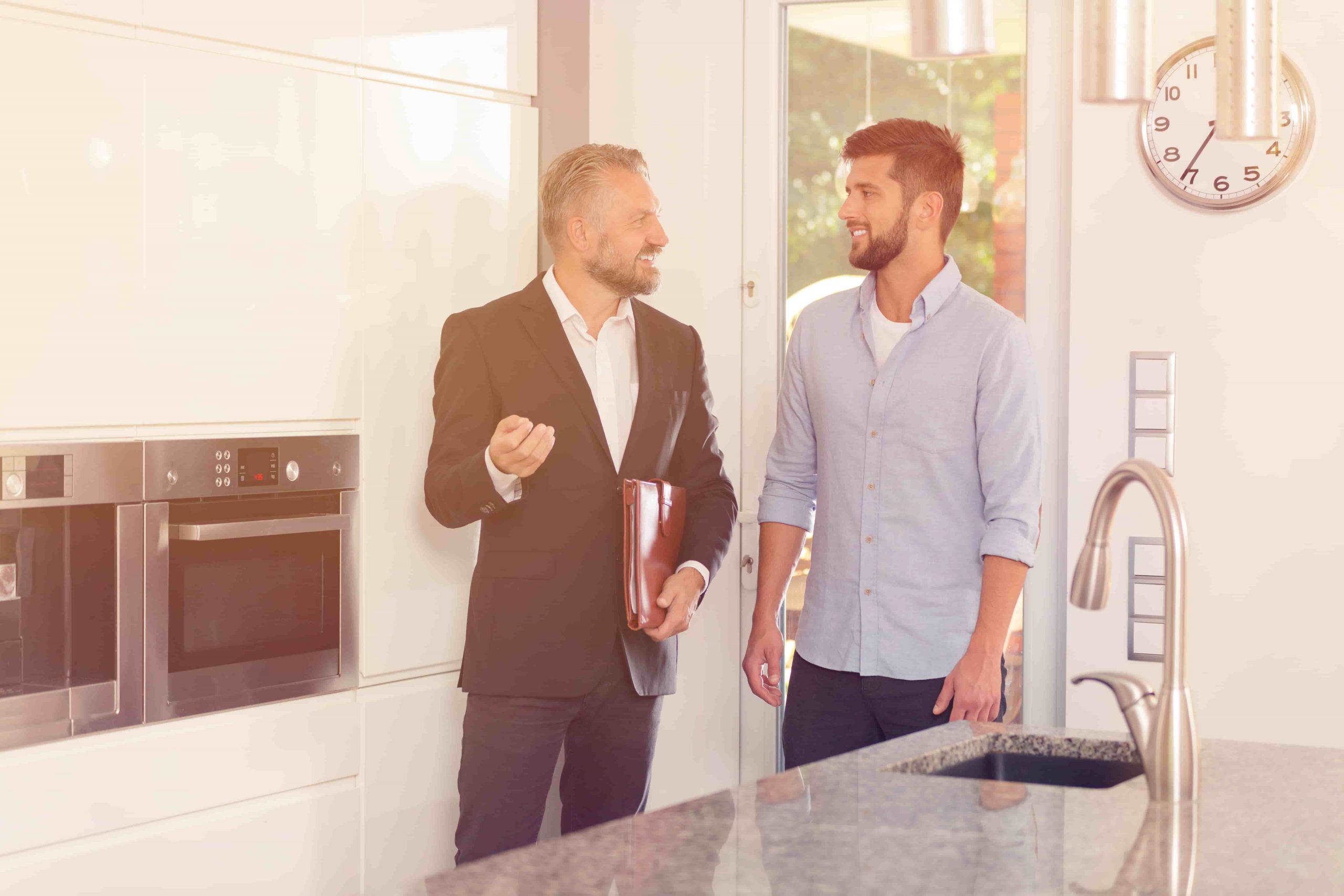 People who are serious about purchasing a house or an apartment will usually book a professional home inspection in San Marcos, CA prior to signing any contracts. The goal is to detect any problems the house may have before proceeding with the deal. 
As a seller, the last thing you want is to find out your property has damaged foundations or an advanced mold infestation at the same time the buyer does. Not only can this make it difficult to sell the home at a good price, it may also require you to make costly repairs to the home before the house can be legally sold. 
In the following article, we'll explain why having a home inspected before putting it on the market is a crucial step when selling a property. Keep reading to learn more. 
Why should I have my home inspected before selling it?
A pre-inspection is viewed as a gesture of goodwill. It gives prospective buyers confidence and peace of mind, and sets you apart from other sellers. While being seen as honest and dependable is definitely a bonus, a pre-inspection also brings other benefits.
The major benefits of a pre-inspection include:
It saves you money
A home inspection will uncover any major defects that may put off potential buyers or decrease the value of the property. The importance of this can't be understated. It enables the seller to deal with the problems in question before any buyers see them. 
In addition to making it much easier to sell the house at a good price, this also enables you to conduct any repairs on your own terms. The last thing you want is to deal with a difficult buyer who's unhappy with the way the requested repairs were performed, or who keeps meddling with the repair process.
It reduces the risk of a deal falling through
An experienced and licensed home inspector will help you identify which problems are most likely to "scare" a potential buyer and result in a collapsed sale (ie., the buyer immediately deciding they don't want to buy your home and walking away). 
By finding out about these issues and dealing with them beforehand, you'll be able to rest easy knowing that there's no risk of a buyer suddenly deciding your property is not up to par. This saves you both time and frustration. 
It shows buyers your home is well-maintained
Some buyers look for small things that need fixing, such as flickering light bulbs, leaky shower hoses, and small cracks in the wall. If they find these things, they tend to assume that the property has been poorly maintained (regardless of whether that's true or not) and collapse the sale. 
Home inspectors are aware of this, which is why they're always on the lookout for these small problems that can discourage these buyers. With their help, you'll be able to ensure your home looks well-maintained to all buyers, no matter how fastidious they might be. 
Where can I book a first-rate home inspection in San Marcos, CA?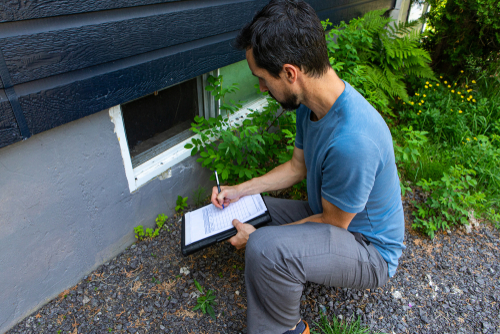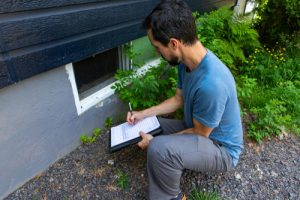 Are you the owner of a home located near the Helen Bougher Memorial Park, who's looking to ensure their house quickly finds a buyer? Or perhaps you're looking to purchase a well-built residential property that isn't in dire need of expensive repairs? 
Whatever your situation may be, having the best home inspector in San Marcos on your side is essential in order to make a favorable buying or selling deal. Inspectors Company offers the complete range of inspection services, including pool, spa, roofing, mold, and sewer line inspections. 
Our inspectors are fully licensed, highly experienced, and equipped with cutting-edge inspection tools and software. Give us a call today.