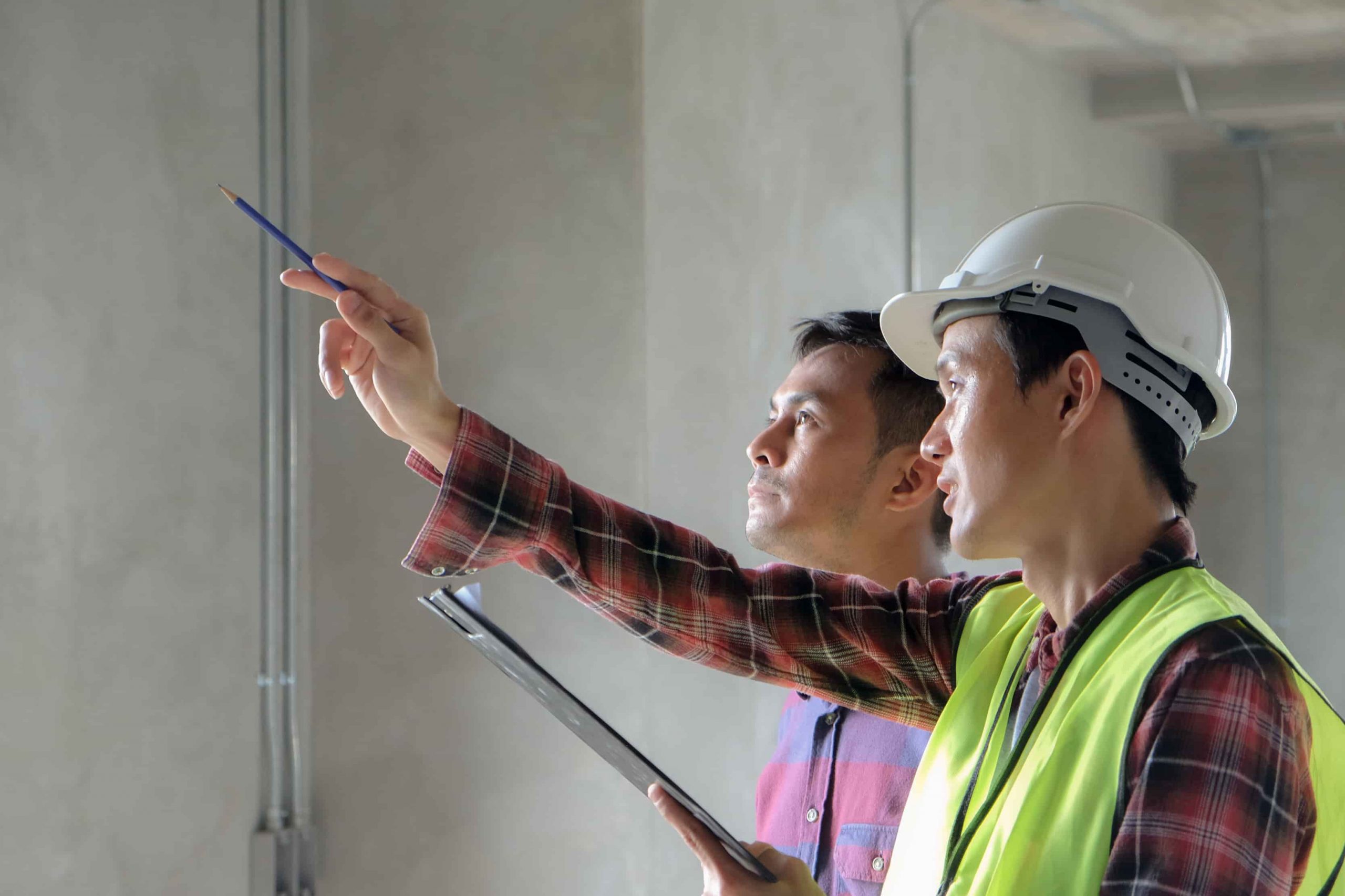 There's no such thing as a perfect home. Even newly built houses likely have some underlying issues caused by mistakes in workmanship or sub-par materials. This is especially true if the property is old, or has been mass produced as part of a tract housing development.
Buyers should keep this in mind when using home inspection services in San Marcos. The reality is that the housing market is a seller's market. Just because your home inspector uncovered many small issues with the property, doesn't mean most sellers will be able or willing to fix them all. 
In this article, we'll tell you which issues should be repaired before proceeding with the deal, and which ones the buyers should deal with themselves at a later date. Read on to learn more.
Which repair should I request after a home inspection?
The primary goal of a home inspection is to identify serious mechanical or structural defects that can result in expensive repairs in the future, or that may be impossible to fully fix. In worst cases, these problems can even endanger the lives of the house's occupants.
As a buyer, you should focus on:
Faulty wiring and other major electrical problems, 

Water damage, mold infections, and other serious plumbing issues,

Damaged roofing and foundations,

Problems with the HVAC system,

Pest infestations (especially carpenter ants and termites). 
While sellers aren't legally allowed to sell you a place that's unstable or otherwise dangerous, is that really something you want to find out after the money has already changed hands? This is one of the main reasons why home inspections are crucial. 
Which repair requests should a buyer avoid?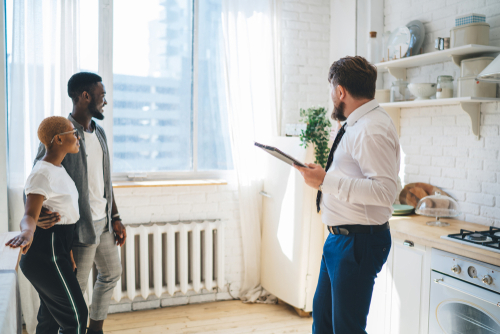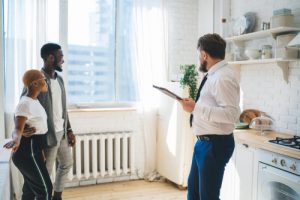 For most Americans, purchasing an apartment or a house is the largest financial transaction they will make in their life. This kind of pressure causes many buyers to become overly focused on minor problems that mean nothing in the context of 20-30 years of property ownership.
Unfortunately, sweating the small stuff often leads to disagreements between the seller and the buyer, which in turn result in the deal falling through. Don't lose your dream home because of an insignificant issue that can be easily fixed at a later date! 
Avoid making these repair requests:
Cosmetic problems such as cracked tiles, faded or chipped paint, minor yard problems, landscaping, scratches on a hardwood floor, etc., are all easy problems to deal with and won't have a significant effect on your life in the house,

Nitpicks are a big no-no. Those old curtain holders or leaky shower hoses may bother you, but they're not something you should worry about while trying to make a six-figure deal. Here's a good rule of thumb; if it costs less than $100 to repair, it's not worth bringing up. 

Failed window seals aren't a big deal, and you shouldn't worry about them during a home inspection. You should only mention them if there's a large number of windows that need to be replaced, and the seller hasn't disclosed this fact up front.

Cracked basement floor is nothing to be concerned about. These cracks naturally appear as the concrete floor settles and absorbs water, and they're not an indicator of structural problems.
Who provides top-notch home inspection services in San Marcos?
Let's say there's a gorgeous residential property near the Las Posas Pool that you wish to buy or sell. Unless you're a construction professional or you have home inspection training, you probably lack the expertise needed to accurately assess the property in question. 
Inspectors Company can help. We have a long tradition of providing first-in-class home inspections to the good residents of San Marcos. Our inspection experts boast the training, the experience, and the tools necessary to provide you with the information you need to make a favorable deal. Contact us today.