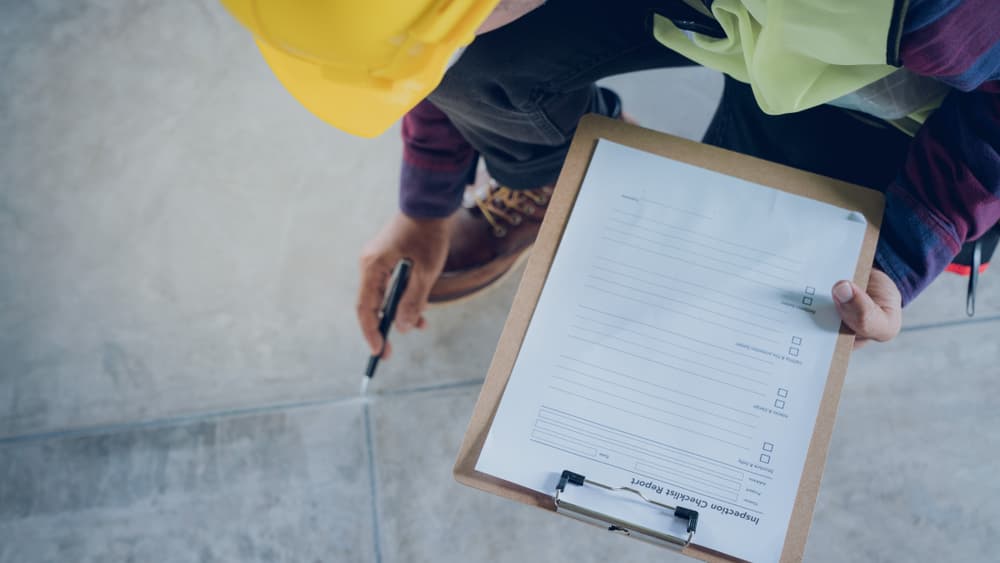 Modern homes are incredibly complex structures that contain numerous systems that all work together to provide us with the safety, comfort, and privacy we need. However, the more complex something is, the more likely it is to fail in some way. 
Needless to say, you want to learn about any defects and costly damages a property has before you purchase it. For this reason, it's considered common practice in America to book a San Diego buyer's home inspection before any binding deals are signed and especially before any money changes hands. 
In previous articles, we gave you a list of things home buyers should pay special attention to and explained why and when a home should be re-inspected. Now we'll expand on the topic of buyer's inspections by providing you with 3 tried-and-true tips you can use when negotiating with the seller after the inspection. Read on. 
Can you lower your offer on a house after an inspection?
Not only are buyers allowed to do this, it's actually a common occurrence after a home inspection, provided that the inspection has identified issues that significantly impact the value of the property. 
As long as the buyer does so within their inspection objection deadline, they can either request to renegotiate the price or to have the seller perform the necessary repairs. If the problems are severe enough, or if the seller and the buyer can't come to an agreement, this is also the point at which the buyer can decide to walk away from the deal.
What if a seller won't budge?
Sometimes, sellers may seem completely unwilling to perform repairs or reduce their asking price. However, with some careful negotiation and realistic requests, the buyer and the seller may still be able to come to a mutually beneficial agreement. 
Here are 3 time-tested tips for negotiating after a home inspection: 
1. Review the home inspection report with your real estate agent
Always send a copy of the home inspection report to your real estate agent. Seasoned agents have experience with these situations and will be able to make recommendations on what concessions or repairs you should ask for. 
2. Focus on the truly important repairs
Many buyers make the mistake of requesting the seller to fix all of the problems in the home inspection report, including small issues such as dead light bulbs or leaky showerheads that matter very little within the scope of 30 or 40 years of home ownership. 
The reality is that no home is perfect, and that sweating the small stuff only increases the risk of the deal falling through. Instead, buyers should create a list of big issues they really care about (eg., sagging foundations, faulty HVAC systems, etc.), and negotiate with the seller to have those fixed before proceeding with the deal. 
3. Get repair quotes directly from contractors
Most home inspectors don't provide repair estimates. Buyers will need to reach out to contractors who can provide the necessary repairs, obtain written quotes from them, and share those with the seller to justify the cost of repairs or the price reduction.
Where can I book an extensive San Diego buyers home inspection?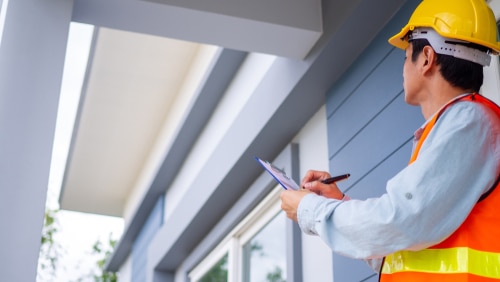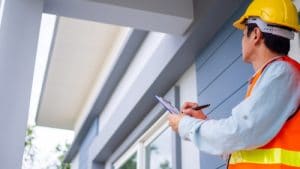 Have you recently found a gorgeous house in Morena that seems to be the ideal place for you and your loved ones, and you want to ensure it's really as great as it seems before you buy? Or perhaps you're looking to sell this very property, and you want to have it professionally inspected before you list it on the real estate market?
Here at Inspectors Company, we can do all that for you and more. As an InterNACHI-certified home inspection company in San Diego, we boast the expertise, the experience, and the first-rate equipment necessary to render truly top-of-the-line home inspections. Call us today.