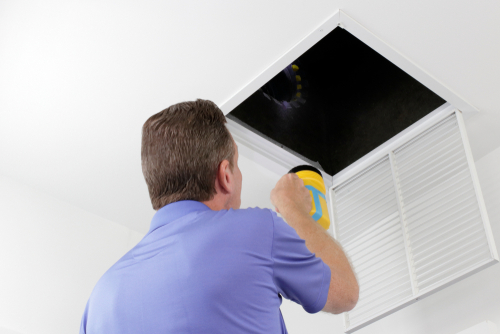 Most of us prefer to buy brand new houses instead of previously inhabited ones. After all, there's no telling how the previous owners treated an old home, but we can be reasonably sure a new property is going to be in mint condition. At least that's how it should be.
In reality, however, there's a high chance you'll find defects even in a brand new structure. Luckily, there are top-notch home inspectors in Poway who can give your new house an in-depth examination. This will identify any faults it may have and help you avoid costly repairs down the road.
In previous articles, we wrote about how to prepare for a home showing and how to go about making a home buying offer. Now we'll explain why thoroughly inspecting a new house before closing the deal is one of the most important things you can do. Read on.
Should I have a home inspection on new construction?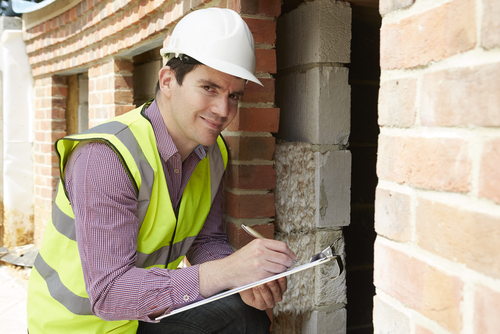 Buying a newly built house, or an apartment in a new building, doesn't mean you're safe from construction defects. As always, knowledge is power, and having access to the right information will make all the difference in how you proceed.
Here are the main reasons why a certified home inspector should check every new home:
Mistakes happen during construction. Time constraints and a lack of communication between subcontractors often allow defects to pass "under the radar." This is especially true of pre-built or mass-produced homes.

Municipal building inspections don't cut it. Municipal building inspectors are there to make sure the place complies with applicable building codes (ie. minimum standards). Their inspections simply aren't thorough enough to ensure you're buying a flawless home.

You can fix the place before moving in. If you've already purchased a house, knowing what problems it has will enable you to fix them before moving in. If you haven't closed the deal yet, identifying these defects is a great way to force the seller to lower their asking price (or fix the issues themselves).

Most defects are repairable. By finding problems early on, you'll be able to deal with them before they can cause further damages (eg., raised shingles, missing attic insulation, etc.) or even put you and your loved ones in danger (eg., gas leaks).

Resale value. Someday, you may decide to sell your new home. When this happens, prospective buyers will likely hire their own home inspectors who will undoubtedly find deficiencies that date all the way back to the original construction. You'll end up having to pay for the builder's mistakes.
What do new home inspectors look for?
A home inspection is a visual examination of a given property that looks for important defects in its construction. It's non-destructive, which means you don't have to worry about the inspector breaking your walls to look at the wiring and piping.
Tried-and-true home inspectors will always review the following things:
Heating system,

Roof,

Doors and windows,

Electrical systems and interior plumbing,

Attic, including visible insulation,

Ceilings,

Walls,

Structural components,

Floors,

Basement,

Foundation,

Central air conditioning system (temperature permitting).
Where can I find premier home inspectors in Poway?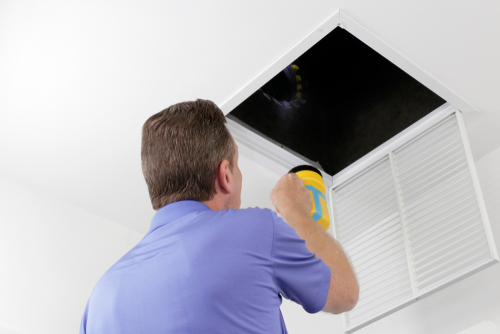 Let's say you're looking to purchase a cozy new home close to the Twin Peaks Multipurpose Center in Poway. Needless to say, the last thing you want is to make a bad investment or, worse yet, endanger the lives of your family by moving into a seriously faulty home.
We can help. Inspectors Company provides unrivaled home inspection services that can help you avoid future problems and ensure you get a great deal. Reach out to us today. Our certified inspectors will provide you with a top-of-the-line home inspection report in no time.