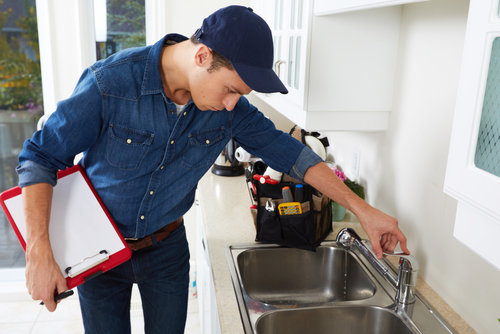 Escondido home inspectors are highly trained technicians who specialize in providing reliable home inspections in Escondido to individuals and organizations who are looking to sell or purchase specific properties. Knowledge is power, and knowing everything about a property will help you make a sound buying or selling decision.
Previously, we wrote about what the seller needs to fix after a home inspection and whether home inspections can kill a deal. Today, we'll take a look at what happens when a party backs out of a deal after a home inspection, and also tell you who provides dependable home inspection services in Escondido.
Read on to learn more.
Can buyer back out before inspection?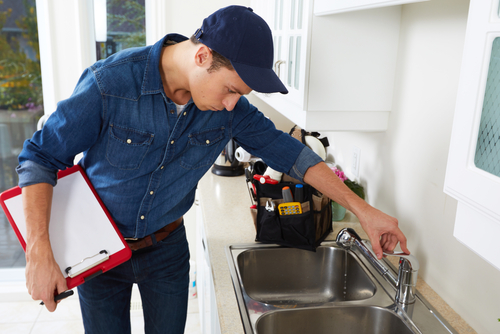 This depends entirely on whether the buyer and the seller have signed a legally binding agreement. If not, then the buyer can back out whenever they want. However, if such a contract has been signed, then backing out will likely count as a violation of the terms set by the contract, which will result in legal action being taken against the offending party.
That being said, no buyer would ever accept such an agreement before they've had the chance to thoroughly inspect the property. It would also be highly unusual for a buyer to hire a home inspector, set the home inspection date, and then suddenly back out.
When a buyer hires a licensed home inspector, as defined by the state of California, it's typically because they're seriously considering purchasing the home in question, and they want to make sure it's a good investment. Backing out before a scheduled inspection takes place would be tantamount to throwing money away.
Can a buyer walk away at closing?
As long as no sales contract has been signed, the buyer is under no legal obligation to proceed with the deal. As a matter of fact, many deals have fallen through at the finish line, often due to unforeseeable complications.
Common reasons deals fail at closing include:
An inability to arrive at a mutually satisfactory agreement on what needs to be repaired and who's responsible for certain repairs.

An inability to agree on the price.

A personal disagreement between the seller and the buyer may spark an emotional argument that results in neither party wanting to do business with the other.

Interference from outside parties such as real estate agents or the members of the seller's or buyer's families can cause an otherwise straightforward deal to fall apart.
How long after a home inspection does the buyer have to back out?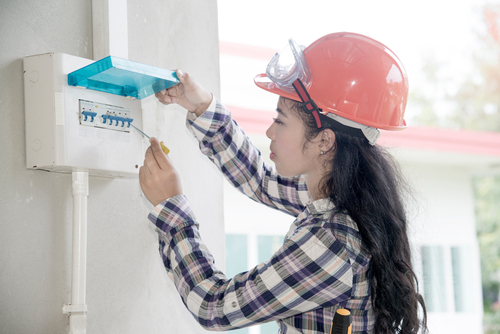 A buyer will usually receive their home inspection report two days after the inspection takes place. They will then spend some time examining it on their own, before meeting with their home inspector and going through the report with them.
On the whole, this process shouldn't take longer than a week. Sellers know this, and will wait for the buyer to make their decision. Any seller who tries to pressure a buyer is being rude at best, and trying to swindle them at worst.
The buyer shouldn't keep the seller waiting too long either. For one, it's disrespectful. Also, the seller will likely be showing the property to other prospective buyers during the same period, and may end up selling it to someone else. 5-7 days should be ample time for a serious buyer to make a decision.
Who are the top Escondido home inspectors?
Whether you're selling a house near the Westminster Seminary California, or you're looking to purchase this same home, knowing everything there is to know about this property is of paramount importance.
At Inspectors Company, we can proudly say we're the premier provider of top-notch home inspections in Escondido. Give us a call today and have your inspection conducted by the finest professionals in California.