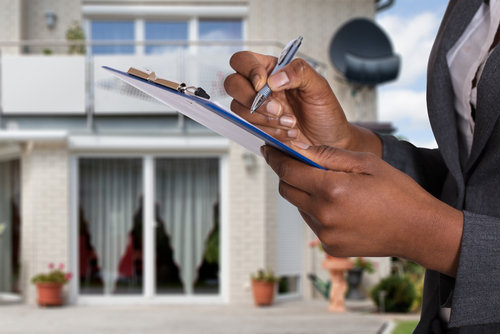 For most people, selling or purchasing a home is one of the biggest financial decisions they will make during their life. So it's no surprise that a professional home inspection in Escondido CA is necessary to ensure you're making a sound decision.
A home inspection expert in Escondido is a specially trained technician who can perform an in-depth visual examination of an apartment, house, or other structure in order to determine what problems it may have. Needless to say, knowing everything there is to know about the property in question is vital regardless of whether you're buying or selling.
In this article, we'll shed light on some frequently-asked home inspection questions, and also tell you where you can find outstanding home inspection professionals in Escondido. Read on to learn more.
What will fail a home inspection?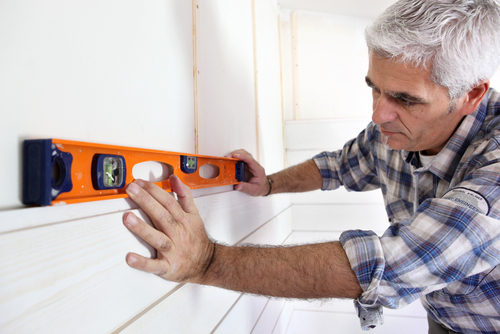 One of the most common misconceptions about home inspections is that they are tests that can be passed or failed. This is not the case. A home inspector's task is to examine a property and compile their findings in a comprehensive home inspection report.
In other words, reputable home inspectors, such as the ones who have been endorsed by GAHI, are there to point out any problems a property may have and to suggest how (and if) these issues can be addressed.
Whether their findings cause you to decide not to buy or sell is entirely up to you. There are no legal rules that determine whether a place has passed or failed a home inspection.
Can a home inspection kill a deal?
No. Only the buyer or the seller can stop the deal from going forward. If a home inspection uncovers issues with the property that make either party decide they don't want to proceed, then the inspection has done its job: it has supplied crucial data that one or both parties needed in order to make an informed decision.
Other factors that may cause a deal to fall through include:
The buyer may have found another property that they like more.

The seller may decide they want to hold onto the property after all.

Disagreements about the realistic value of the property.

Unexpected financial troubles may cause the buyer to back out of the deal.

An emotional exchange between the buyer and the seller may make further dealings undesirable to both parties.

Either party may change their mind for whatever reason.
What happens when a buyer backs out of a home sale?
It depends. If the buyer has already signed a legally-valid contract or similar document, then they likely won't be able to back out of a home sale without certain repercussions. Exactly what happens next depends on local laws and regulations, and on the specifics of the buyer's agreement with the seller.
However, if no document was signed, the buyer is fully within their rights to back out of the deal at any time.
In this regard, buying a home is no different than any other purchase: unless the purchase has been finalized or legally-binding steps have been taken to do so, the buyer is under no obligation to proceed with the sale.
Where can you book a first-rate home inspection in Escondido CA?
Is there a lovely property near the Felicita County Park that you're thinking of buying or selling? Whatever your situation, Inspectors Company can provide you with second-to-none home inspections designed to supply you with all the information you need to make the best possible selling or buying decision.
Contact us today if you'd like to learn more about our methods, or if you have the need for our services. We're eager to show you why we're the best home inspection company in Escondido.