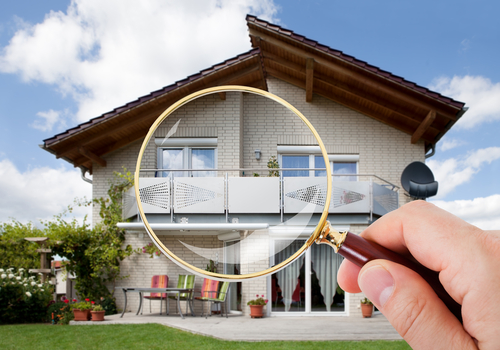 An Escondido home inspection is a visual examination of a residential or commercial property that serves to identify any issues the property may have. Unless you have a background in construction, having a first-rate Escondido home inspector on your side is critical when buying or selling a property.
We have previously talked about who fixes what after an inspection and whether a home inspection can be failed. In this article, we'll explain how and when a seller or buyer can back out of the deal. We'll also tell you where you can hire the finest home inspectors in California.
Keep reading to learn more.
Can a home seller back out of an accepted offer?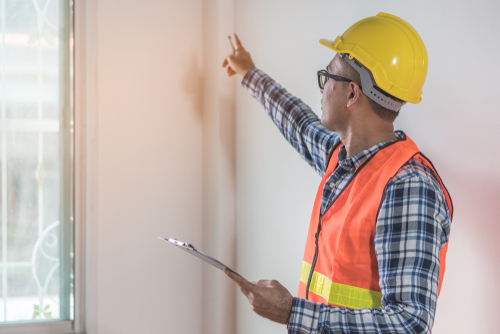 Selling or buying a house or an apartment is no different than selling or buying any other asset that requires legal ownership to be transferred from one party to another. Therefore, until a legally binding agreement has been signed by both the seller and the buyer, neither side is under an obligation to go on with the deal.
However, if such a document exists and has been signed, the seller who decides to back out will incur certain repercussions for breaching the contract. Precisely what happens depends on the specifics of their agreement with the buyer, as well as the local regulations and laws.
How long after a home inspection does the buyer have to back out?
As stated above, unless a valid contract has been signed, there's no law that determines if and when either party can back out of the deal. As a rule of thumb, the seller should give the buyer a minimum of 5-7 days to decide whether they want to proceed with the deal or not.
The reason for this is that a home inspection can take anywhere from a couple hours to an entire day, depending on the size of the property. It will typically take 24-48 hours before the client receives the home inspection report. Again, this is done on a case-by-case basis, so clients should remember to ask the home inspector about the estimated report completion time. Finally, the inspector will meet their client in person and discuss the report with them.
This means it will realistically take the buyer at least five days before they can receive their report, thoroughly examine it, and go over it with their home inspector. The seller should be patient during this period and refrain from trying to rush the buyer.
Can a seller back out of a verbal agreement?
In theory, a verbal agreement can be just as legally binding as a written one. In practice, however, it's nearly impossible to prove the exact terms of such a verbal agreement (or that it even existed) in a court of law.
Because of this, it's best to assume that, until a written contract has been signed by both parties, both the seller and the buyer can back out at any time.
Who supplies a first-rate Escondido home inspection?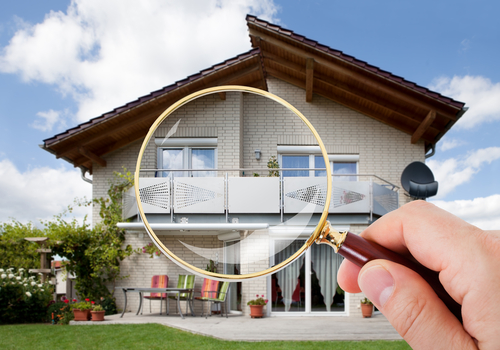 Are you a parent looking to purchase a wonderful home near the Escondido High School, and you'd like to make sure it doesn't have any serious problems before you commit? Or are you the owner of this particular place, and wish to fix any issues it may have before you put it up for sale?
The best way to ensure you know everything there is to know about this property is to have it examined by a highly trained and experienced technician. Inspectors Company is the premier home inspection firm that supplies top-of-the-line home inspections to the good residents of Escondido.
Get in touch with us today if you'd like to hire a home inspector or ask further questions about the home inspection process. We have no doubt we'll soon become your go-to home inspection company in Escondido.