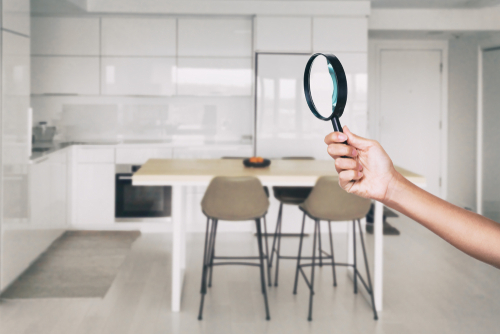 A home inspection in Escondido is a professionally-conducted visual examination of a house, apartment, or other property. It's performed for the purposes of identifying any underlying problems the property may have, which in turn helps determine its actual value.
When sellers hire a home inspector, they typically do so long before the home is put up for sale. Their goal is to find and fix any pressing issues before potential buyers see them. When buyers hire a home inspector, it's to have an expert on their side who can help them make an educated decision.
In this article, we'll answer a few common questions people have about home inspections, and how they affect the buying or selling process. Keep reading to learn more.
Do sellers have to fix everything on home inspections?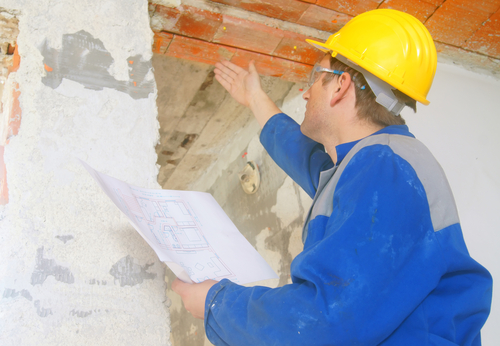 It depends. By law, a property needs to meet certain safety requirements before it can legally be put up for sale. Precisely what things are required depends on the laws and regulations of the state where the home in question is located.
Needless to say, a seller should always make sure the property meets these safety requirements before showing it to prospective buyers. However, things aren't so clear-cut when it comes to other problems uncovered during the inspection.
The truth is, no home is perfect, and no extra fixes are mandatory. The buyer and the seller should sit down after the inspection and discuss what repairs should be covered by the seller, and which ones will be left to the buyer.
Can a seller back out after inspection?
Alongside the question of can a house fail a home inspection, the question of whether a seller can decide not to sell after the inspection is done is one of the most common points of confusion when it comes to home inspections.
Luckily, the answer is quite clear cut. Unless the seller has signed a legally-binding sales contract, they may back out at any point during the deal. At the end of the day, selling a home is no different than selling anything else, and the seller isn't obligated to go through with it if they don't feel comfortable with doing so.
Can a buyer walk away after home inspection?
Inspecting a home before buying it is no different than trying on clothes, or giving a car a test drive, before making the decision to purchase. As long as the buyer hasn't signed a legally-binding contract, they are free to back out at any moment.
In fact, the whole purpose of having top-quality home inspectors, such as those trained by a reputable organization like AlbertaACHI, on your side is to help you decide whether a house is worth buying in the first place.
If the home inspection uncovers catastrophic problems that make the buyer decide not to proceed with the deal, then that inspection has done what it was supposed to do. It has saved the buyer from making a terrible decision that they'd likely regret for many years to come.
Where can you get a second-to-none home inspection in Escondido?
Do you own a gorgeous piece of property near the Escondido Public Library that you're interested in selling at the highest possible price? Or perhaps you feel this property would be great for you and your loved ones, and you're thinking of buying it?
Whatever the case, Inspectors Company offers outstanding home inspection services that can help ensure you get the maximum value out of your sale or purchase. All our inspectors are InterNACHI certified experts with years of experience and access to state-of-the-art inspection software and tools.
With our help, you'll know everything there is to know about the home you're buying or selling. Reach out to us today.