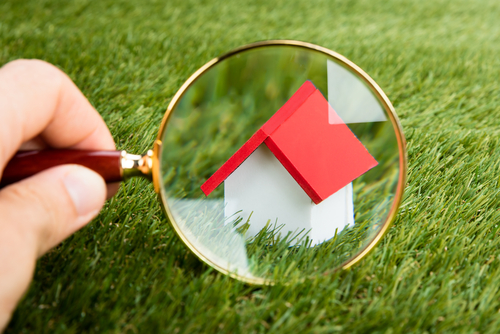 Seeing as a home inspections are a strictly visual examination, the things that are looked at during an inspection include everything that can be checked without needing to resort to invasive or destructive inspection.
A reliable Carlsbad home inspector is trained to look for signs of damage that few laypeople would know how to interpret. But here is some inside scoop to give you more information.
Things commonly checked by home inspectors
Heating and cooling systems.

Structure and foundation.

Appliances that remain on the property, including carbon monoxide and smoke detectors.

Water pressure in the pipes.

The configuration of the circuit breaker and the electrical panel.

State of shingles and other roof coverings.

Dampness levels in basements and crawlspaces.
Afterwards, your inspector will generate a comprehensive home inspection report and suggest important fixes after home inspection. The report typically takes 1-2 days to make, giving you plenty of time to unwind with your loved ones at a fun place such as Legoland, CA.
Why do you need a home inspection?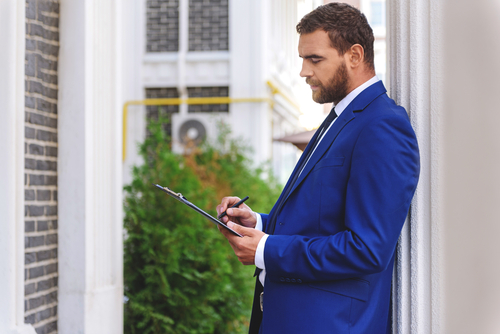 Home inspections that follow the relevant California home inspection laws are invaluable tools to both sellers and buyers. Home inspectors help buyers by thoroughly examining a property and providing expert advice about its actual worth and possible repair costs.
On the seller side, a dependable home inspection can point out pressing issues with your property that, if addressed, can dramatically increase your asking price and attract wealthier buyers.
For most people, selling or buying a property is one of the biggest financial decisions they will ever make. Having a home inspector on your side can make the difference between a lifelong regret and a favorable business transaction that will greatly improve your future.
Should seller's agent be at home inspection?
This depends on who has hired the home inspector and at what point in the whole process the inspection is taking place. If the seller has hired the inspector, they've probably done so in order to prepare the property for sale, and may not have hired a real estate agent yet.
On the other hand, the real estate agency may require a home inspection in order to determine if the property is ready to be sold, and to gauge the asking price. If this is the case, they will likely want to have their representative on site during the inspection.
If the buyer has hired the home inspector, it is fully within the seller's and their agent's rights to attend the home inspection.
Can a seller back out after inspection?
At no point during or after the home inspection process are either the seller or the buyer under any legal obligation to proceed with the deal. It's up to the seller and the buyer to engage in negotiations after the home inspection and decide what course to take.
Sometimes, despite best intentions on both sides, a mutually satisfactory outcome simply can't be achieved. Other times, what could've been a short negotiation ends up with the deal falling through due to personal disagreements between the two parties.
Whatever the situation, until a legally binding contract has been made and signed by both the seller and the buyer, either party is allowed to back out of the deal at any moment.
Who provides the best home inspections in Carlsbad?
Inspectors Company is California's premier supplier of dependable Carlsbad home inspector services. All of our inspectors are InterNACHI-certified experts who have been equipped with and trained in the use of top-of-the-line inspection tools and software.
Throughout its existence, Inspectors Company has been dedicated to setting the standard in efficiency, affordability, and professionalism in the home inspection business. We strive to not only provide a superb service, but also to educate you, our client, about the sale or purchase you are considering.
Give us a call if you have further questions, or if you'd like to schedule a quality home inspection. We are eager to lend you our expertise.