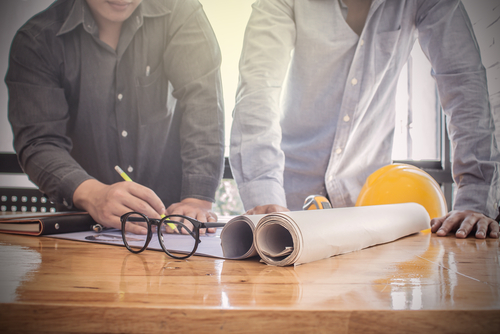 Home inspectors in Carlsbad, CA are highly trained technicians who specialize in performing visual examinations on houses, apartments, buildings, and other properties. Their job is to provide you with critical data that will help you make the wisest buying or selling decision possible.
But how do you choose the best home inspectors in Carlsbad, CA? What traits should you look for in a home inspection company? What if the seller backs out of negotiations after the home inspection is done? Do buyers attend the home inspection?
Read on to learn the answers to some common home inspection questions.
What makes a good home inspector?
First and foremost, a home inspector must be certified by a trusted organization and follow the correct home inspection standards of practice. They must also be equipped with and trained in the use of modern inspection software and equipment.
Traits of a quality home inspector include:
Ability to provide a useful home inspection report that is easily understandable to laypeople.

Long experience working in the industry.

Excellent customer service that involves being available to answer the client's questions and explain everything in detail.

Being insured against any injuries they may sustain during the inspection.

Willingness to let their client attend the inspection is the mark of an honest inspector.
Can you negotiate after home inspection?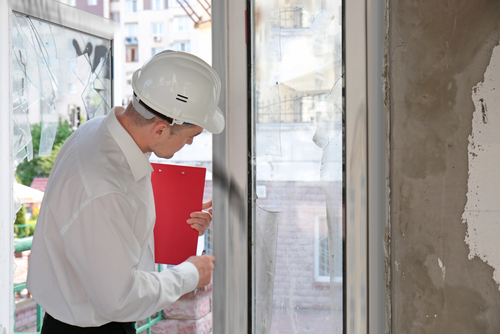 Not only are you absolutely able to do so, the home inspectors' ultimate goal is to supply their clients with the vital information they need to negotiate from the position of strength. Or, if the terms of the deal are sub-optimal for their client, to advise them against proceeding with it.
Because the home inspection is an inspection rather than a test, there is no such thing as a failed home inspection. However, sometimes the home inspection uncovers considerable problems with the property that are simply too expensive or too difficult to repair. No amount of negotiation can prevent such a deal from falling through.
Of course, it goes without saying that no final negotiations should take place until after the party that hired the home inspector has had an opportunity to examine and thoroughly discuss the home inspection report with their inspector.
Can a buyer back out after home inspection?
Until a legally valid real estate sales contract has been signed by both parties, neither the seller nor the buyer are under any obligation to proceed with the negotiations. Either party is able to back out at any point if they aren't satisfied with the way the deal is going.
As a matter of fact, the main reason a buyer hires a home inspector is to make sure they know everything there is to know about the property before they make the final decision to buy.
A home inspection that uncovers catastrophic problems that cause the buyer to back out of the deal has done what it was supposed to do. It has prevented the buyer from making an unfavorable purchase that they would regret in the future.
What is the best home inspection company in Carlsbad?
Whether you're buying or selling a small studio apartment, or the property in question is a giant manor the size of the Encina Power Station, having superbly-trained home inspectors in Carlsbad, CA on your side is crucial.
This is where Inspectors Company comes in. Our glowing track record of top-notch home inspections, competitive prices, and insistence on professionalism and dependability have brought us many happy customers and glowing recommendations over the years.
Reach out to Inspectors Company today, so that you too can benefit from the finest home inspectors in California.