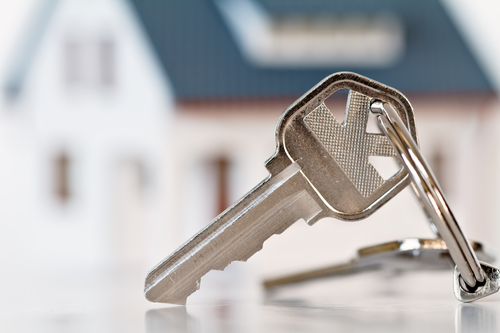 Purchasing a home is a joyous event, there's no arguing about it. But before you set your mind and heart on buying a home, think about it long and hard. It's really easy to get carried away, but you should not waive your San Marcos home inspection. After all, it might be a once-in-a-lifetime investment, so better be safe than sorry.
This is not just about feeling distrust towards the seller. Bear in mind that they, too, might be unaware of a certain issue that a professional inspection can detect, be it a mold problem or a septic system situation. Besides, a timely San Marcos home inspection will teach you what aspects of homeownership to be mindful of so you could enjoy your newly acquired property in the years to come.
Estimating the condition of the home
You might be blinded by the love of your prospective home, or by the love of the mere idea of owning a home, so you'll definitely need an objective, professional opinion. Professional home inspectors have the experience, the capacity and the equipment to thoroughly estimate the condition of a piece of property and detect its existing or potential issues.
Fixing the issues
Once the inspection has finished, you'll have a clear summary of the necessary repairs and the anticipated costs. Unless the house is being sold "as is"', you and the seller can decide together whether they will take care of the repairs, and to what extent, or you will, with a price reduction.
Negotiating the price
A reasonable seller is as excited to sell their home as you are to purchase it and make it your own. That's why they'll be willing to negotiate. The outcome of the home inspection you schedule and bringing it to the attention of the current owner will definitely help you negotiate the price so that it is more in your favor and more to your liking.
Future recommendations
Even if you've managed to work out all the details with the seller and decided to make the purchase, it doesn't end there. A timely San Marcos home inspection can help you prepare for any future issues that might arise, and know what to look out for. Homeownership is a blessing, but it is also an enormous responsibility that you need to be ready for.
A San Marcos home inspection company you can trust
Buying a home is likely the most serious financial decision you will ever make, so make sure it's a sound one. Contact The Inspectors Company and schedule a professional and thorough San Marcos home inspection for an objective finding that will put your mind at ease.