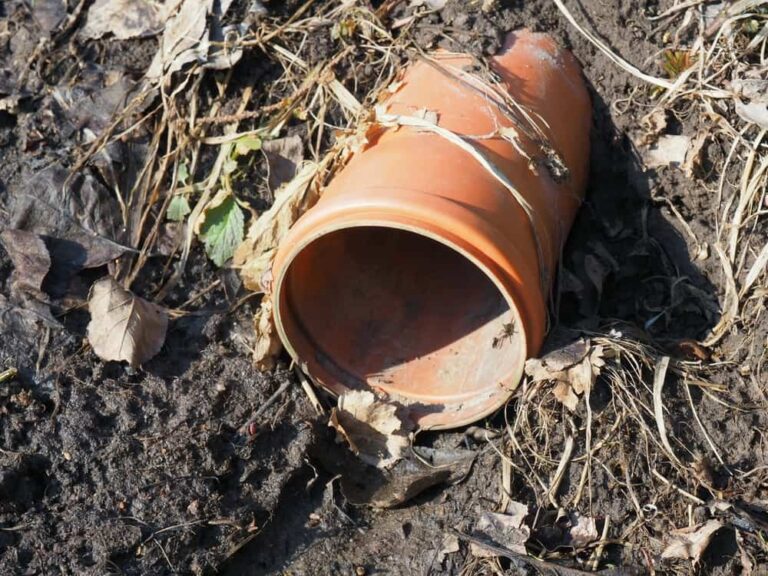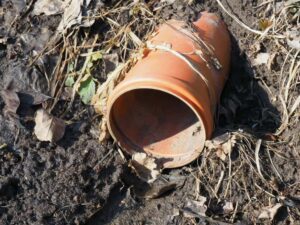 Water drain issues pose a serious threat to the structural integrity of any type of commercial or residential property. They can cause flooding on your lawn or basement, compromise the foundation, and cause water to back up. Performing a detailed inspection on a regular basis can help you identify these issues early on, which can save you a lot of money and time.  This is why contacting an established and reputable sewer line inspection company in San Diego makes perfect sense. 
Here you can find out what are the typical piping issues that can be identified with sophisticated equipment. 
What problems can a sewer line inspection identify?
When it comes to the health and safety of your home, you simply cannot be too careful. That's why if you're experiencing any of the following problems, it's time to consider emergency sewer line inspection: water backing up into your home, strange smells coming from your drains, gurgling noises coming from your toilets, slow drainage in your sinks and tubs, and excessive water usage. 
A specialized camera can capture the causes of the majority of these issues and here are some of the most common culprits: 
Small cracks
High-resolution cameras have lenses that allow them to capture very small details. If you have small cracks in your sewer line, it's only a matter of time before they turn into bigger ones. Eventually, these cracks will allow water and sewage to leak out, which can lead to serious flooding on your property. Also, they can accumulate small particles, helping the buildup of sewage waste, or causing the pipe to deform or collapse over time.  Catching them on time can help you plan a complete or partial line replacement.

Offset joints
Piping joints and fittings that don't perfectly fit or have shifted from their initial position can result from improper installation or settlement. They can also result due to changes in the soil, pressure, or due to earthquakes. Over time, these offset joints can pull apart, which can cause water and sewage to leak out. The soil can get through the joints and cause a backup.  
Pipe deformation
One of the most common problems that sewer line inspection cameras can identify is pipe deformation. This usually happens because of the weight of the soil and the water that's constantly putting pressure on the pipe. There are two different scenarios: 
A sagging pipe, which is a less severe consequence, where water forms a lower area or a "belly" 

A completely collapsed pipe, which means that you should consider replacing it completely as soon as possible.  
Grease build-up
If you have a grease buildup or blockage in your sewer line, it's only a matter of time before it causes serious problems. Grease buildups can cause the pipe to completely block over time. If the clog becomes too hard to break with chemical or mechanical means, sometimes the only option is to replace the compromised part of the pipe.
Root growth
Another common problem that sewer line inspection cameras can identify is tree root growth. This is a serious problem because tree roots can grow into the pipe and cause it to crack or break. In some cases, they can even completely block the pipe, which will lead to sewage backups. 
Who do I call when looking for a trustworthy sewer line inspection company in San Diego and the area?
Having seasoned professionals on speed dial can be of vital importance for your property in San Diego. Here at the  Inspectors Company, we boast a team of seasoned professionals that utilize the latest technology to keep your home safe and offer tailored solutions to any plumbing issue. When you give us a call, we'll give you a quick walkthrough so that you can know what to expect from your first inspection.  We'll be there on time and quickly map out issues with your piping. Save your precious time for practicing your strike at Balboa Park Golf Course or spending weekends with your loved ones, knowing that your property is taken care of.