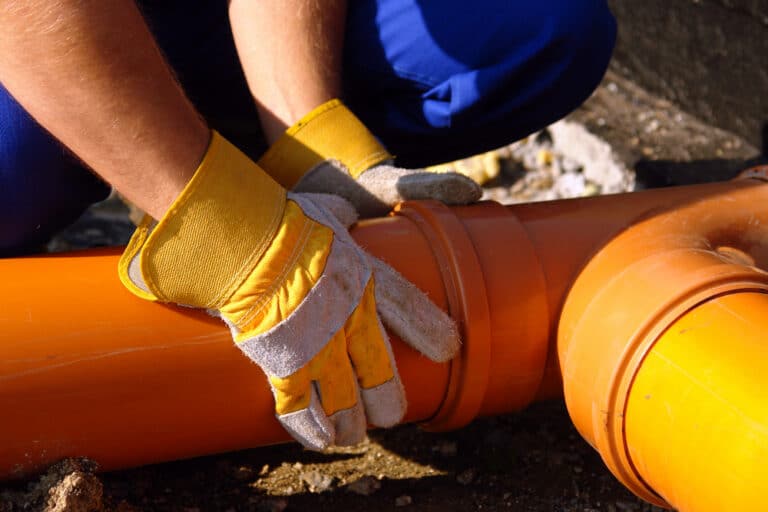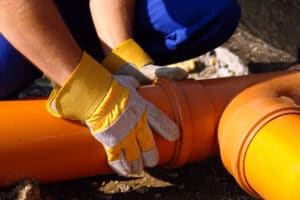 Pinpointing the problems in your sewer system might be hard, if not impossible if you're not a professional. With a network of pipes buried under your home, you can't know for sure what's going on under there or what's the exact condition the sewer line is in.
If you are from San Diego, hiring sewer line inspection services might be your best option for identifying any underlying problems. Read on as we're about to break down everything you need to know about what you can expect from a sewer line inspection, how long it takes, and what the inspectors will look for.
What to expect from sewer line inspection?
When you arrange with the service to conduct the inspection, they will meet your schedule and arrive at your convenience. Once the inspectors come to your home, they will use a high-resolution camera to investigate your sewer system. Don't worry, as this part of the process is purely visual – no parts of your line will be dismantled or damaged.
That said, the inspection consists of a multi-step approach:
A video survey of the lateral drain line that is accessed from a standard clean-out
A written report on what the certified inspector has found
A marking is drawn in the place of the identified defect
A link for you, so that you can go over the sewer line video inspection
We've already listed some of the reasons to get a sewer line inspection. It might be that your kitchen has flooded, the water is getting back up the drains, or you hear the water burbling in a toilet. On the other hand, there might be no visible symptoms, you might want to simply learn if there are any potential problems in order to prevent them.
The camera attached to the end of a snake line can record anything that goes on in the pipe. After the inspectors check the footage, they'll have a better picture of any underlying problems. It might be that the roots have found their way into the pipes, there might be cracks, clogs, or the lines have collapsed under the weight of the soil, or simply from age.
How long does a sewer inspection take?
Inspections usually cover roughly 300 feet, and it takes them 20 to 30 minutes. Of course, the inspection time varies due to the length and width of the pipes, as well as the configuration. Naturally, if the pipes are in bad shape, the inspection will take longer since certain defects require a closer and more detailed look.
Another variable affecting the examination time is the type of inspection. There is a standard, quick follow-up that will just verify a repair, taking up much less time. A more thorough inspection will require more time since the inspector will have to stop and look at every problem and closely analyze it. During this kind of inspection, you will know if your sewer pipes need to be replaced.
Where in San Diego can I find the most dependable sewer line inspection services?
Whether you live near Balboa Park or anywhere else in the San Diego area, contact The Inspectors Company today if you want to make sure your sewer line is in perfect condition. We can schedule an appointment in which we will identify any underlying problems in your sewer. Our team uses cameras that eliminate the risk of any damage to your pipes while allowing us to take a good look at the state of your sewer line. Reach out to our experts today!