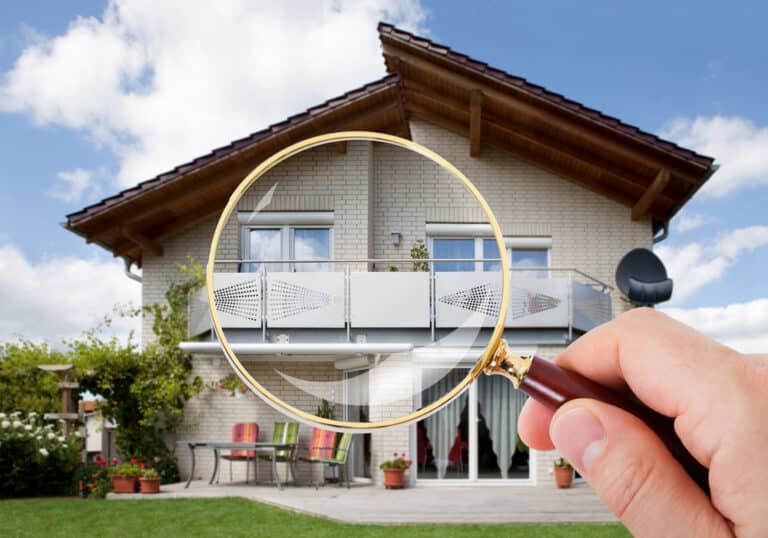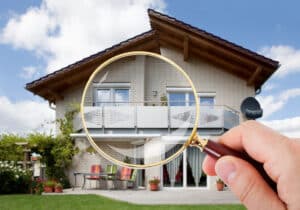 An inspection that focuses equally on the main parts and systems that should at all times be in good condition – has become a standard part of the home-buying process. And not only that – many people ask for a 4-point inspection in San Diego as a part of a routine checkup.
In this article, we'll discuss what a four-point home inspection is, what it includes, and why it's important, with the goal to make it easier for you to assess whether you need one.
What is a four-point home inspection?
A four-point home inspection is a crucial step in the home-buying process. Besides that occasion, there are plenty of other reasons to book a four-point checkup – even on the home you already own and don't plan to move from any time soon.
In short – it is an examination of the home's major and most important systems. The purpose is to assess their condition and determine whether they need to be repaired or replaced.
The "four points" in the name itself refer to:
HVAC system
Plumbing
Electrical
Roofing
Most insurance companies require a four-point checkup before they will provide homeowners insurance on a property. This requirement is in place because these are some of the most expensive home systems to repair or replace. As such, insurers want to make sure that they are insuring a home with systems that are in good working order.
What does a 4-point home inspection include?
A four-point home inspection is a limited but important evaluation of a property. Typically, insurers require it to be done for homes that are more than 40 years old, and they are an expected part of the home-buying process.
But if your home isn't old, and you're not buying, you might be wondering – do I need a four-point inspection? While there's no need for extensive diagnostics once a month, an annual checkup of these four systems is encouraged no matter the situation.
If you identify any potential problems early on, it can help avoid costly repairs down the road. Complex repairs or replacements of these four systems are quite pricey and can take quite a lot of time. Not to mention the great damage their malfunctions can cause to your house's entire structure if left unattended.
Common issues found during a four-point checkup are often smaller and easier to fix. But due to the nature of these parts of the house, which includes them being hidden from sight, minor malfunctions are hard to detect with an untrained eye.
When performing a four-point checkup, professionals will check the four main systems:
HVAC system – Checking if everything is properly sized and installed, and testing the equipment on site to assess whether everything is working as expected
Plumbing – Leaks are the most common issue found in plumbing, and fixing small leaks in time can save you a lot of money and stress. The inspector will also look at whether all parts are there, properly installed, and if they work properly.
Electrical – Must be in good working condition and up to code.
Roofing – Perhaps the most important part of the home. Everything must be in good shape to prevent discomfort, safety issues, and damage that any weather or environmental conditions can cause. Living near La Jolla, for example, may include a mild, pleasant climate, but don't forget that the proximity of saltwater can cause plenty of damage as well.
Where do I find skilled professionals to perform a 4-point inspection in San Diego?
No matter if you're looking to sell a house, buy one, or are just being rightfully cautious and looking to book an annual inspection of your home, The Inspectors Company is the right service to call.
Trained eyes, years of experience, and top-notch equipment our inspectors use, guarantee that no malfunctions or small damages will go unnoticed when you book a checkup with us. And if we find anything that isn't functioning properly, we will give honest advice and recommend further courses of action with all available options laid out. Call us for more info!