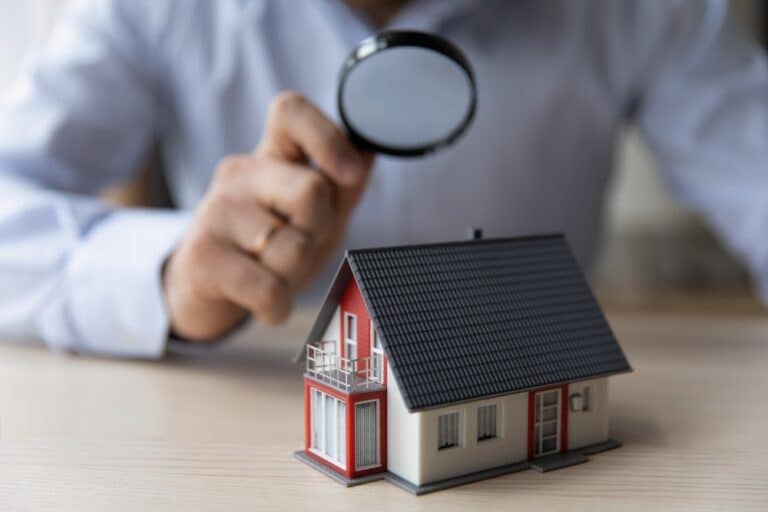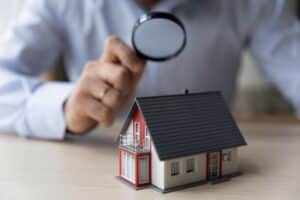 As a homeowner, it's important to stay on top of the maintenance of your property. Part of that responsibility is knowing when it's time to schedule a professional home inspection. While there are many different types of house inspections, in the following article, we'll focus on the purpose of 4-point home inspections and how booking a San Diego 4-point inspection can benefit you.
Why should I schedule a 4-point home inspection?
The most important aspect of four-point home inspections is that, unlike full home inspections or specific ones, they always focus on the house's same four main systems. These include roofing, plumbing, electrical, and HVAC. Here are four common reasons why people require this type of inspection:
1. Buying a house
When looking for a new home, you want to ensure that you are making a good investment. A property might look perfect to an untrained eye during a walk-through – and there could still be serious malfunctions of some of the mentioned systems.
You'd want to avoid buying a house with hidden problems. Repair and replacement tend to be very expensive in this case, so making sure that everything is in order is always a good idea.
2. Insurance company request
Home insurance companies will make this kind of checkup almost always a requirement before making or renewing your policy. Before deciding the terms, any company will want to determine the shape your property is in. Any issues with four of the systems have an impact.
However, a 4-point inspection is not something to simply pass or fail, it's more of an assessment tool. It's there to expose potential issues and help you address them appropriately.
3. Routine checkup
If you're a homeowner who wants to save yourself from all the trouble issues the house's major systems can cause if left unattended, this type of inspection is a good idea. Frequent problems discovered during 4-point inspections usually require much less attention, time, and money than the consequences of not knowing you have them would.
4. It's a fast, easy, and affordable
While there are many types of inspections you can get, whether it's a requirement or a choice, not all of them are quick and affordable – or necessary. Full home inspections are a good option when buying a property, but may not be suitable for a routine checkup.
On the other hand, 4-point inspections give a good insight into the condition of the house while not costing a lot of money and usually only taking up a few hours to complete.
If you're wondering whether you need a 4-point home inspection before buying a new property, here are the biggest benefits scheduling one can bring:
It can help identify any potential problems before you finalize the purchase.
It can give you an idea of what repairs or improvements you may need to make in the future.
It can help to ensure your insurance policy covers all of the potential risks associated with the property.
It can provide peace of mind by allowing you to identify any potential hazards before they become a problem.
What is the most reliable San Diego 4-point inspection company?
Are you looking for someone to perform a 4-point inspection on the property you own or are looking to buy? The efficient experts from The Inspectors Company can take a look at your home at an affordable price.
The whole checkup will be done by the time you would need to have a meal at a restaurant in Gaslamp Quarter, and you'll be informed about anything you need to pay attention to in your house's major systems. Call us today!