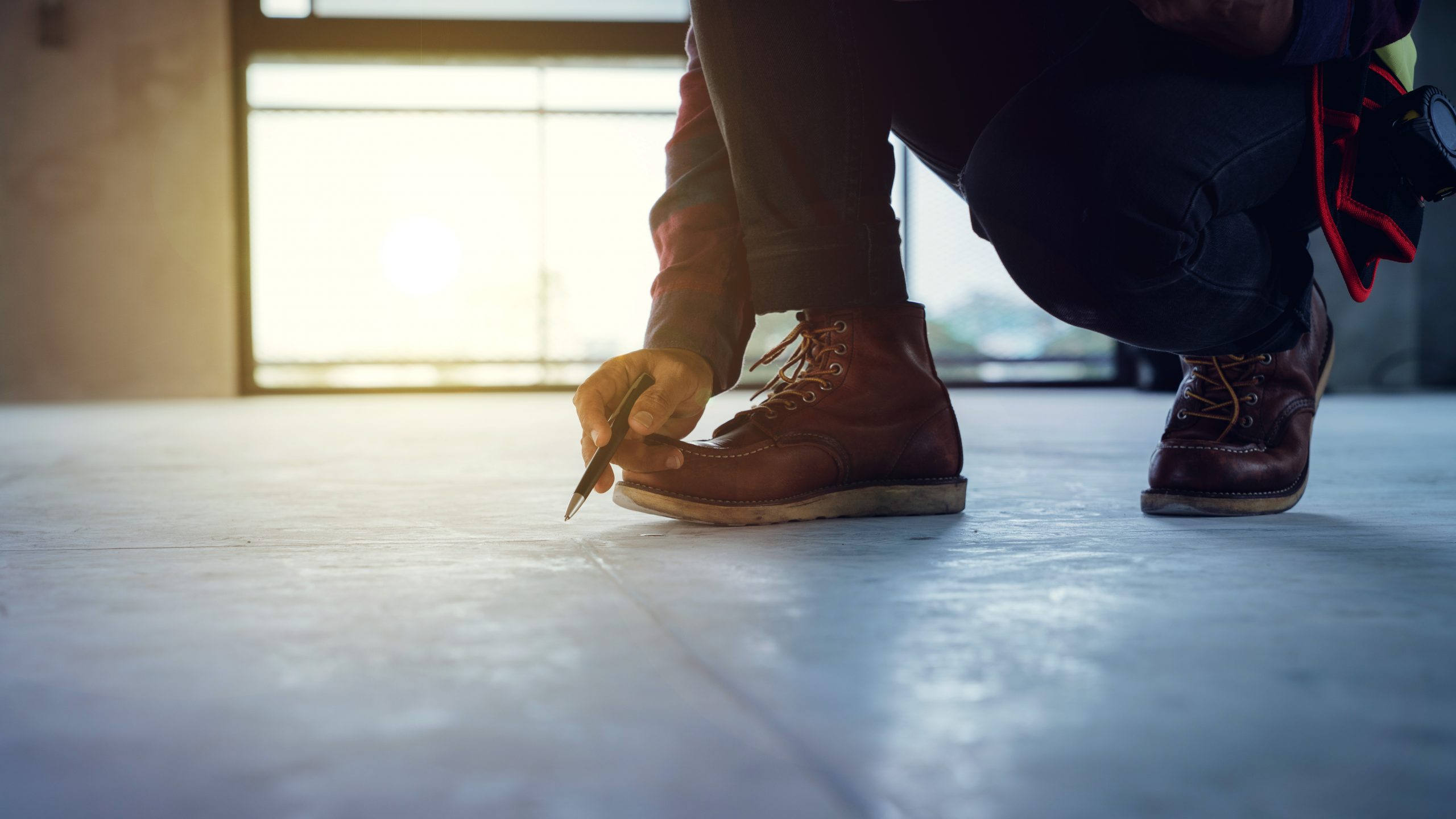 There's no such thing as a flawless residential property. Even newly built houses tend to have some faults that may result in a buyer asking for the price to be renegotiated, or asking for certain repairs to be made before the money can exchange hands. 
That's why responsible sellers and buyers always hire a licensed home inspection technician to perform a home inspection in San Diego. Once the inspector has identified whatever issues the property may have the buyer and the seller can then decide how (and if) to proceed. 
Unfortunately, many would-be home buyers and sellers are confused as to how after-inspection negotiations should be done. Too many times, this confusion has resulted in an otherwise sound deal falling through. We're here to help you avoid that pitfall. Read on!
What can you negotiate after inspection?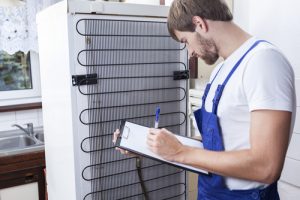 The job of the home inspector is to provide you with a list of issues (both small and big) that they have identified. When a seller hires an inspector, it's usually to perform an inspection before putting the house on the market. Since no buyer is involved at this point, no negotiations are necessary. 
If a buyer hires the home inspector, they normally do so after they've found a house they like, but before any payments have been made. If this inspection uncovers problems the buyer feels need to be addressed before the deal can proceed, negotiations will be needed.
Anything can be negotiated, but it's best to:
Be flexible. Both the sellers and the buyers should be ready to accept some less-than-ideal terms. This is especially true if the home in question is an old one. Buyers should think long term, while sellers should be realistic about the value of their property.

Don't sweat the small stuff. A buyer should identify a few major issues that they really want fixed, and focus on those during negotiations. Worrying about cracked floor tiles, wonky cabinets, old showerheads, and other minor items can only lead to unnecessary disagreements. 
How do I renegotiate my house price after inspection?
Before starting negotiations, the buyers should consult with their realtor to determine how to go about the process and which issues are reasonable to negotiate over. Once this has been determined, it's up to the buyer to decide what they want to ask for. 
Buyers most commonly do one of the following:
Ask the seller to fix an issue before the deal can proceed (just keep in mind the seller isn't very motivated to pay for top-notch repairs).

Ask the seller to reduce the price of the home to accommodate for the cost of the repairs.

Ask for an alternate compensation, such as asking the seller to leave behind some appliances and furniture.

Ask to purchase a home warranty that covers the first year of residency from the seller (this is most often done if the home has old appliances). 
Where can I book a first-rate home inspection in San Diego and nearby communities?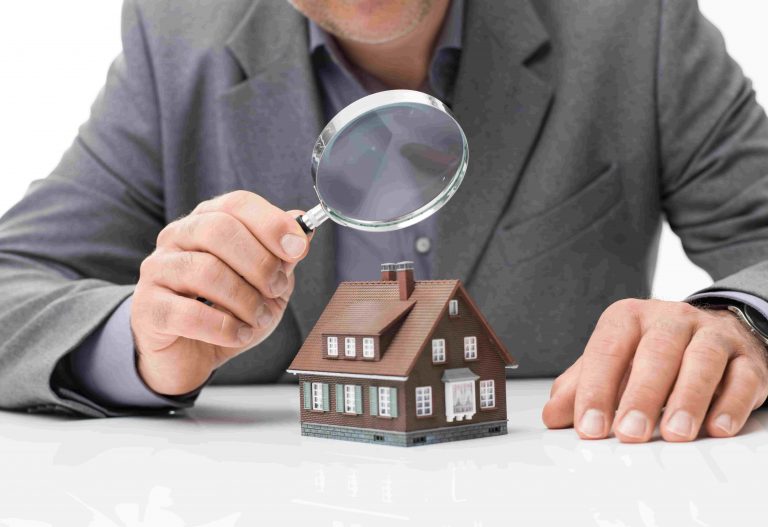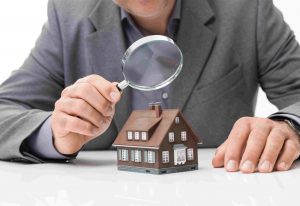 Let's say you're thinking of buying or selling a gorgeous property in Mira Mesa. Regardless of how perfect it may look at a glance, it's likely this property has some issues that may greatly diminish your asking price (if you're a seller) or be expensive to repair later on (if you're a buyer).
Luckily for you, a licensed home inspector can provide you with all the information you need to make an informed buying or selling decision. As the top provider of home inspection services in San Diego, Inspectors Company takes great pride in our long track record of successful inspections and our many satisfied clients. Book your inspection today!